Michigan Lawyers Weekly newspaper interviews Steven Gursten about when an attorney can use jury services to increase settlement values in car accident cases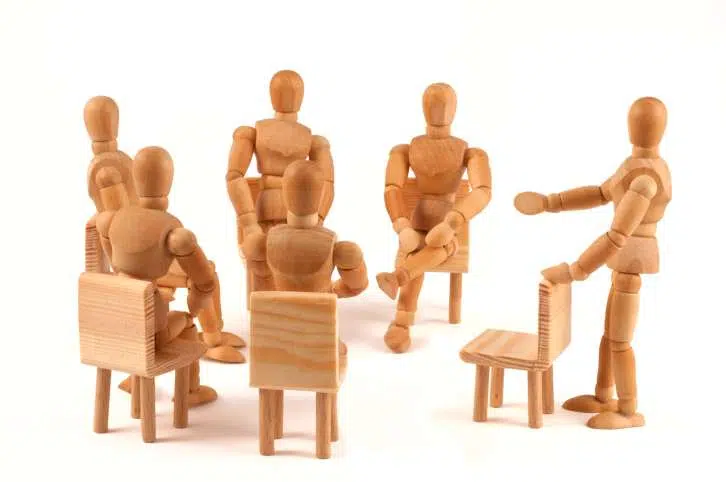 Last week, I was featured in a practice management Michigan Lawyers Weekly story by Doug Levy about using focus groups. The reporter wanted to interview attorneys who focus group cases frequently for trial to flesh out the benefits and differences of a mock jury or the newer and much more affordable online jury services that are now available.
As Doug outlined in his story, the online jury services can run about $4,000 per session, and can provide quick answers on case merit and damages. However, the sampling groups are small, and usually can't answer follow-up questions or clarify.
On the other hand, live focus groups can average $20,000, which may or may not include the cost of facility rental, catering and recruitment of the mock jury. But the participants can be asked more in-depth questions and attorneys can follow-up on the reasons members of the group made their decisions. The attorney can also run a "contested" focus group and let the members deliberate, so he can hear how each side argues and how the issues are framed.
I told Lawyers Weekly that online juries can help when the attorney, on the eve of trial for instance, is faced with a new or foreign legal issue:
"…  you want to do a quick test to see if it has any merit to it … where you just need an immediate response and an idea of what direction to take or how much weight to give an argument."
For example, a decade ago when I represented a wonderful man who lost both of his legs in a terrible truck accident – when a trucker took his eyes off the road to lean down into the cab and search for his dropped cell phone – the lawyers for the trucking company brought up an argument I wanted to research:
"I was asking millions of dollars for him, and the defense was saying, 'There are people coming back from Iraq and Afghanistan who are losing their legs from IEDs in war and aren't getting anything. And if we make this argument, you've got some real issues. And it scared me. I didn't really know what kind of effect it would have on the case."
When I turned to the online focus group, they actually got angry at the defense for making such an argument (the case ultimately settled for a record Michigan pain and suffering settlement of $9 million, the largest truck accident settlement in over a decade in the state).
That being said, the virtual jury can sometimes just be the first step and supplementation to trial preparation is required. It's great for initial quick insight and some quick direction on a new or foreign issue that pops up, but lawyers should not take these results as completely accurate.
What I do, and as I told Lawyer Weekly, is take the results from the virtual focus group and test it against a real live mock jury. This is what I did in my confidential Ohio truck accident case last year. We spent $400,000 doing live focus groups – and the case garnered a $34 million settlement.
If an attorney has the time and money, it's always better to conduct the in-depth, live focus group. I do at least one in all of my large auto and truck injury cases.