We deserve to know the No-Fault insurance savings from No-Fault reform before politicians in Lansing take away vital benefits and legal protections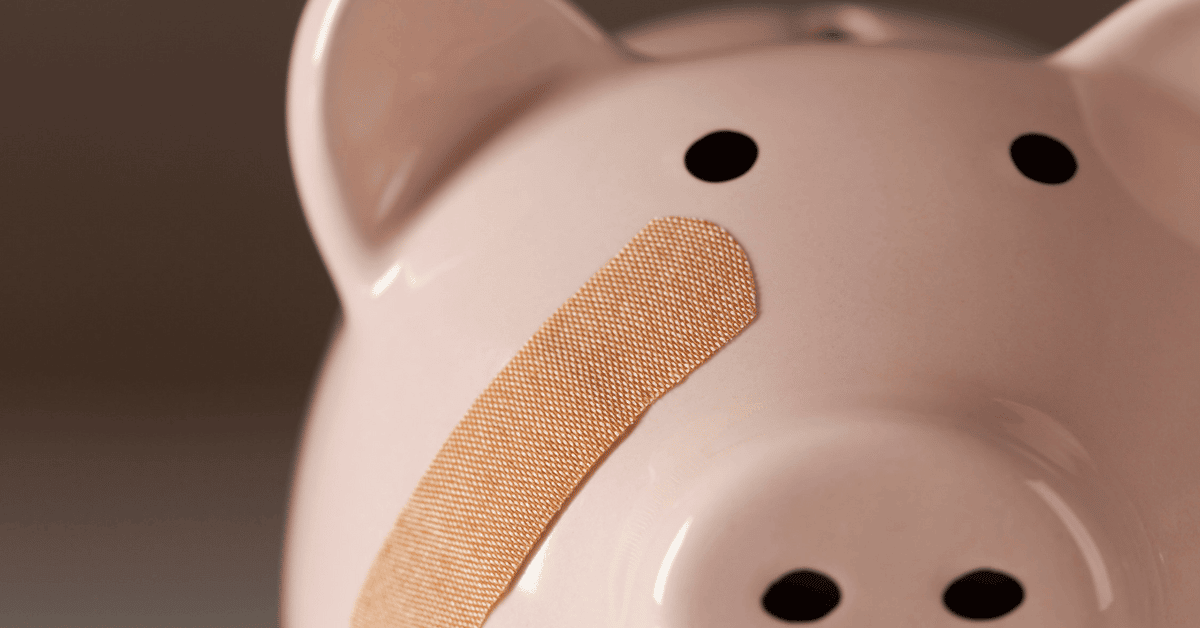 Not surprisingly, politicians are predictably short on spelling out the specifics on what No-Fault insurance savings drivers and consumers will be guaranteed as part of so-called No-Fault insurance reform.
Yet, those same Lansing politicians can be very clear about the many vital protections that politically powerless car crash injury victims will suffer so insurance companies can get what they want.
This must stop.
What guarantee is there for No-Fault insurance savings in exchange for what's being taken away?
Before politicians move on any legislation that would change (read: gut) vital PIP benefits and medical, attendant care and wage loss protections guaranteed by our No-Fault law, they must get specific about what No-Fault insurance savings they are promising:
How much will drivers be guaranteed to save on their car insurance bills in return for what they will lose when No-Fault benefits and protections for Michigan car accident victims are taken away?
What percentage of No-Fault insurance savings will be for the No-Fault PIP (personal protection insurance) portion of a driver's bill?
What percentage of No-Fault insurance savings will be for the overall bill?
How long will the guaranteed No-Fault insurance savings last?
Essential to this is knowing the facts about what portion of a person's car insurance bill is comprised of No-Fault PIP coverage.
As we reported in our blog post, "Michigan No-Fault premiums — See where the money goes," the No-Fault PIP portion of a Michigan car insurance bill is 5%.
That means that if the promised No-Fault insurance savings under No-Fault reform is 30%, then the 30% would come out of the 5%, leaving very little savings from the overall bill.
There may be hope yet for concrete savings, though, under a comprehensive legislative effort. The Fair and Affordable No-Fault insurance reform plan, would, among other much-needed measures, require Michigan No-Fault car insurance companies to "reduce rates by 20-30 percent …" and to "seek approval for future increases."
Tomorrow, I'll discuss what the prices for car insurance are in different parts of Michigan.
This is the fourth entry in a six-part series on what we auto accident attorneys at Michigan Auto Law believe the public must ask our state legislators, and the No-Fault insurance companies that do business in Michigan, if we are being asked to give up essential No-Fault benefits and protections under any proposed No-Fault insurance reform plan. Our other entries are: