How can we make drastic changes to MI No-Fault system that take away vital legal protections for car crash victims without knowing profit margins of auto insurance companies? We need to 'measure before we cut,' not cut away blindly based on what insurance companies tell us without proof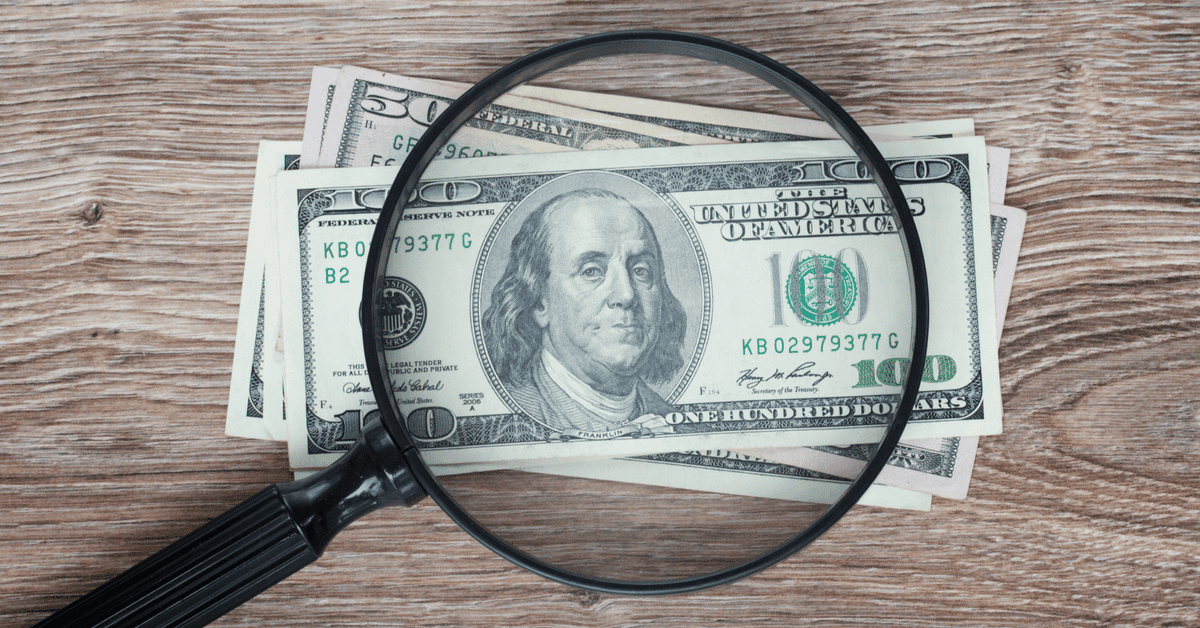 Certainly, Detroit Mayor Mike Duggan, as the former CEO of the Detroit Medical Center, would never have made a huge change to the DMC hospitals without having the numbers and the facts first. But that seems to be exactly what he and many Lansing politicians want to do with Michigan's auto No-Fault laws.
More than 6 million Michigan drivers will be drastically affected by changes to Michigan's No-Fault insurance law that politicians are pushing for, including — rumor has it — a statewide rollout of Duggan's horrific D-Insurance plan with its $25,000 cap on all No-Fault insurance benefits.
Is it too much to ask that Mayor Duggan and state lawmakers have the facts first before hacking away at our state's auto No-Fault system, taking away necessary medical care and treatment, and capping wage loss and attendant care and all non-emergency room insurance benefits to just $25,000?
Is it too much to ask that the insurance industry backers of the plan to savage our state No-Fault laws to first disclose just how profitable they are selling auto No-Fault insurance to us?
After all, Michigan drivers are forced by law to purchase No-Fault insurance, and we face significant civil and criminal penalties if we don't purchase it. Shouldn't we have the facts first?
Shouldn't we know just how "excessive" the insurance industry profit margins are?
Or should we just trust the insurance companies to drastically change our entire auto No-Fault law system?
If ever there was a situation that demanded that we have the facts first before we hack away at something with a chainsaw, this is it.
This is not too much to ask.
Will your No-Fault insurance company 'play doctor' under a MI No-Fault system overhaul?

Word on the street is that Mayor Duggan is trying to export his horrifically ill-advised — and, thankfully, failed — D-Insurance plan to Lansing, where mostly Republican lawmakers but also some Detroit Democrats may be seriously considering rolling it out on a statewide basis, thereby subjecting car accident victims in Michigan from Marquette to Monroe to:
A woefully inadequate $25,000 cap on all No-Fault benefits for non-critical medical care, wage loss and replacement services.
No choice of doctor and being forced to see an insurance company-selected doctor that's in the insurer's "managed care" system.
Car insurance companies would get to "play doctor" by requiring car crash victims to get their insurers' "preauthorization" for medical care.
Pay if you don't play: Car accident victims could be financially responsible for their own medical bills if they fail to first seek "preauthorization" from the car insurance company.
If we're going to go from what we have now — all medically necessary lifetime No-Fault medical benefits — to a $25,000 policy of "Duggan Insurance," then we, at least, deserve to know the basic facts before just going along with this insurance industry supported upheaval of our state's existing auto law.
It's a no-brainer: Know the facts first. Know how profitable the companies are that sell this product that state law requires people to buy. Have transparency to protect the public. It's something that any business leader or free market politician would demand before any action was taken.
But this basic requirement before action is taken has inexplicably somehow not crossed politicians' minds when it comes to something the insurance industry wants.
And no one is bothering to ask, "Why?"
We should know how much we'll save — and how much profit No-Fault insurance companies will get — with new MI No-Fault system
As an auto accident attorney who helps people with catastrophic medical injuries and who regularly blogs about issues affecting car crash victims' rights, shouldn't we first be provided with the following facts before taking everything away?:
How profitable are Michigan No-Fault car insurance companies right now?
How much more profitable will these car insurance companies be if these changes they are pushing so hard for are signed into law?
Will so-called No-Fault "reform" halt and reverse the staggering 236% increase in insurance companies' denials and cut-offs of No-Fault benefits to car crash victims?
How much will drivers be guaranteed to save on their auto insurance bills in return for forfeiting the No-Fault benefits and protections that so-called "reform" will impose?
How much are people throughout the State of Michigan actually paying for car insurance?
Next week I'll discuss each of these points in greater detail, starting Monday with auto insurance company profitability.
This is the first entry in a six-part series on what we auto accident attorneys at Michigan Auto Law believe the public must ask our state legislators, and the No-Fault insurance companies that do business in Michigan, if we are being asked to give up essential No-Fault benefits and protections under any proposed No-Fault insurance reform plan. Our other entries are: