As politicians talk about No-Fault reform lowering Michigan car insurance rates for drivers, it begs the question: How much are drivers actually paying? Why Duggan, Meekhof and Leonard are not telling the entire story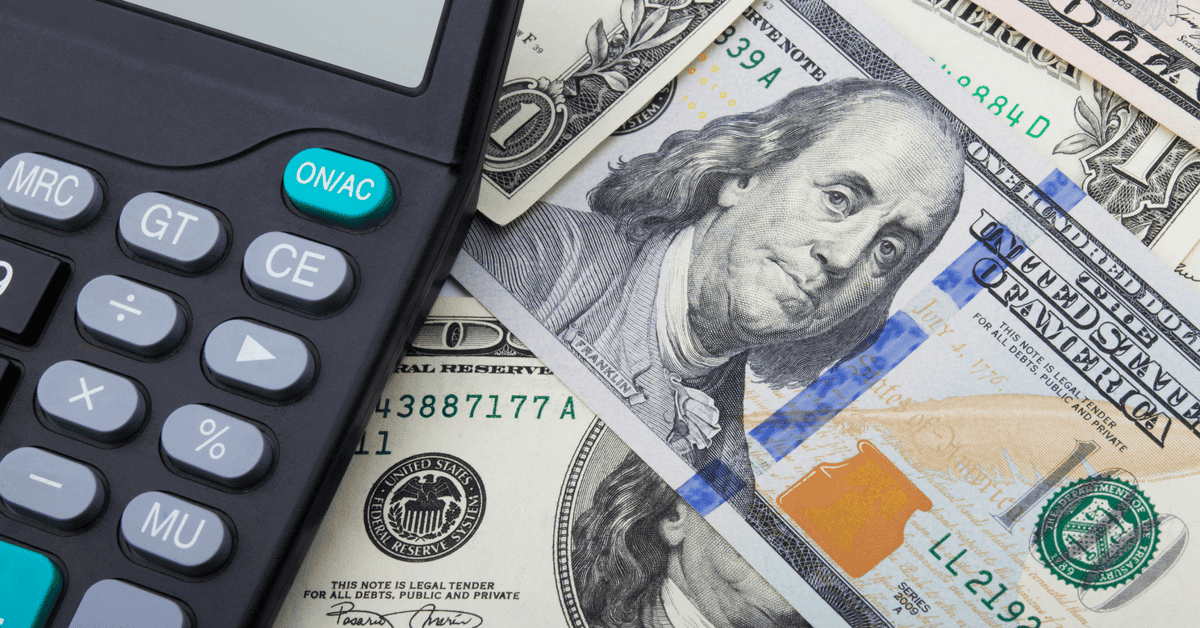 Whenever the subject of No-Fault auto insurance reform comes up, we always hear politicians talk about how their current plan du jour is going to lower the Michigan car insurance rates that drivers across our state.
Detroit Mayor Mike Duggan talks about car insurance rates in Detroit (even if his D-Insurance plan to lower car insurance rates in Detroit is beyond horrible). Most of the other politicians pushing for so-called No-Fault reform prefer to talk about vague generalities about how their plan will lower Michigan car insurance rates, without specifics or guarantees.
Most of these plans to lower car insurance rates are upon closer analysis nothing more than giant boondoggles for the insurance companies to increase profit margins, without guaranteeing any meaningful relief or savings for Michigan drivers.
What are the average annual car insurance rates in Michigan?

As a Michigan auto accident and No-Fault insurance attorney, I've been writing about the lack of transparency and lack of any guarantees of savings in exchange for the vital legal protections that the insurance industry and the politicians want to take away from Michigan drivers.
I thought today it would be beneficial — as the debate over No-Fault reform appears to be heating up again this week and next week — to give a point of comparison for evaluating No-Fault insurance reform proposals.
In particular, I want to lay out the figures for what the "average annual" car insurance premium is in different places around Michigan. This way, drivers and consumers can determine for themselves how any given No-Fault reform proposal would affect them personally.
So I've provided that pricing information below.
Michigan car insurance rates are the most expensive in the nation. Or are they?

Is the price for auto insurance in Michigan really as expensive as people say it is?
That depends on where you live.
In general, the average annual car insurance premium in Michigan is $2,394, according to Insure.com's "Car insurance rates by state, 2017 edition."
However, as one might guess, that figure may vary depending on where a particular driver lives and drives.
It is incredibly misleading and disingenuous for people like Detroit Mayor Mike Duggan or Speaker Tom Leonard or Senate Majority Leader Arlan Meekhof to say Michigan has the most expensive car insurance rates in the nation. If we take Detroit — which is punished by practices such as redlining and credit scoring — out of the analysis, Michigan actually drops to 12th or 14th in the nation, but with far and away the best auto insurance system in the country.
To put it in proper context, here are the car insurance rates, i.e., "average annual premium[s]," from 16 major markets around the state based on the results from carinsurance.com's Michigan Car Insurance Rate calculator:
| Location | Intersection | ZIP Code | Average Annual Car Insurance Premium |
| --- | --- | --- | --- |
| Southwest Detroit | 33rd & Jackson | 48210 | $6,869 |
| Northwest Detroit | 6 Mile & Lenore | 48219 | $5,999 |
| North Central Detroit | Winchester & Binder | 48234 | $6,111 |
| South Central Detroit | Gratiot & Mount Elliott | 48207 | $6,459 |
| Northeast Detroit | State Fair & Redmond | 48205 | $6,412 |
| Pontiac | Auburn & Paddock | 48342 | $4,079 |
| Macomb County — Warren | Canterbury & Hoover | 48093 | $3,295 |
| Wyandotte | 14th & Oak | 48192 | $3,659 |
| Ypsilanti | | 48197 | $2,475 |
| Lansing | MLK & Ottawa | 48915 | $2,294 |
| Kalamazoo | Whites Road | 49008 | $2,065 |
| Traverse City | | 49684 | $2,091 |
| Marquette | | 49855 | $1,921 |
| Saginaw | Hess & Sheridan | 48601 | $2,812 |
| Flint | Dort & Davison | 48506 | $3,134 |
| Grand Rapids | Plainfield & Knapp | 49505 | $1,993 |
[NOTE: Both Insure.com's and carinsurance.com's price information is based on rate data collected by Quadrant Information Services. The hypothetical drivers for whom rates were sought were identical for both consumer websites except for marriage status and property damage coverage limits. Insure.com sought rate information for "based on full coverage for a single, 40-year-old male who commutes 12 miles to work each day, with policy limits of 100/300/50 ($100,000 for injury liability for one person, $300,000 for all injuries and $50,000 for property damage in an accident) and a $500 deductible on collision and comprehensive coverage. The hypothetical driver has a clean record and good credit. The rate includes uninsured motorist coverage." Carinsurance.com's hypothetical driver was married and carried $100,000, rather than $50,000, for property damage. Additionally, the location, intersection and ZIP code information reflects the 16 major markets examined in the 2008 edition of the Michigan Insurance Commissioner's now-defunct "Buyer's Guide to Auto Insurance," pages 11-19.]
This is the fifth entry in a six-part series on what we auto accident attorneys at Michigan Auto Law believe the public must ask our state legislators, and the No-Fault insurance companies that do business in Michigan, if we are being asked to give up essential No-Fault benefits and protections under any proposed No-Fault insurance reform plan. Our other entries are: