Steven Gursten speaking at Michigan No Fault legal seminar on trial that resulted in top-reported truck injury settlement in the nation last year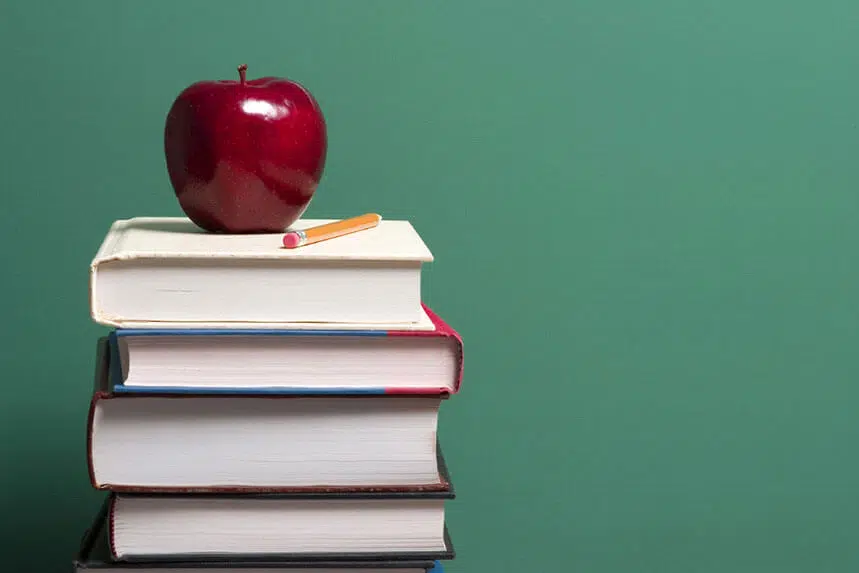 On September 28, I'll be presenting on "Practical Lessons from a $34 million truck accident settlement" during the Michigan Association for Justice 12th Annual No Fault Institute.
This talk is based on an Ohio truck accident case last year that I worked on with my excellent Ohio co-counsel and friend, Michael Leizerman. It's also based loosely on a blog I wrote shortly after the case, which settled after the first full day of trial.
The settlement itself turned out to be the largest-reported truck accident settlement in the nation for 2014. It also turned out to be the largest truck accident injury settlement ever by a Michigan attorney, according to VerdictSearch. Because of a strict confidentiality clause as a condition of settlement, I can't discuss specific details of the case, the parties, the insurance companies involved or the injuries.
But I can discuss the important takeaways for attorneys handling truck accident cases – and some practical strategies for how attorneys can better negotiate cases on behalf of their clients to reach higher settlements.
The Michigan Association for Justice is the state's largest organization of trial lawyers and consumer protection advocates representing the needs of Michigan citizens.
Related info: