A new study shows major stressful life events, such as a car crash leading to traumatic brain injury or PTSD, cuts mental years — and not just accident victim's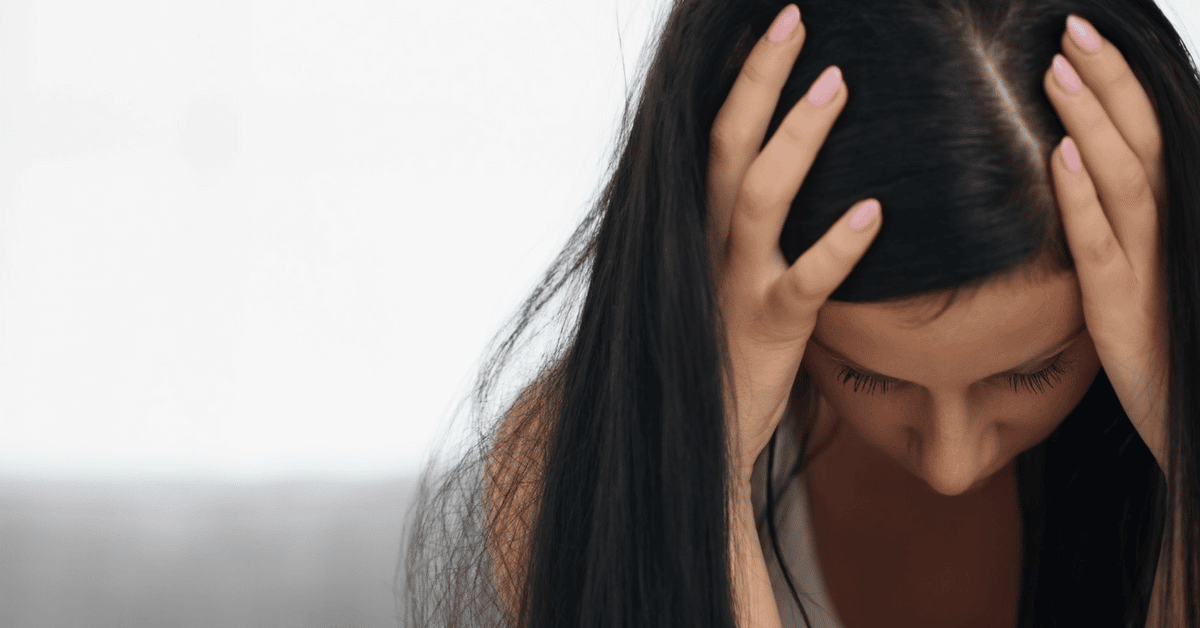 It's bad enough for an auto accident victim that she might suffer a traumatic brain injury or post-traumatic stress disorder (PTSD), both of which are potential lifelong afflictions. But a new study finds that her mental awareness — as well as those who take care of her — could be cut short by up to four years, simply because of the stress of the accident itself having happened.
In addition, any stressful aftershocks arising out of a car crash — whether it's the injured woman having to declare bankruptcy, or her husband being fired from his job because he's taking too much time off of work to take care of her — can shave off more mental years.
The study, presented at the recent Alzheimer's Association International Conference 2017 in London, suggests that major stressful experiences can speed up cognitive decline — enough to essentially age the brain and amplify the risk of Alzheimer's and dementia.
As Keith Fargo, director of scientific programs at the Alzheimer's Association, told Medscape Medical News:
"We think of cognitive decline and Alzheimer's as problems of aging, but we're seeing now more and more that factors earlier in life have an impact on cognitive health later in life."
TBI, PTSD injuries from car accidents can compound over time with life stresses
As an auto accident attorney, I've successfully tried cases in which the car crash victim sustained TBI and PTSD. These are difficult cases to prove. Defense doctors routinely argue that people cannot get PTSD from an auto accident, despite the American Academy of Family Physicians noting that auto accidents are the leading cause of PTSD in the U.S. since the Vietnam War:
"It is estimated that 9 percent of survivors of serious accidents develop significant post-traumatic stress symptoms and that many other survivors have PTSD-like reactions."
Insurance companies also ignore and disregard how injuries such as TBI damages the victim's family, too.  A car crash victim's marriage can become strained, as her husband — who is in essence forced to now work two jobs to become her caregiver — must take on many of her pre-accident responsibilities and the added strain of taking care of his wife and family while still working a full-time job to provide for his family.
So in reading about this new study — presented by Dr. Megan Zuelsdorff of the University of Wisconsin School of Medicine and Public Health — it becomes clear that traumatic brain injury lawyers need to focus not just on the injuries from the car wreck itself, but also on the injuries that arise after a wreck. The harms from an auto accident are compounded mentally every time a "major life stress event" arises.
The downward spiral that can occur after TBI, PTSD

When a car crash victim gets worse instead of better, defense attorneys and insurance doctors like to accuse them of malingering, because they claim that most people get better over time, not worse.
But often the opposite is true. People can even develop an adjustment disorder — a type of stress-related mental illness brought on by stressful changes in her life — as they come to grips with the harms and losses from their injuries.
Proving TBI, PTSD in court will remain a challenge

In her presentation before the Alzheimer's Association, Zuelsdorff did offer a few rays of hope:
"While we may not be able to prevent these life events, we may be able to minimize their impact on cognition. We need to look at what sort of social and financial support these people had and whether this made a difference and what coping strategies helped, so we can try to translate these academic data into public policy.
The sad truth is there are no magic pills. Car crashes will continue to injure thousands of people and tear innocent lives apart. Victims who develop PTSD or TBI from an auto accident must rely on the legal system for just and fair compensation. Proving TBI and PTSD will be hard for victims and for attorneys, as insurance companies tend to aggressively defend PTSD or brain injury claims after auto accident.
But difficult is not the same as impossible. As Chair-elect of the Traumatic Brain Injury Lawyer Litigation Group of the American Association for Justice, we are working hard to educate attorneys nationwide on how to recognize these devastating but often overlooked injuries and how to better represent clients who suffer from TBI and PTSD in the courtroom.