Despite a 2% drop, our state ranks 6th in U.S. for motor vehicle theft. Here's what you can do to prevent your car from being stolen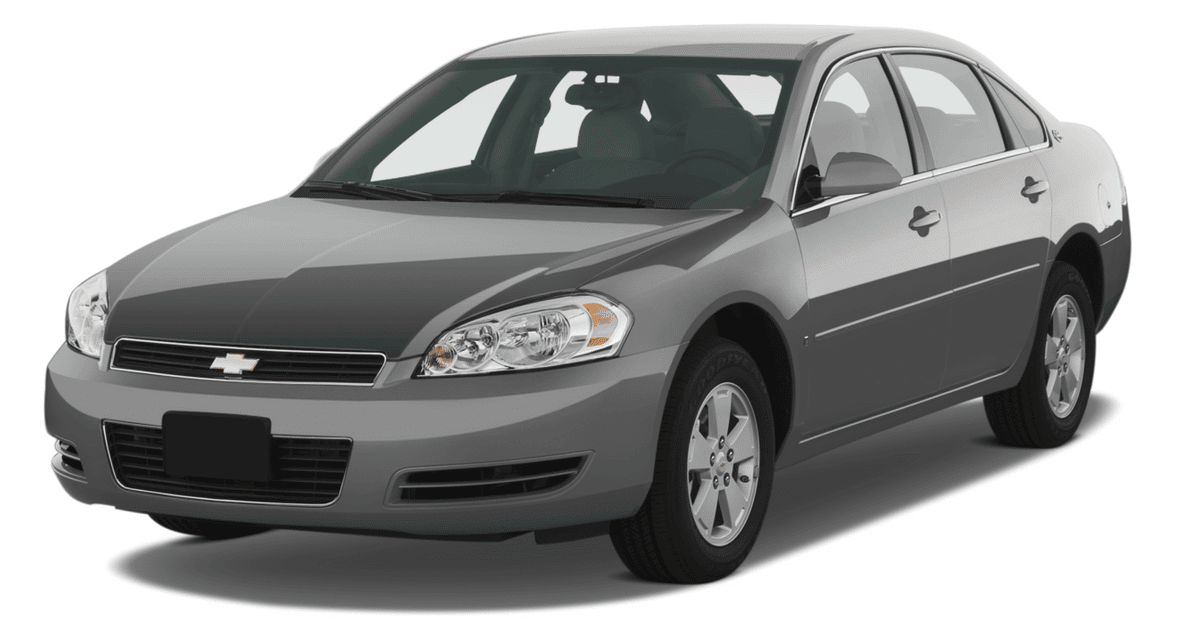 The slogan urging us to "Buy American" has always done better in Michigan than, say, California. Michigan residents have been urged to buy and drive cars manufactured by the Big 3 — General Motors, Ford and Chrysler — since the '70s.
Well, it looks like Metro-Detroit car thieves share this state pride.
Looking at the most recent list of the top 10 most stolen cars in Michigan, cars that are being stolen are being snatched domestically more than foreign manufactures, too.
Now that's state pride.
A total of 21,157 cars were stolen in Michigan in 2015, according to the most recent numbers provided to our auto accident attorneys by the Michigan Automobile Theft Prevention Authority.
Of the vehicles taken in Michigan, the frequently seen and rather unremarkable Big 3 family cars have been the ones ripest for thieves — not the fancy, pricey cars. They're not the newer models either. That's because the older models — as old as 18 years — are typically dismantled, with the parts sold online, to crooked auto parts dealers or to chop shops.
Also of note, as Chrysler is no longer considered technically to be a part of the Big 3 in Detroit, the list of stolen cars was limited to the two remaining home teams — GM and Ford.
Is yours among the 10 most stolen cars?

The 10 most stolen cars in Michigan are:
2008 Chevrolet Impala
1999 Chevrolet Pickup
2006 Ford Pickup
2003 Dodge Caravan
2015 Dodge Charger
2007 Chevrolet Trailblazer
2013 Chevrolet Malibu
2004 Pontiac Grand Prix
2000 Jeep Cherokee/Grand Cherokee
2014 Ford Fusion
The top counties for auto theft are:
Wayne: 11,177
Macomb: 1,461
Oakland: 1,185
Kent: 642
Genesee: 606
The 2015 numbers show a 1.9% decrease from 2014. Nationally, auto thefts declined by 44.2% from 2005 to 2015, but increased by 2.6% from the 2014-15 period, the FBI reports.
As for where Michigan places in the big picture, the FBI puts Michigan in 6th place among the top 10 states for motor vehicle theft (California leads with 170,993, followed by Texas at 67,485)
Nationally, Honda, Toyota and Nissan models are among the top brand names for auto theft. As I said, "Buy American" – or rather "Steal American," patriotism seems to stop at the borders of the Wolverine State.
You can read the full report here.
How you can protect your vehicle from thieves

Our auto accident attorneys encourage you to use some common sense in keeping your car from the hands of thieves:
If the keys are in the ignition, don't leave your vehicle unattended.
Remember to close the windows and the sunroof upon exiting your car.
Park your car in the garage and keep it closed, if possible.
Consider a GPS tracking device so you can monitor your vehicle's location via Smartphone or computer.
An anti-theft device like the "Club" or a car alarm can stave off a theft.
Always part in well-lit areas.
Consider installing an ignition kill switch or fuel cutoff device to make it more difficult for a thief to start the vehicle.
Have the VIN number etched on the windshield and major components to make them harder for chop shops to sell as replacement parts.
What you can to do help others

Programs such as the Auto Theft Prevention Authority and tip lines like (800) 242-HEAT (Help Eliminate Auto Thefts) encourage citizens to call with information that may lead to the arrest of thieves and chop shop operators.
Qualified HEAT tips are rewarded:
Up to $1,000 for information that leads to the arrest of, or issuance of a warrant for, a suspected car thief or a person suspected of auto theft-related insurance fraud;
Up to $2,000 for information leading to the issuance of a warrant for a carjacking suspect; and
Rewards of up to $10,000 are issued if a tip results in the arrest and binding over for trial of suspected theft ring or chop shop operators.