Volvo says 'yes.' The U.S. DOT acknowledges it's worth considering. So why did Michigan lawmakers steer clear of the issue in our driverless car bills (SB 995-997)?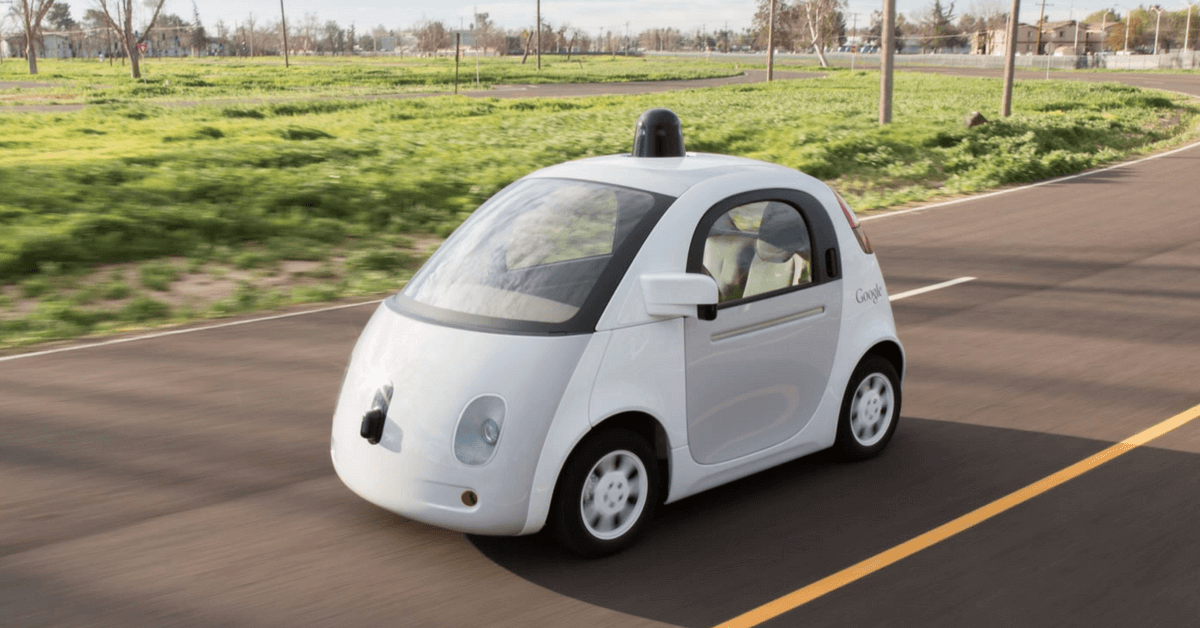 Yesterday, I talked about Michigan's driverless car legislation and how it fell short of the "Federal Automated Vehicles Policy," which says manufacturers who want to road-test their self-driving cars should have, at least, $5 million in liability insurance coverage.
Today, I want to talk about the other critical issue in the federal policy that Michigan lawmakers dodged in the bills (Senate Bills 995-997) they passed and sent to Gov. Rick Snyder on November 10, 2016:
Holding the manufacturers of driverless cars liable when the self-driving vehicles they produced are at-fault in causing a car accident that injures or kills someone.
To be clear, I'm not talking about when an owner or operator/driver of a driverless car is negligent. Establishing liability under those circumstances, even under existing or the proposed changes in SB 995-997, is relatively clear-cut.
What I'm talking about is establishing liability when the blame for a crash lies with the robo-car and/or its computer-software brain – like when the self-driving vehicle's sensors fail to detect and respond to a tractor-trailer that's blocking the roadway or when the autonomous vehicle changes lanes, assuming erroneously that traffic in that lane will yield.
This is a hugely important and critical issue.
So, let me start by saying that Hakan Samuelsson got it right. "Who's that?" you ask. And what did he get right?
Mr. Samuelsson is the president and chief executive of Volvo Cars and, in October 2015, he said that Volvo, as a manufacturer of self-driving cars, would take full responsibility if any of its autonomous vehicles was at-fault in causing a car accident that injures or kills someone. Specifically, according to a press release, here's what Mr. Samuelsson said:
On the issue of "legal liability in the event that a self-driving car is involved in a crash," "Volvo will accept full liability whenever one if its cars is in autonomous mode," i.e., operating without control or monitoring by an operator.
This is the kind of forward, responsible thinking that Michigan and all states should embrace.
Many states – especially Michigan – have draconian product liability laws that effectively provide car makers with blanket immunity from liability in the event their products cause harm to others.
But an exception to those laws should be carved out for when the harmful product is a driverless car. People who are injured – and the families of those who have been killed – in an auto accident caused by a self-driving vehicle should be able to hold the vehicle's manufacturer directly liable because:
The manufacturer – through the vehicle it manufactured and/or the automated-vehicle technology it employed – was the operator of the vehicle at the time of the crash.
The manufacturer became the operator by convincing people to trust the manufacturer and, thus, relinquish to the manufacturer full control over their vehicles, their safety and their ability to protect the safety of others (passengers, other drivers, pedestrians).
Does this sound far-fetched? The pipe-dreams of a personal injury attorney?
Tesla's Elon Musk might think so. On the issue of whether Tesla would "consider itself legally liable if its [fully autonomous] driverless cars get in a crash," CEO Musk was quoted by Business Insider, in an October 20, 2016, article as saying:
"No, I think that would be up to the individual's insurance …"
But he did add: "If it is something endemic to our design, certainly we would take our responsibility for that."
Hmm.
Tesla's equivocating aside, need I remind you that Volvo thinks manufacturer liability is wise … so wise the company has publicly committed itself to the idea.
Significantly, the U.S. federal government has even signaled that, perhaps it too, thinks this is an idea whose time has come.
Which brings us back to the "Federal Automated Vehicles Policy" that Michigan lawmakers ignored when passing the concurred versions of SB 995-997.  In its September 2016 policy, the U.S. Department of Transportation says the following about liability in the context of autonomous vehicles:
"States are responsible for determining liability rules for HAVs ["highly automated vehicles"]. States should consider how to allocate liability among HAV owners, operators, passengers, manufacturers, and others when a crash occurs. For example, if an HAV is determined to be at fault in a crash then who should be held liable? … Determination of who or what is the "driver" of an HAV in a given circumstance does not necessarily determine liability for crashes involving that HAV. For example, States may determine that in some circumstances liability for a crash involving a human driver of an HAV should be assigned to the manufacturer of the HAV." (Federal Automated Vehicles Policy, "Model State Policy," "8. Liability and Insurance," pages 45-46)
So, what do you say, Michigan lawmakers?
If Michigan wants to be on the cutting-edge with driverless cars and continue to be the "worldwide leader in automotive research and development" – as the bills' sponsor Sen. Mike Kowall (R-White Lake) has said – then you, as a lawmaking body, must act.
The engine's running.
What are you going to do?