Social Security Disability and your accident case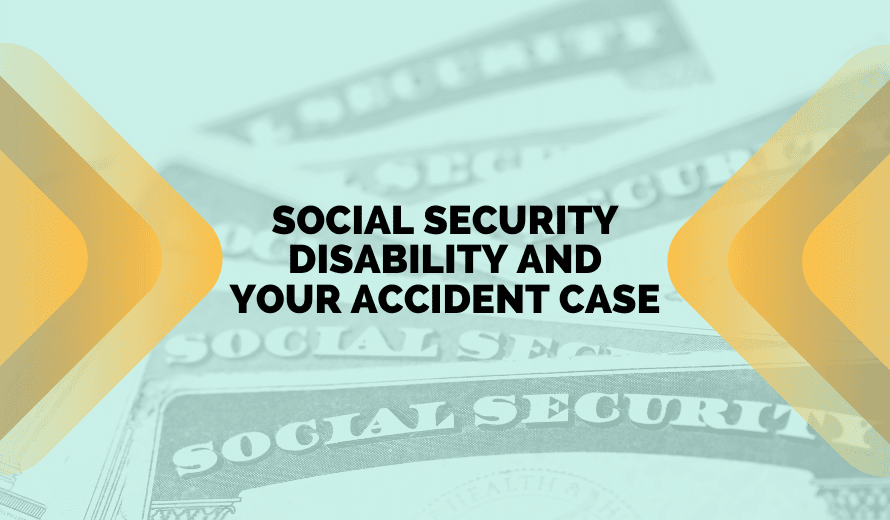 Frequently asked questions on how SSD affects your No-Fault and auto accident lawsuits
Today, insurance companies aggressively push nearly all accident victims to apply for Social Security Disability (SSD) benefits, whether or not it's appropriate. When this happens, you are required by law to apply. But timing is vital: Apply at the wrong time and your No-Fault and auto accident lawsuits can be wiped out.
This may seem confusing, especially when you're recovering from your devastating injuries and already receiving No-Fault medical benefits and wage loss.
That's why our law firm works with a team specializing in Social Security Disability. We can help take the guesswork out of the complicated, lengthy SSD process. And we will ensure that you get the best compensation available for your auto accident case — because that's all we do.
Call (248) 353-7575 and we'd be happy to answer any questions you have. There's absolutely no fee or obligation.
Meanwhile, take a look at our Social Security Disability FAQs: