Court calls Titan Insurance's excuses for not promptly paying auto No Fault benefits to a military veteran after a car crash 'unreasonable' and 'untenable'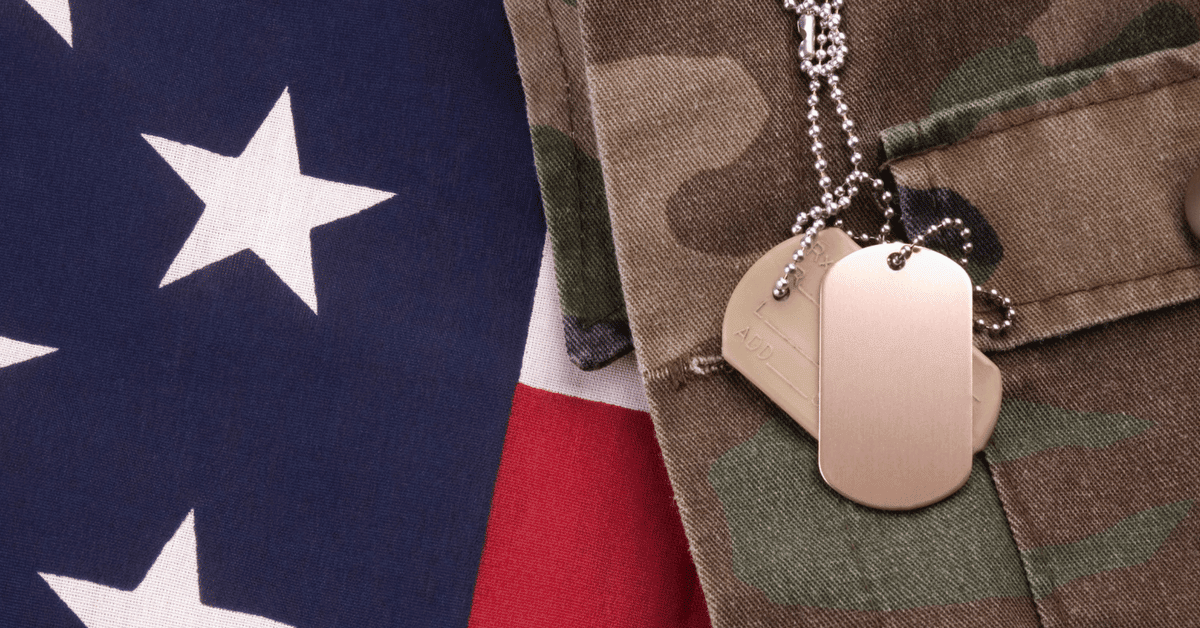 Where was Titan Insurance when military veteran William Batts needed auto No Fault medical benefits after being injured in a Wayne County hit-and-run car accident?
Nowhere to be found.  Titan Insurance was AWOL.
Rather than "promptly paying" the auto No Fault benefits it owed to Batts, Titan – who had been assigned the claim by the Michigan Assigned Claims Plan – stubbornly refused.
Offering up weak, poorly-thought-out legal excuses and cockamamie rationalizations, the auto insurer insisted the Veterans Administration, not Titan, was responsible for taking care of Batts.
Never mind that military veteran Batts was injured in a scooter-car accident on the streets of Wayne County, not on the field of battle.
Importantly, the Michigan Court of Appeals wasted no time in shooting down Titan's arguments as the "unreasonable" dodges they are.
In Batts v. Titan Insurance Company, a unanimous appellate panel concluded:
Titan Insurance "as the assigned claims insurer was required under the no-fault act to promptly pay plaintiff's PIP benefits …"
Titan "has asserted three untenable excuses for failing to do so."
Titan's "reasons for refusing to pay any benefits at all were unreasonable."
A military veteran is not a Second-Class citizen after a car accident
This ruling is an important one as evidenced by the fact that the Court of Appeals published it, which means it serves as binding precedent (read: cannot be ignored) on the other judges on the appellate court and all of the trial judges throughout the state.
On the one hand, Batts establishes  – although I should also emphasize that this was obvious to begin with – that military veterans will not be treated as second-class citizens under the Michigan No Fault system, with their claims for PIP benefits callously and improperly foisted on the Veterans Administration which is no more the payor in primary priority (or any priority) than the man on the moon.
Batts also casts light on the shamelessness that insurance companies often will go to avoid paying claims.
In Michigan, a state without a bad faith law or punitive damages, insurance companies can take advantage of anyone, and they often do.  Even as here, a citizen like Williams Batts who generously gave of himself to serve his country.
Titan should be ashamed of itself, but, sadly, it's just another example of an insurance company calculating its chances of getting away with denying a legitimate claim after a car accident.
So, why CAN a military veteran get No Fault benefits?
The big takeaway from Batts for Michigan car accident lawyers is that even though a military veteran may be eligible to receive health benefits through the Veterans Administration, that doesn't preclude his eligibility to receive No Fault benefits for a car accident injury.
To each of the following absurd arguments advanced by Titan, the Court of Appeals responded with the following well-reasoned rejection:
Coordination of No Fault benefits and health insurance coverage: Titan argued it wasn't liable "for medical expenses incurred by [Batts] inside or outside the VA system" under the No Fault Law's "coordination of benefits provision" in MCL 500.3109a). Fatal to Titan's argument, the appellate judges pointed out, was the fact that Batts "did not purchase either a no-fault policy or a coordinated no-fault insurance policy; thus, MCL 500.3109a is not applicable."
Coordination of benefits through the assigned claims plan and from "other sources": Titan claim Batts's "eligibility to receive health care services through the VA constituted a 'benefit source' which relieved [Titan] of its obligation to pay for any medical care or services required by [Batts] for his motor vehicle accident injuries." The Court of Appeals disagreed: "[B]ecause the VA system, like private hospitals and medical facilities, does not provide free medical services to veterans for nonservice-related injuries ["like those resulting from a motor vehicle accident"], entitlement to seek medical services from the VA cannot be deemed a 'benefit source' that relieved [Titan] of its obligation to pay PIP benefits to [Batts]."
No Fault benefits are set-off against VA benefits: Under No Fault's set-off provision – which allows that benefits provided by the Federal Government that duplicate No Fault benefits "shall be subtracted" from the No Fault benefits owed by an auto insurer – Titan insisted it was "entitled to a set-off against" Batts' "health care benefits through the VA." The Court of Appeals said "No": Titan "is not entitled to a set-off for the medical services provided to plaintiff by the VA for his accident-related injuries" because the "VA was [not] liable … [nor] primarily responsible … to provide medical benefits to [Batts] for his nonservice related motor vehicle accident injuries" and, thus, "there was no duplication of governmental benefits related to [Batts's] medical care."