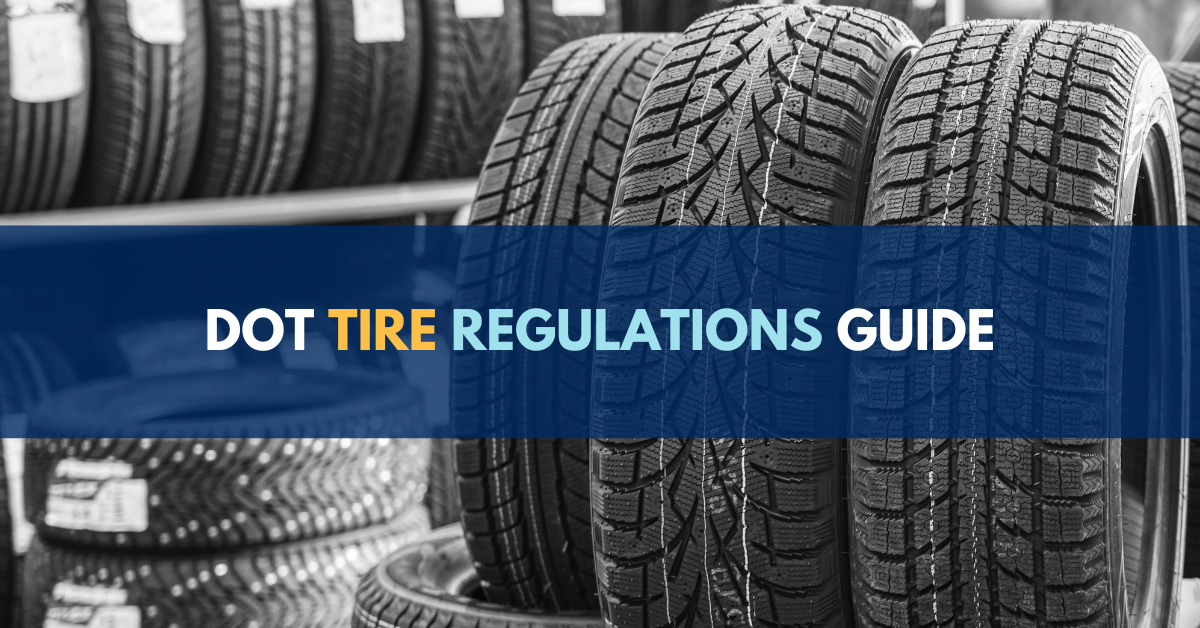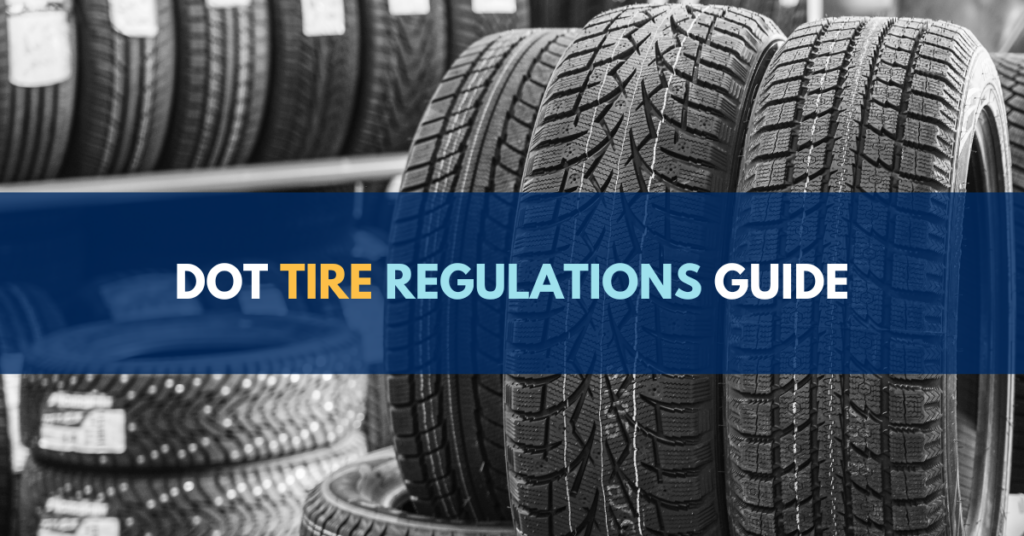 A guide to the DOT tire regulations for buses and trucks, including using adequate tires, and inspecting and maintaining them
Truck accident cases resulting from blowouts are especially tragic because of how preventable they are – if trucking companies and truck drivers comply with the mandatory safety requirements of the DOT tire regulations.
I've now litigated several of these cases. I represented the estate of Patrick Nunez, who was killed after a defective, overweight gravel hauler driving on a badly worn steer tire blew out. The truck driver lost control, and hit Patrick's car. Patrick's death was 100% preventable. Incidentally, the driver who caused the crash (and clearly failed to do a mandatory pre-trip inspection) fled to Mexico during the case.
I've also lectured to truck accident attorneys about these cases at trucking conferences regarding how to investigate and litigate these cases, including making sure to add counts for negligent maintenance in lawsuits. I have also spoken about these cases on local television regarding after a truck tire blow-out has killed someone or caused a serious wreck.
The DOT tire regulations, as provided in 49 CFR Part 393.75, is one of the many duties that the Federal Motor Carrier Safety Administration (FMCSA) and the Department of Transportation impose on trucking companies and truck drivers in order to prevent truck crashes and reduce accident-related injuries and deaths.
Below I will discuss the requirements set by the Department of Transportation and what they require as safe for use by motor carriers and truckers.
What tires are trucks prohibited from using under the DOT Tire Regulations?
As stated in 49 CFR § 393.75(a)(1 through 4), "[n]o motor vehicle shall be operated on any tire that":
"Has body ply or belt material exposed through the tread or sidewall"
"Has any tread or sidewall separation"
"Is flat or has an audible leak"
"Has a cut to the extent that the ply or belt material is exposed"
What makes a tire safe for use under the requirements?
The FMCSA's safety rule for truck tires isn't just about telling trucking companies and truck drivers what they can't do.
It also aims to provide guidance about what carriers and truckers must do to ensure that their tires meet the federally mandated safety standards, which include:
Tread groove: Under § 393.75(b) of the DOT tire regulations, any tires used on the front wheels of a bus or truck "shall have a tread groove pattern depth of at least 4⁄32 of an inch when measured at any point on a major tread groove." This is meant to prevent truck drivers or truck companies from riding on dangerous "bald" tires which are prone to bursting, and that make stopping and steering more difficult and dangerous.
Tread measurement: Under § 393.75(c) of the DOT tire regulations, all tires – even the rear tires on a truck or bus – "shall have a tread groove pattern depth of at least 2⁄32 of an inch when measured in a major tread groove."
Regrooved tires: The tire regulations even outline the requirements for regrooved tires. Sections § 393.75(d) mandates that no bus shall use regrooved tires on the front wheels. Meanwhile, section § 393.75(e) limits the load capacity that trucks may place on regrooved tires if the tires are going to be used "on the front wheels of any truck or truck tractor."
Visual inspection of tires: The DOT tire regulations also state that there is a duty for the truck driver to visually inspect tires as well as review the last driver's vehicle inspection report (if one was prepared or submitted) to determine if any defects or deficiencies in the tires were noted. (49 CFR Parts 396.13 and 396.11) This makes sense. Of course, how would a truck driver or a truck company know that the truck's tires are in need of maintenance if they do not regularly inspect them? Truck drivers should check their tires before even turning on their truck. In the course of a delivery, truck drivers should inspect their tires at every opportunity, and monitor tire pressure along the way as well.
Very rarely, freak trucking accidents involving tire blow-outs do happen. Debris on the road can puncture a tire, or some latent defect can cause a tire to explode.
But in almost all instances, tires blow simply because unsafe truck companies or an irresponsible truck driver broke the rules as set out in the DOT tire regulations and did not properly inspect and maintain the vehicle.
Injured in a truck accident where a truck tire blew due to the driver breaking the DOT tire regulations? Call Michigan Auto Law now!
If you were injured in a truck accident where believe the truck driver broke the DOT tire regulations and did not properly inspect and maintain the vehicle call Michigan Auto Law now! Michigan Auto Law is Michigan's largest and most successful law firm that specializes exclusively in helping people who have been injured in auto accidents.
Our secret? Our car, motorcycle and truck accident lawyers deliberately handle fewer cases than other personal injury law firms. This allows us to focus more time and attention on our cases.
Unlike other law firms, our attorneys are never too busy to promptly return phone calls and answer questions.
We have more than 1,900 5-Star reviews that reflect this care and attention to detail.
More importantly, this client-focused approach leads to better and faster settlements for our clients. Michigan Auto Law has recovered more million-dollar settlements and trial verdicts for motor vehicle accidents than any other lawyer or law firm in Michigan. We've also recovered the highest ever reported car accident and truck accident settlement in the state.
Call now (855) 781-7747 for a free consultation with one of our experienced accident attorneys. There is no cost or obligation. You can also visit our contact page or use the chat feature on our website.
Call now so we can start making a real difference for you.