Marijuana and driving laws prohibit driving under the influence, as with alcohol, consuming and driving, smoking in passenger compartment; still unknown is if exception to 'any amount' law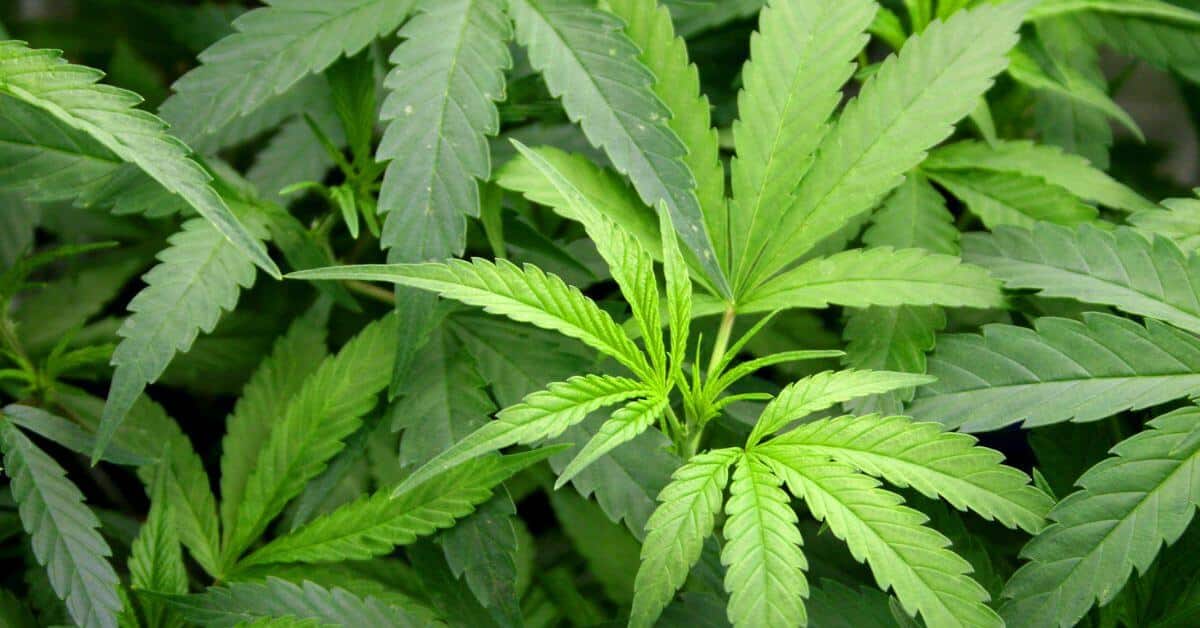 Now that marijuana will very soon be legal in Michigan as a result of voters' approval of Proposal 1, I want to discuss what the marijuana and driving laws that will existin Michigan drivers will need to know about.
I write this based upon my own 25 years as an auto accident and auto law attorney, as well as work I've done on cases with other attorneys in states like Colorado where marijuana is already legal. As past-chair of the Motor Vehicle Trial Lawyers Association I've also attended and presented at many legal seminars on motor vehicle accident litigation where the topic of marijuana and driving laws were discussed.
When marijuana does become legal in Michigan, these are the marijuana and driving laws that will exist on day one:
People can't drive under the influence of marijuana.
People can't consume marijuana while driving.
People can't smoke marijuana inside the passenger compartment of a car or truck while it's on a public road.
Marijuana and Driving Laws in place after Proposal 1 in Michigan
These marijuana and driving laws reflect the new pot law, Proposal 1, which was passed on November 6, 2018 (whose official name is the "Michigan Regulation and Taxation of Marijuana Act") and which will allow people 21 and over to possess and use marijuana.
The rules also reflect the Michigan Medical Marijuana Act of 2008.
Marijuana and driving laws for smoking while driving
Proposal 1 will "make marijuana legal under state and local law for adults 21 years of age or older . . . . The intent is to prevent arrest and penalty for personal possession and cultivation of marijuana by adults 21 years of age or older . . . ."
However, the new pot law specifically "does not authorize":
"[O]perating, navigating, or being in physical control of any motor vehicle . . . while under the influence of marijuana . . . .";
"[C]onsuming marijuana while operating, navigating, or being in physical control of any motor vehicle . . . or smoking marijuana within the passenger area of a vehicle upon a public way." (Proposal 1, Section 4 (1)(a) and (g)).
What's up in the air about the new marijuana and driving laws?
One thing we don't know about Michigan's new pot law is whether lawful users of marijuana can be arrested and prosecuted for having marijuana in their system while driving.
The reason this is an issue is because the Michigan Vehicle Code, generally, prohibits people from driving with "any amount" of pot in their system. (MCL 257.625(8))
However, in 2013, the Michigan Supreme Court in People v. Koon held there was an exception to the rule for lawful, registered medical marijuana users – so long as they're not driving under the influence of marijuana.
The question to which Michigan courts will soon need to provide an answer is whether the same exception applies to lawful users of marijuana under Proposal 1's new pot law.
Specifically when it comes to marijuana and driving laws, courts will need to address whether Proposal 1 language – such as the following -supersedes the Michigan Vehicle Code's "any amount" prohibition, so long as the driver is not under the influence of marijuana:
"[T]he following acts by a person 21 years of age or older are not unlawful, are not an offense, . . . are not grounds for arrest, prosecution, or penalty in any manner, are not grounds for search or inspection . . . possessing, using or consuming internally possessing … 2.5 ounces or less of marijuana . . . ." (Proposal 1, Section 5 (1)(a))
Significantly, in Koon, the Supreme Court ruled that similar "immunity" language in the Michigan Medical Marijuana Act "shields" lawful medical marijuana users "from prosecution for the internal possession of marijuana" so long as the user doesn't "otherwise possess more than 2.5 ounces of usable marijuana" and isn't driving while under the influence of marijuana. (Koon, #145259, page 4)
When do the new marijuana and driving laws take effect?
The new marijuana and driving laws will take effect 10 days from the date the election results for the initiative known as Proposal 1 are certified.
It is not known at this time when the election results will be certified.
Initiatives are laws that have been proposed and enacted by the people of Michigan, rather than the Legislature. The Michigan Constitution (Article 2, Section 9) provides that laws created by "initiative" (such as Proposal 1) "shall take effect 10 days after the date of the official declaration of the vote" by the Board of State Canvassers, which certifies all statewide election results.
To use the constitutional "initiative" power to get a proposal on the ballot, sponsors of the proposal must obtain signatures on a petition from at least 8% of the registered voters from the last gubernatorial election. (Constitution of Michigan 1963, Article 2, Section 9)
Marijuana is a safer, cheaper, more effective and better alternative for our society than the status quo
On a personal note, as I've written in the past that marijuana should be legalized in this state, I applaud voters for passing this new, progressive law regarding marijuana.
I understand the arguments for and against legalizing marijuana, but as an auto accident attorney, I've had far too many former clients pass away over the years from narcotic opiate medications and addictions to opiates to deal with chronic pain and severe medical injuries.
There is no question in my mind that marijuana is a far safer and less expensive way to treat chronic pain conditions.
As we now know (quoting from the Michigan Medical Marijuana Act), marijuana provides enormous medical benefits to those suffering chronic pain:
"Modern medical research, including as found by the National Academy of Sciences' Institute of Medicine in a March 1999 report, has discovered beneficial uses for marijuana in treating or alleviating the pain, nausea, and other symptoms associated with a variety of debilitating medical conditions." (MCL 333.26422(a))
That's why I've long been an advocate of changing Michigan law to require auto insurance companies to cover car crash victims' medical marijuana costs as part of their No-Fault benefits coverage.
Additionally, I've also been a strong and vocal supporter of promoting medical marijuana as a safer and more effective alternative to opioids. Even though opioids have killed tens of thousands of Americans and have caused life-altering addictions in hundreds of thousands of others, they are still regularly prescribed to accident victims and routinely covered by No-Fault benefits.
Of course, being safer and less expensive doesn't mean Michigan's insurance companies should do the obviously right thing and pay for it. Right now, they don't. I'm hopeful that the next voter initiative, like Proposal 1, to come along will ask the people whether No-Fault should cover medical marijuana and whether the law should allow doctors to prescribe medical marijuana as a safer alternative to opioids.