Steve will explore TBI, Chronic Pain, Fatigue and Disability in auto accident cases at Arkansas Trial Lawyers Association's annual conference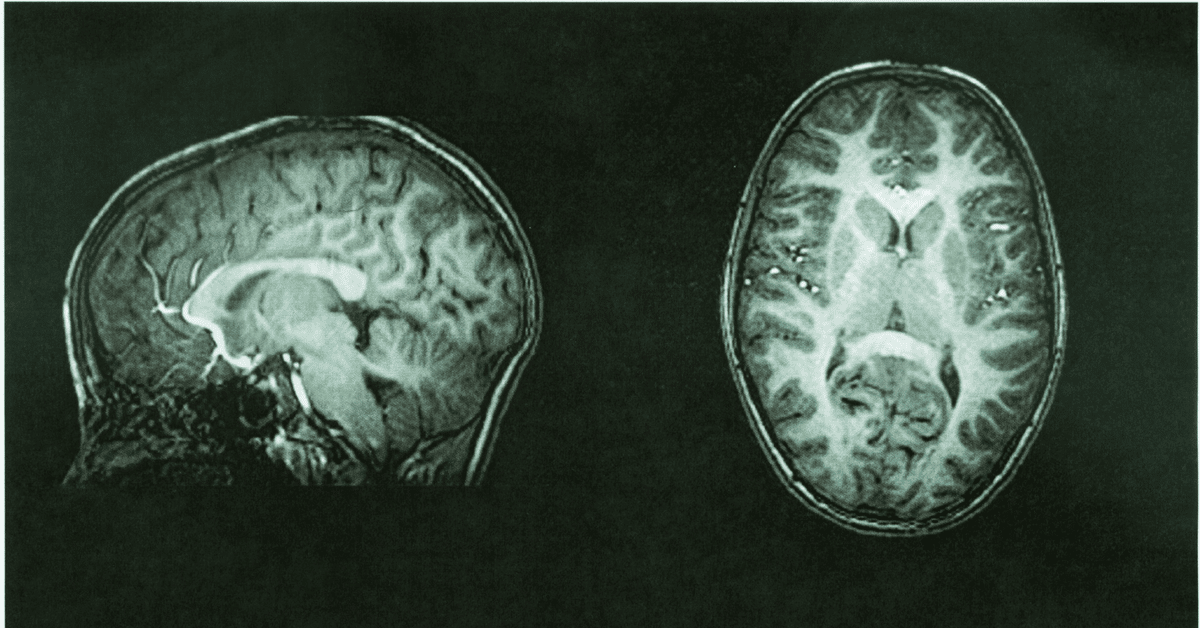 Today, I'll be speaking to the Arkansas Trial Lawyers Association at their annual conference on helping attorneys document and show an auto accident victim's TBI, chronic pain, fatigue, and disability.
My presentation, "New Frontiers in Damages: How to Increase Case Value and Show the Impact of Hidden Injuries on Your Client's Life," will focus on what attorneys need to do to win over juries and pierce a cynical insurance adjuster's firewall when they reject these disabling injuries.
TBI is often ignored by injury attorneys
TBI cases require injury attorneys to learn a lot about the underlying medicine and science for TBI because the injury is in many ways very different from what we think it looks like. For example, imaging of the brain on MRI and CT scan is usually negative or normal, even in cases of very obvious permanent brain injury. People also expect the symptoms and problems to be immediately apparent, but often they begin to manifest over days or weeks following a bad car crash.
These cases are also expensive. Medical experts and vocational rehab specialists often must be retained — and the case expenses often run high — to explain the true nature of the injury and why it matters to a TBI accident victim at trial.
These cases are also sometimes hard for injury lawyers to win – especially for the "mild" TBI case, even though mild is a medical classification and has little to do with the real impact of the injury. To further complicate TBI cases when they go to trial, brain injury survivors often suffer frontal lobe damage that can hamper their likeability in a jury's eyes.
Because of the difficulty in proving these cases, and because these cases are harder to settle pre-lawsuit, many plaintiff personal injury attorneys won't take TBI cases. These attorneys know that insurance company adjusters and defense lawyers routinely defend these cases more aggressively than they do other types of cases. When lawyers who do not fully understand brain injury are forced to go to trial, they often receive terrible jury verdicts, which lowers the overall settlement values for TBI cases even further.
There is a big difference between a lawyer who understands TBI and one who doesn't
I have been fortunate to recover for my own clients several of the top-reported jury verdicts and settlements in Michigan for automobile accident cases over multiple years, and many of these cases involve brain injury, so I will be discussing what has worked for me and how to prove these cases to juries and insurance adjusters.
The ATLA 2017 Annual Conference on Brain Injury runs April 27-29, at the Best Western Inn of the Ozarks in Eureka Springs, Arkansas. Besides my presentation, the gathering will feature plaintiffs' attorneys from across the country speaking about ways to prepare for trial and better represent our clients.
For more information, visit the ATLA website.