Grace Mendes of California State University Chico and Silvia Medina-Bandy of Colorado State University earn the honors this year
We're pleased to announce the winners of our 2016 Michigan Auto Law Car Accident Injury Survivor Scholarship. This scholarship is personal to us. Our attorneys have been helping people injured in automobile accidents in Michigan for more than 60 years. Without question, some of the hardest, but also the most emotionally rewarding cases involve young people who've overcome life-changing obstacles caused by serious car and truck accidents.
And because Michigan is a No Fault state, often our attorneys stay in touch with the people we're entrusted with helping for years after a crash. We see firsthand how one terrible car wreck can cause a lifetime of medical care and treatment, and our attorneys often are asked to help work with the same No Fault insurers years after a crash to ensure our clients recover the medical care that doctors are prescribing. It was the lifetime challenges that survivors face that prompted our law office to start the injury scholarships for accident victims four years ago.
We are very pleased to introduce our 2016 winners:
Grace Mendes – California State University Chico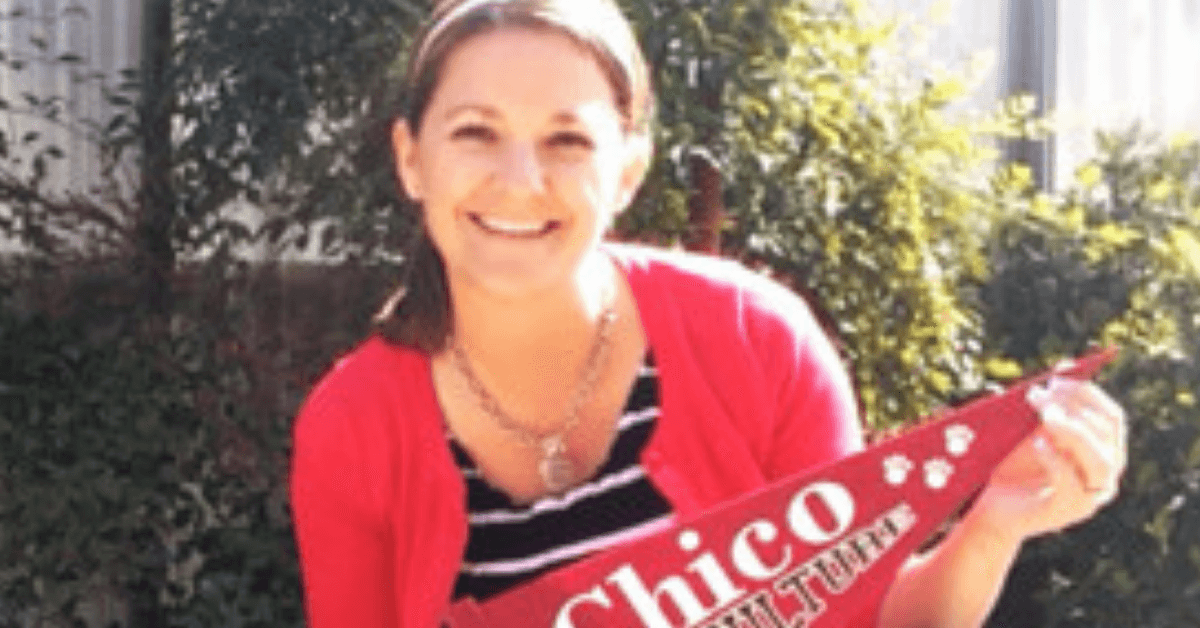 On a Saturday night in 2009, Grace was approaching an intersection when a drunk driver who was going 70 mph in a 35 mph zone slammed into her pickup truck, flipping it over. She endured a year of physical therapy, shoulder surgery and migraines, dues to glass permanently embedded into her scalp.
As Grace struggled with chronic pain, she decided to teach a SADD (Students Against Drunk Driving) unit on impaired driving, as the driver who hit her was well over the legal limit and charged with a felony. She also struggled to continue her education and was finally able to begin pursuing a Master's degree in Agriculture Education.
Grace has also used her strength to take the tough lessons from her accident to help others. As Grace states in her essay, "Even if I can be the cause of one student's decision to not get in a vehicle impaired, the journey and pain will be worth it."
Our attorneys congratulate Grace on all her hard work to continue with her education given the obstacles she faces every day.
Silvia Medina-Bandy – Colorado State University
As Silvia and her husband were driving along a highway, their Jeep was struck by another vehicle twice and rolled over several times, severely injuring them both. With broken ribs, a fractured spine and collapsed lung, Silvia had to endure three surgeries, where surgeons used 19 screws and three plates to heal her bones. It took her a year to be able to walk again, which affected her education.
As Silvia states in her essay, "I have returned to my field with a newfound goal in which I want to advance my career toward being a Park Ranger. The ultimate goal is to further my education and learn the survival and adaptations of cultures to improve those in the search and rescue field. Pain and survival is a subjective study because we each have our own different experiences that differ from one person to the next physically and emotionally."
We wish Silvia continued success as she pursues a degree in Anthropology. Her story demonstrates that sometimes catastrophic events, such as auto accidents, can actually contribute to our career paths.
Michigan Auto Law offers the Car Accident Injury Survivor Scholarship every year with a December 31 deadline. For more information, including eligibility and an application, please visit our Michigan Auto Law Scholarship page.