Driving "selfies" cause car accidents: Do you really need to be told not to take 'em?
"Selfie" was just named Word of the Year by Oxford Dictionaries.
If you're not familiar yet, selfie is the term for taking a photo of yourself with a smartphone or a hand-held digital camera. A form of vanity and many times outright silliness, selfies have bombarded social media in 2013. There are many types of selfie photographs one can take… everything from the pet selfie, to the friends selfie to the…celebrity selfie and even the… car accident selfie?
Yes, there are people dumb enough to be taking pictures of themselves while they are driving their car at high speeds on the road. Frankly, many of these selfies we could easily do without.
I created this legal blog that focuses on issues I see every day as a car accident lawyer, but I really never thought I would be writing about people who are exercising enough driving misjudgment to be taking  selfies while driving.   I have again misjudged the capacity of humans to commit horrendous acts of driving misjudgment and endanger the lives of others.
Driving selfie:
Car accident selfie: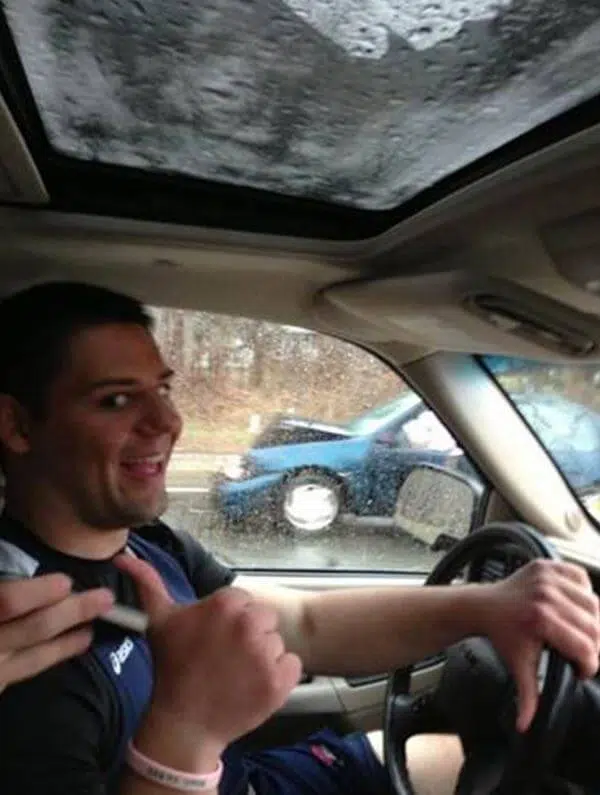 Like many trends, selfies behind the wheel are becoming more popular thanks to celebrities Instagramming, Tweeting and Facebooking themselves in the car.
Like the following: Wow folks, it's Miley driving!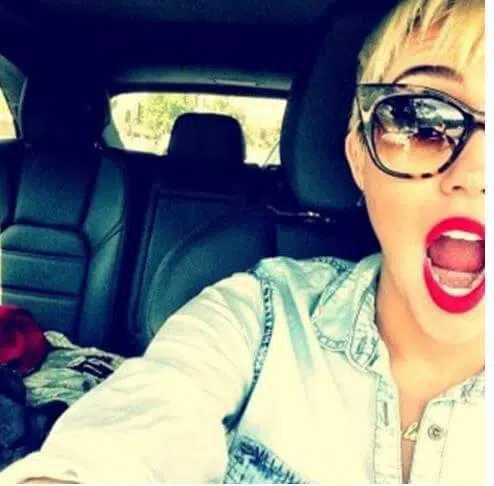 Both types of behind the wheel selfies are inherently dangerous to your"self" and others on the road.
This point needs to be stressed even more to teenage drivers, who are more likely to get in car accidents than any other age group — and more likely to die in a car accident related to distracted driving and cell phones. For more information, read my recent blog on texting as the No. 1 killer of teen drivers.
Please, hold off while you're behind the wheel.
Here's to another year of safe selfies my friends.