Study of 2.8 million people in Denmark confirms what doctors and auto accident attorneys have seen for years: Dementia risk skyrockets after TBI; dementia long-term effect for many brain injury survivors; defense IME doctors and attorneys hurting brain injury survivors with how they defend TBI lawsuits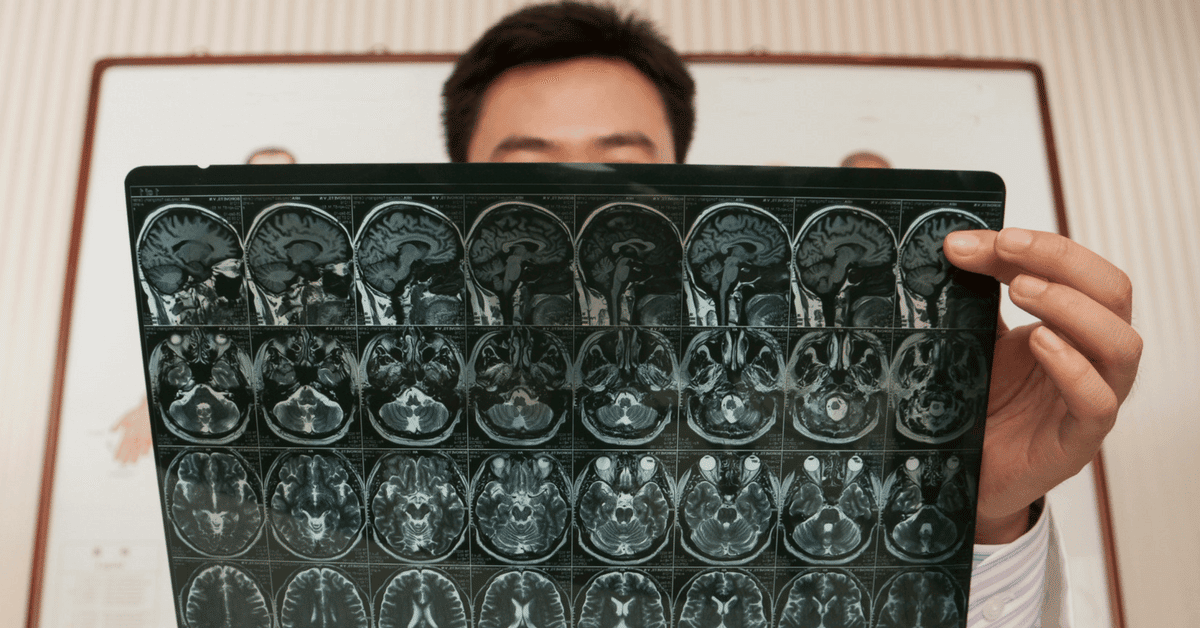 Defense lawyers and the notorious IME doctors that insurance companies select to defend TBI car accident lawsuits always insist on pedaling the lie that brain injury survivors have an easy road to recovery.
They also claim that anyone who does not make a quick recovery after a TBI must be malingering or exaggerating.
A new study has been published that should help injury lawyers stop these horrible lies that do real harm to so many innocent car accident victims.
The study, which was conducted by Danish doctors and researchers and published in The Lancet, shows that the risk of dementia for brain injury survivors – whether those TBIs were caused by a car or truck accident or other personal injury accident – is both real and substantial.
The fact that this study was conducted in Denmark and not the United States is also very important because we often hear the cynical  defense argument that TBI outcomes of brain injury survivors in the U.S. have to be taken with a grain of salt because many survivors are involved in litigation, are poorly motivated, or have secondary gain issues related to lawsuits and that this effects the data on long-term outcomes for TBI. Denmark does not use the American civil justice system.
Specifically, in addition to concluding that "TBI was associated with an increased risk of dementia both compared with people without a history of TBI and with people with non-TBI trauma," the study found:
People who suffer a TBI have a 24% higher risk of dementia than people who didn't suffer a brain injury.
People with two or more TBIs have a 33% increased chance of developing dementia or Alzheimer's.
Brain injury survivors in their 20s are 60% more likely to develop dementia or Alzheimer's when they reach their 50s.
This Lancet study is so important.
It confirms what the medicine and the science have been saying for decades. It confirms that a traumatic brain injury, even one TBI, can and does cause long-term brain damages to brain injury survivors.
How likely are brain injury survivors to suffer dementia?
The paper, "Long-term risk of dementia among people with traumatic brain injury in Denmark: a population-based observational cohort study," was published in The Lancet on April 10, 2018, and used data and information from Denmark's national medical registries to observe 2.8 million over the 36-year period from 1977 to 2013.
Highlights from the study included the following:
Of the 132,093 people who had one or more TBIs between 1977 and 2013, "dementia outcomes" were detected in 126,734 of those TBI survivors between 1999 and 2013. (The Lancet)
"[P]eople with a history of brain injury had a 24 percent higher risk of dementia than those who did not." (U.S. News & World Report)
"The fully adjusted risk of all-cause dementia in people with a history of TBI was higher … than in those without a history of TBI, as was the specific risk of Alzheimer's disease …" (The Lancet)
"The number of brain injuries greatly increases the chances of developing dementia or Alzheimer's disease. People who suffered two or more traumatic brain injuries had a 33 percent increased chance. People who had suffered four or more had a 61 percent increased chance, and people who suffered five or more had a 183 percent increased chance." (U.S. News & World Report)
A "single traumatic brain injury defined as "severe" increased the risk of developing dementia by 35 percent. A single incident of a "mild" case or concussion increased the risk by 17 percent." (U.S. News & World Report)
"The risk of dementia was highest in the first 6 months after TBI … and also increased with increasing number of [TBI] events [from one to five or more TBIs]." (The Lancet)
"TBI was associated with a higher risk of dementia … in people with TBI than in individuals with a non-TBI fracture not involving the skull or spine." (The Lancet)
"The younger a person was when sustaining a TBI, the higher the [risk] for dementia when stratified by time since TBI." (The Lancet) "When a person suffers a traumatic brain injury also affects the likelihood of developing dementia. If someone suffers a brain injury in their 20s, they are 60 percent more likely to develop dementia or Alzheimer's disease in their 50s." (U.S. News & World Report)
(Sources for stats, data and information in this blog post: The Lancet and U.S. News & World Report)