Court: Michigan Supreme Court ruled 54 years ago that 'supplier' – not 'owner' – status determines negligent entrustment liability for a car crash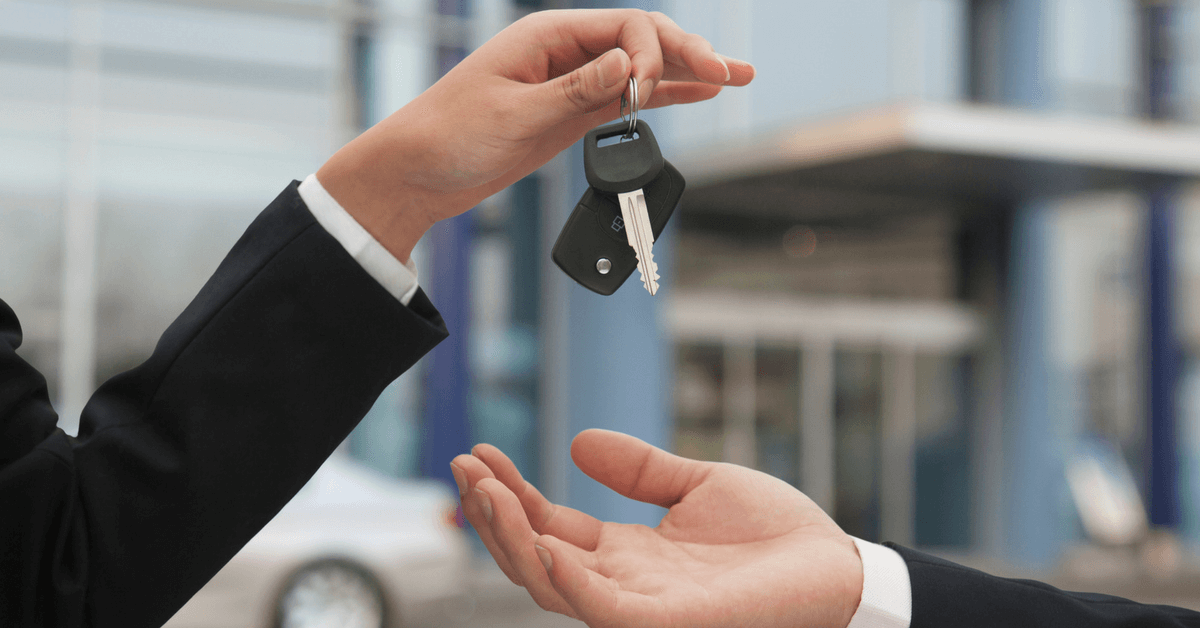 Perhaps no area of Michigan personal injury law is as misunderstood as negligent entrustment.
Part of this is deliberate and willful "misunderstanding" by defense lawyers and insurance companies who continue to try to cover-up egregious acts of negligence by drivers by admitting to vicarious liability and, then, attempting to hide all the bad facts of direct negligence under the rug.
Accident victims and their attorneys have now won another important victory regarding "negligent entrustment" liability in a recent published opinion by the Michigan Court of Appeals.
This case dealt with negligent entrustment in a different context. For many years now, defense attorneys have argued that non-owners should not – and cannot – be held liable on a negligent entrustment theory when they loan cars to dangerous and unfit drivers who then go on to cause fatal crashes or car accidents involving serious personal injury.
But that misleading and deceptive argument can no longer be made.
In Bennett v. Russell, the Court of Appeals flatly rejected the notion that a non-owner could not be held liable on a theory of negligent entrustment:
"[L]iability under a negligent entrustment theory is not limited to the owner of the vehicle negligently operated."
This is not new law. In fact, this goes all the way back to a Michigan Supreme Court case from 1964. In this regard, the judges observed, a person's status as "owner" or "non-owner" is irrelevant to whether he or she is liable for negligently entrusting a vehicle to a dangerous driver:
"[A] full reading of [Perin v Peuler (On Rehearing)], makes it clear that the tort of negligent entrustment imposes liability on the basis of the defendant's negligence in permitting the use of a [car] by a person who is likely to handle it in a manner that will cause harm to others."
"Thus, as noted in Perin, liability can arise regardless of 'whether the entrusting person is [the] "owner" of the entrusted [car] or not.' In other words, it is the defendant's identity as the supplier of the [car], rather than as its owner, that is central to a negligent entrustment theory."
Fifty four years it took for a panel of judges to read Perin closely enough to realize that it didn't say what the defense lawyers said it did.
For Michigan car accident lawyers like me  who help accident victims, the Bennett ruling affirms what every first year law student is taught in torts class – that each and every negligent actor should be accountable for his or her role in causing a fatal or serious injury-related car crash.
What factors will a court consider in assessing a non-owner's liability under negligent entrustment?
Based on the Bennett court's ruling, it's clear that courts will consider the following factors when evaluating a non-owner's liability under a negligent entrustment theory:
Proof that the non-owner "supplied" the vehicle to the at-fault driver who caused the car crash.
Proof that the non-owner knew or should have known that the driver to whom the vehicle was being "supplied" "would be likely to operate the … vehicle in an unsafe manner."
When does loaning a car give rise to liability for negligent entrustment? 
In the context of a loaned car causing a car accident resulting in personal injury and vehicle damage, the legal theory for liability based on negligent entrustment involves the following:
"The common-law tort of negligent entrustment 'imposes liability on one who supplies a [motor vehicle] for the use of another whom the supplier knows or has reason to know is, because of youth, inexperience, or otherwise, likely to use it in a manner involving unreasonable risk of physical harm.'"