I'm Bob Raitt, a partner of Michigan Auto Law. Recently, I moderated a seminar on traumatic brain injury for the Michigan Association for Justice. Steve Gursten and I agreed to sponsor this seminar for Michigan personal injury lawyers, as our law firm handles so many car accident cases that have caused traumatic brain injuries and devastated lives. The lawyers at our firm deeply care about helping people with brain injuries.
As a member of the American Association for Justice Traumatic Brain Injury Group, it bothers me that so many lawyers turn away traumatic brain injury cases, believing that representing the victims is too difficult.
The truth is these cases are difficult. In fact, the "mild traumatic brain injury" case is probably the most challenging personal injury case an attorney can handle.
Michigan Association for Justice Tips Boost Traumatic Brain Injury Cases
Regardless, there are ways to overcome obstacles presented by the defense bar in complicated traumatic brain injury cases. To start, Michigan personal injury attorneys can take some comfort in the law regarding closed head injuries, because it creates a question of fact for the jury to decide. In other words, according to the question-of-law provision of MCL 500.3135(2)(a), in the testimony of a licensed allopathic or osteopathic physician who regularly diagnoses or treats closed-head injuries, there may be a serious neurological injury that creates a question of fact for a jury to decide.
Building upon that Michigan rule, expert speakers at the Michigan Association for Justice seminar shared several tips to make a strong and successful plaintiffs' case. For example, Florida attorney Dorothy Sims talked about how to effectively cross-examine a neuropsychological doctor who contends your clients' head injuries are not serious. The chief of consultation and liason psychiatry for Sinai Grace Hospital of Detroit gave psychiatric syndromes associated with traumatic brain injury that plaintiffs' lawyers can highlight. And Southfield lawyer Wayne J. Miller listed innovative diagnosis and testing of psychiatric syndromes.
Meanwhile, people living with traumatic brain injury are suffering. Making matters worse, they often don't receive the medical care or compensation they need from insurance companies to get better or simply to stay afloat. That's why we as Michigan personal injury lawyers owe it to the public to advocate for traumatically brain injured people.
If you have sustained a traumatic brain injury from a Michigan auto accident, or you are a lawyer representing brain injured clients, please send us your thoughts.
– This post was written by Bob Raitt, partner of Michigan Auto Law.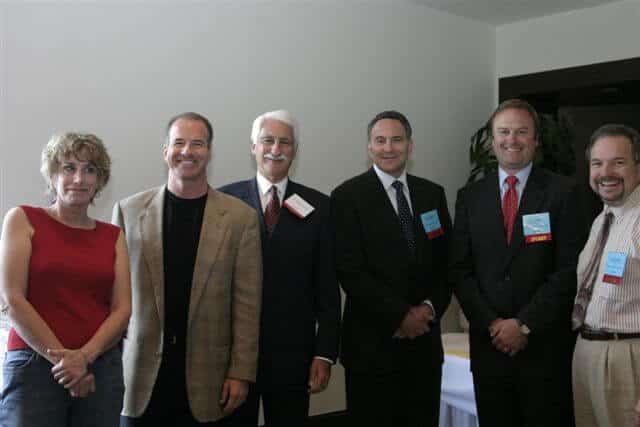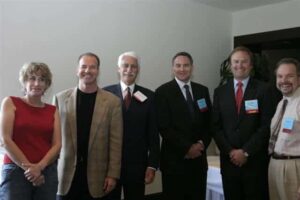 Related information:
Understanding Kreiner v. Fischer and its Impact on How Michigan Lawyers Must Handle Personal Injury Auto Accident Cases
Personal Injuries and Legal Help for Michigan Personal Injury Cases