Statistically, buckling up and driving sober are the two most important safe driving tips that motorists must follow during their holiday travels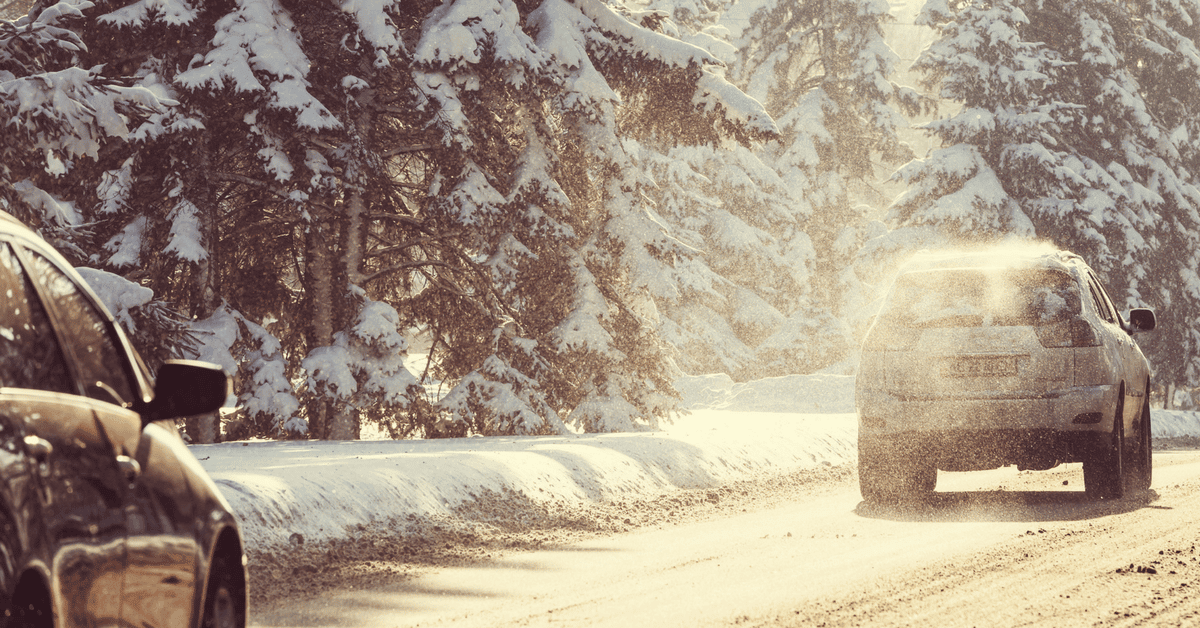 The top safe driving tips that drivers can observe over the Christmas Holiday stay safe is to stay sober when behind the wheel and to buckle up.
That's because alcohol-related fatal crashes spike over the holidays and because too many of the car accident victims who lost their lives in 2016 crashes were not wearing seat belts.
Significantly, fatal crashes and crash-related fatalities are down, overall, for the holiday:
But, as I mentioned above, the news isn't all good.
What do these numbers tell us about the safe driving tips that drivers need to stay safe for Christmas 2017?
Bottom line: The Michigan Traffic Crash Facts data showed that the "number of alcohol-related fatal crashes and deaths" over the Christmas holiday in 2016 were up 200% and 300%, respectively, from 2014.
Similarly, although the TCRS stats didn't provide a year-over-year comparison, the data did show that, of the six people who died in car accidents over the 2016 Christmas holiday, five of them were not wearing seat belts. Three were drivers and two were passengers. It was unknown whether the sixth victim – a driver – was using a seat belt.
You really don't need an auto accident lawyer to tell you that it's always essential that drivers refrain from driving after they've been drinking and  under the influence of alcohol, or that  drivers and passengers should buckle up their seats belts.
But these life-saving safety measures become even more important around the Christmas holidays.
From our Michigan Auto Law family to yours, we wish you a safe and happy holiday.
What other safe driving tips can drivers follow during Christmas 2017?
Here's what the National Highway Traffic Safety Administration (NHTSA) is recommending as part of its 2017 "Drive Sober or Get Pulled Over" Campaign:
"Remember that it is never okay to drive drunk. Even if you've had only one alcoholic beverage, designate a sober driver or plan to use public transportation to get home safely."
"Download NHTSA's SaferRide mobile app, … [which] allows users to call a taxi or a predetermined friend, and identifies the user's location so he or she can be picked up."
"Use your community's sober ride program …"
"If you see a drunk driver on the road, contact [your local law enforcement]."
"See someone who is about to drink and drive? Take the keys away and make arrangements to get your friend home safely."