Follow these safety tips to avoid becoming one more auto accident fatality statistic this Memorial Day weekend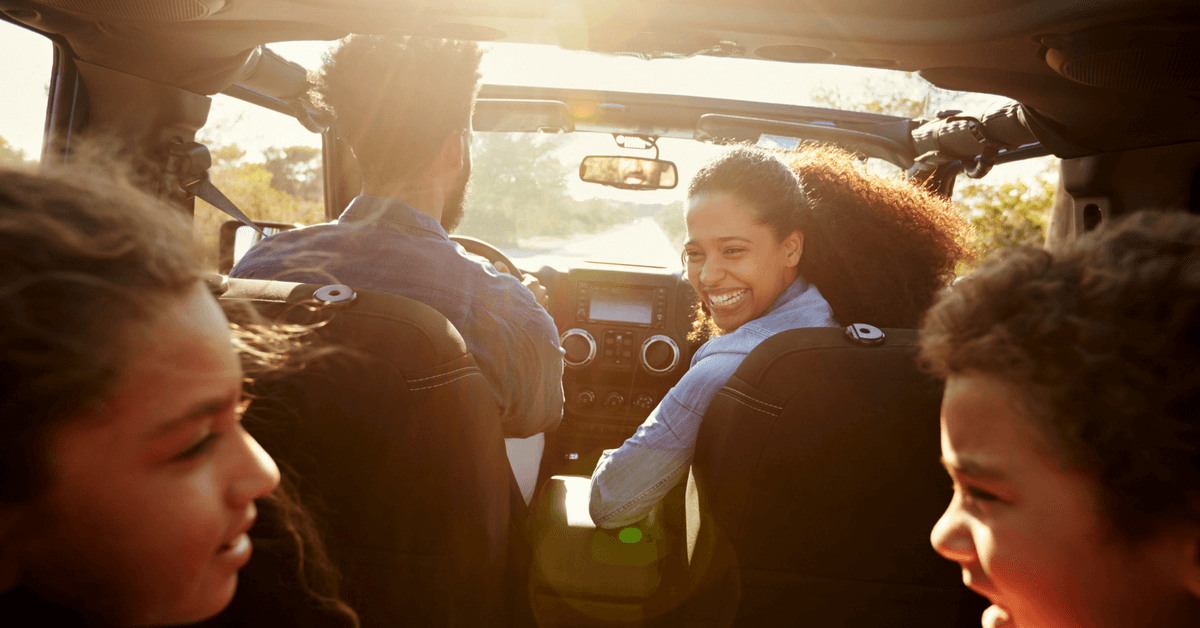 Memorial Day is a time of summer barbecues, rest and parties.
It's also responsible for a big spike in car accidents every year.
And every year, I see first-hand the crashes that occur, many due to drunk driving.  Even now, with all we know about the dangers of drinking and driving, far too many drivers attend Memorial Day celebrations and then get behind the wheel intoxicated.
The Memorial Day holiday is of particular note because so many people in Michigan travel up North for their R&R to cabins, cottages and houses on the lake.
This year, AAA says nearly 1.2 million people from Michigan are expected to travel 50 miles or more from home — a nearly 2% increase from the just over 1.1 million who traveled last year. AAA stated in a recent press release that this the highest Michigan travel volume for the Memorial Day holiday period in nearly a decade. More than a million travelers will be driving to their destinations while nearly 60,000 will travel by air. The remaining travelers will go by train, bus or boat.
While the relatively low gas prices are encouraging people to travel, our attorneys would like to take a moment to share some important safety tips to prevent car accidents this holiday weekend.
To start, never drink and drive. Put down the cell phone down while you're behind the wheel.
Here are blog posts we've written that include the Memorial Day safety tips:
There are an average 17 automobile fatalities in Michigan per year on Memorial Day Weekend, according to the Michigan Traffic Crash Facts. In 2015, there were eight car accident deaths in our state.
MDOT pausing lane restrictions, construction for the weekend
I also would like to note that the Michigan Department of Transportation (MDOT) is pausing many lane restrictions and construction projects throughout the state this weekend to ease Memorial Day travel.
According to a recent press release, MDOT is removing lane restrictions on more than half of its road and bridge projects to ease traffic delays for holiday travelers. Beginning at 3 p.m. today (Friday, May 27) and continuing until 6 a.m. Tuesday, May 31, 86 of 123 projects statewide will have lane restrictions removed.
While motorists will see suspended operations in most MDOT construction zones for the weekend, drivers are advised that equipment and certain traffic configurations, like temporary shifts or shoulder closures, may remain in place.
Here's more info on MDOT construction projects and a list of statewide lane closures.