Steven Gursten speaking to the New Lawyer And Trial Advocacy Sections of the Ohio Association for Justice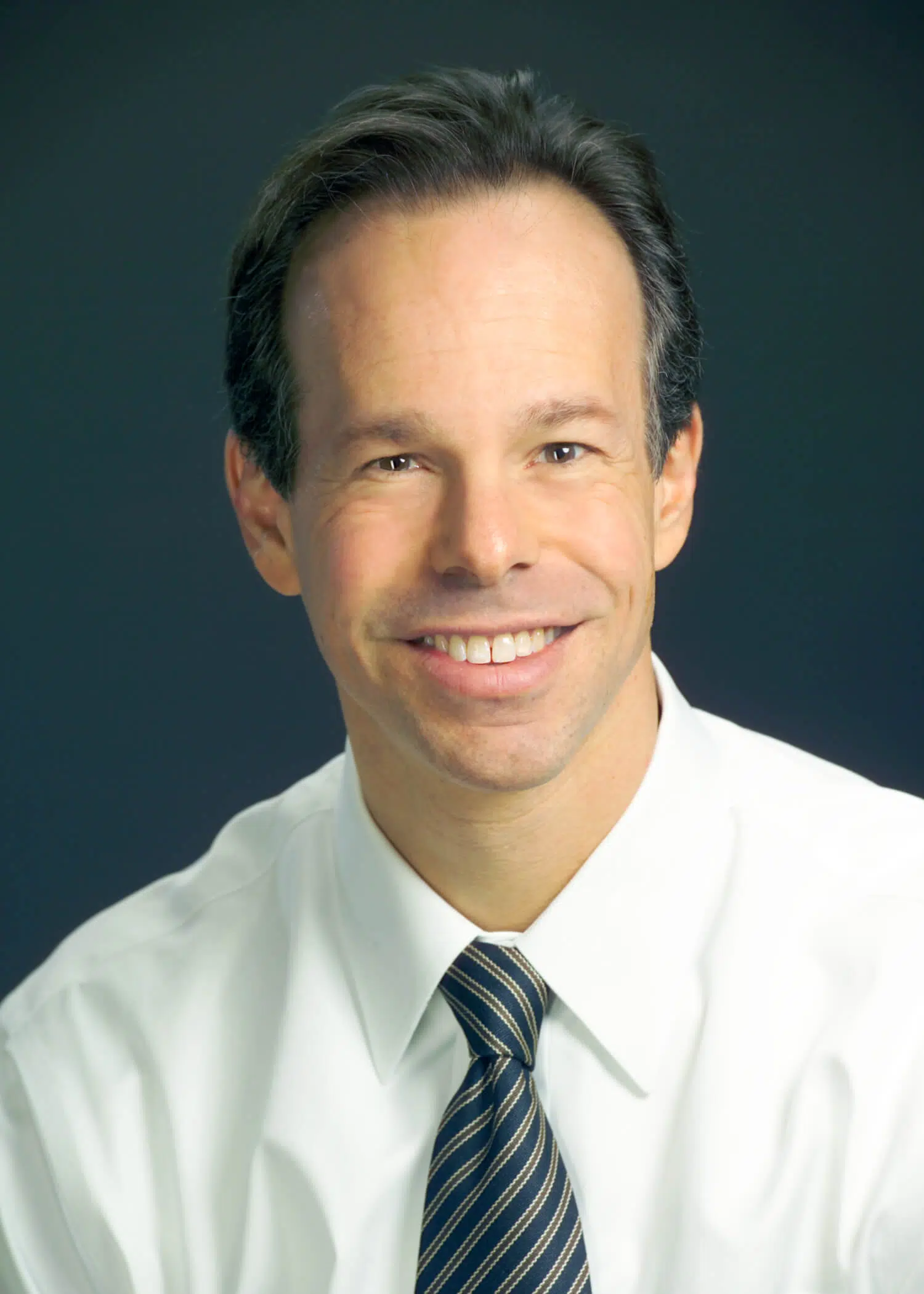 Today and tomorrow, I'll be speaking at the Ohio Association for Justice. Tomorrow I'll be speaking on "How to Litigate a Truck Accident Case."  It's an important topic, but the one I'm speaking on today is more meaningful to me. It's teaching new lawyers the right way to practice law.
I work quite a bit with law students and new attorneys because I believe law is a profession — not just a business.  From this flows much of the work that both myself and the other attorneys at Michigan Auto Law donate time and money to.  It includes everything from our law firm mentoring and law school clerkships, to offering annual scholarships to deserving law students, to speaking as a guest faculty member at several law schools.
My presentation is called "Helping Young Lawyers Develop a Practice that Helps People and Achieves Great Results."
One of the most important ways to do this?
Learn to be a trial lawyer.
I wrote a column for Avvo Lawyernomics about my experience as a young lawyer that touches on this point:
"Like all new lawyers, I knew nothing at the time about trial. So to develop my own trial skills, I started by asking the other lawyers in my law firm to give me their worst cases for trial. I wanted the cases no one else wanted – the "stinkers." Taking these cases to trial was a win-win. I wanted trial experience – and fast. For the clients, it was especially beneficial because the insurance companies weren't offering them anything to settle their cases anyway.  Soon after I started my aggressive campaign looking for trial experience, I recovered my first million-dollar verdict. I was 28. The offer from Allstate was $10,000. The jury returned $1,060,000…

I started getting referrals from lawyers from all over the state. Lawyers were coming out of the woodwork to refer me these soft tissue and whiplash injury cases. Today I receive referrals from lawyers all over Michigan. But I wouldn't be getting these cases if I hadn't been so willing to take the tough early cases to trial and risk getting my head kicked in repeatedly.

These experiences taught me that if you're a successful trial lawyer, and if you've proven you can get results even on tough cases, then you have something that very few other lawyers have. You have something that makes you different from all the other lawyers."
For more information, you can read my Top 10 Tips for Law Students And Future Personal Injury Lawyers.
Related information:
Help for law students seeking jobs as personal injury attorneys