NTSB recommends improving motorcycle safety through crash-avoidance technology, braking & stability control systems, reducing alcohol and drug use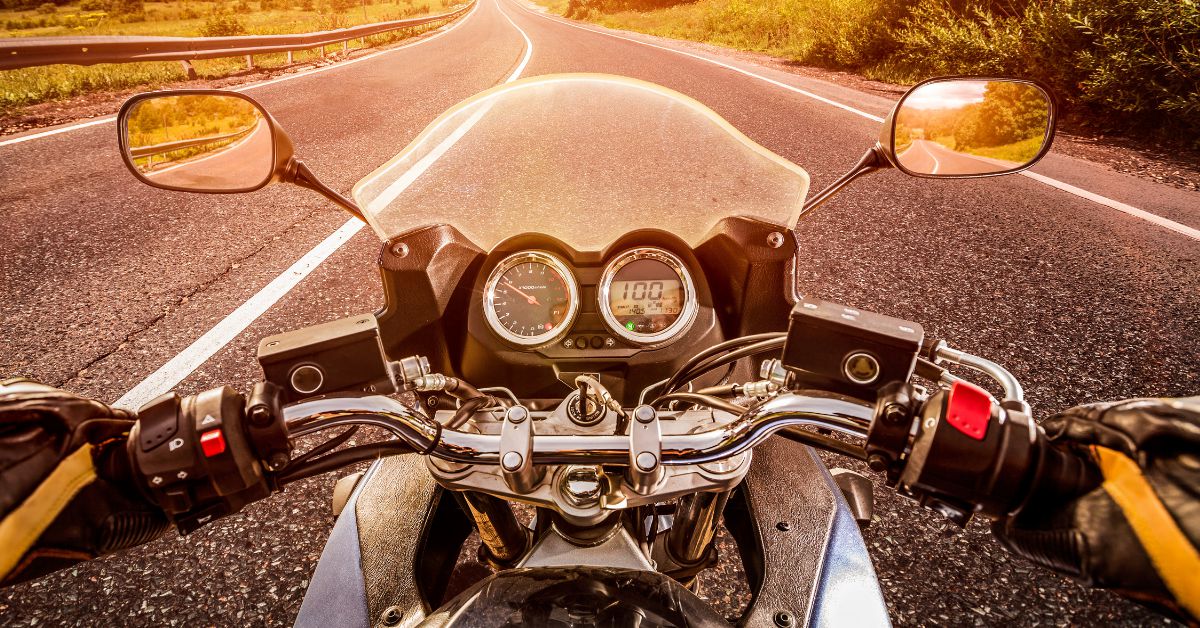 Motorcycle safety, and how we can better protect motorcycle operators and reduce the number of motorcycle crashes, is a recurring theme for this auto lawyers blog.
Public safety campaigns such as "Look and See Motorcycles" and "Get Up To Speed on Motorcycles" have come and gone, yet motorcyclists in Michigan are continuing to be killed and injured by motorists.
A recent important study by the National Transportation Safety Board (NTSB) shows there are still many things that can be done to better protect motorcyclists, improve motorcycle safety, and to save lives.
The study was published in September 2018. As part of the study, the NTSB assessed "select risk factors associated with the causes of motorcycle crashes in the United States and [made] recommendations for improving motorcycle crash prevention."
Specifically, the NTSB recommended the following:
Motorcycles must be adequately integrated into "[v]ehicle-based crash warning and prevention systems on passenger vehicles and connected technologies (vehicle-to-vehicle and vehicle-to-infrastructure) [which] all have the potential to prevent crashes involving motorcycles by improving motorcycle conspicuity."
"More widespread availability of enhanced braking and stability control systems on motorcycles could improve safety by enhancing the effectiveness of braking, collision avoidance performance, and stability control for both novice and experienced riders."
"Although alcohol and other drug use is well established as a risk factor in motor vehicle collisions, more focused research is needed to understand the contribution of alcohol and other drug use as a risk factor in motorcycle crashes and whether specific countermeasures could reduce alcohol- and other drug-related motorcycle crashes."
Independent research must be done to "evaluate the effectiveness of motorcycle rider licensing procedures," which "are intended to reduce crashes, injuries, and fatalities by requiring that riders have the basic knowledge and skills to ride a motorcycle safely."
(Source: "Select Risk Factors Associated with Causes of Motorcycle Crashes," National Transportation Safety Board, September 2018 (pages 11 and 49 of the PDF))
How bad is the motorcycle safety problem in Michigan?
These troubling statistics about motorcycle fatalities demonstrate just how necessary the NTSB's recommendations are:
Crash-related deaths of motorcyclists increased 5.1% between 2015 and 2016 and dropped 3.1% between 2016 and 2017. (NHTSA)
Alcohol-impaired motorcyclists (with a blood alcohol concentration (BAC) of 0.08 or greater) involved in fatal crashes increased 0.1% between 2015 and 2016 2% between 2016 and 2017. (NHTSA)
"[I]n 2016, motorcyclist fatalities occurred 28 times more frequently than passenger vehicle fatalities in motor vehicle crashes when accounting for vehicle miles traveled." (GHSA)
"Twenty-five percent of motorcycle riders involved in fatal crashes in 2016 were under the influence of alcohol." (GHSA)
Fatal motorcycle crashes in Michigan increased 4.3% between 2008 and 2017 whereas overall motorcycle crashes decreased 27.4% during that same period. (MTCF)
(Sources: 2018 and 2017 "Fatal Motor Vehicle Crashes: Overview," NHTSA, Research Note, October 2018 and October 2017; "Motorcyclist Traffic Fatalities by State – 2017 Preliminary Data," Governors Highway Safety Administration, May 2018; 2017 Michigan Traffic Crash Facts, Historical Information, "10 Year Summary")