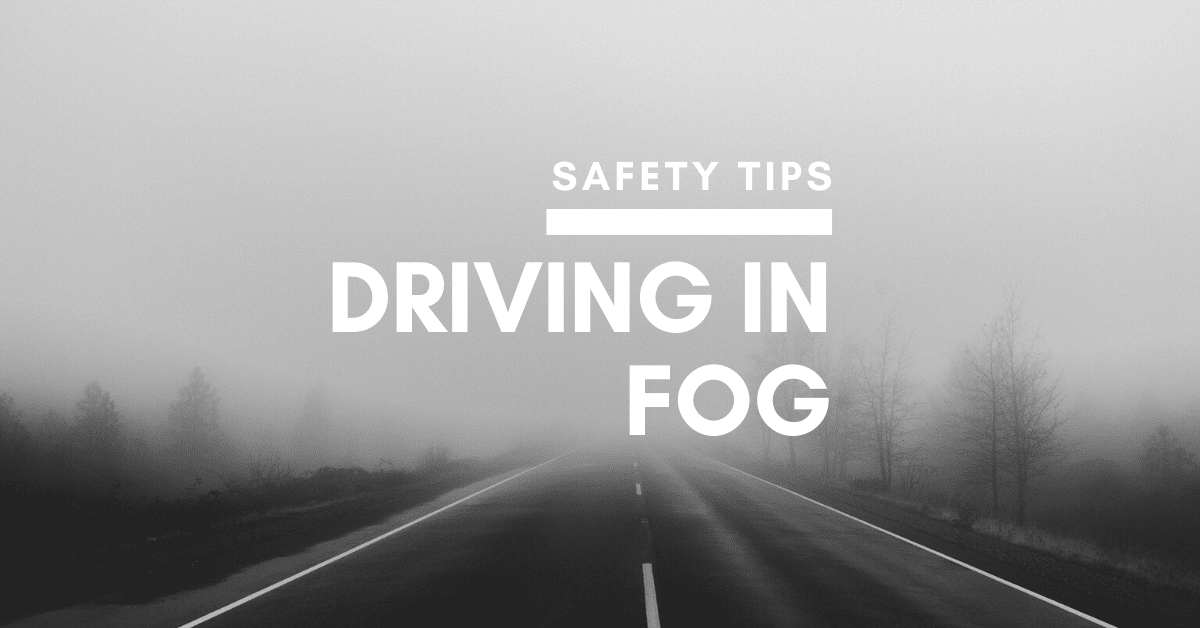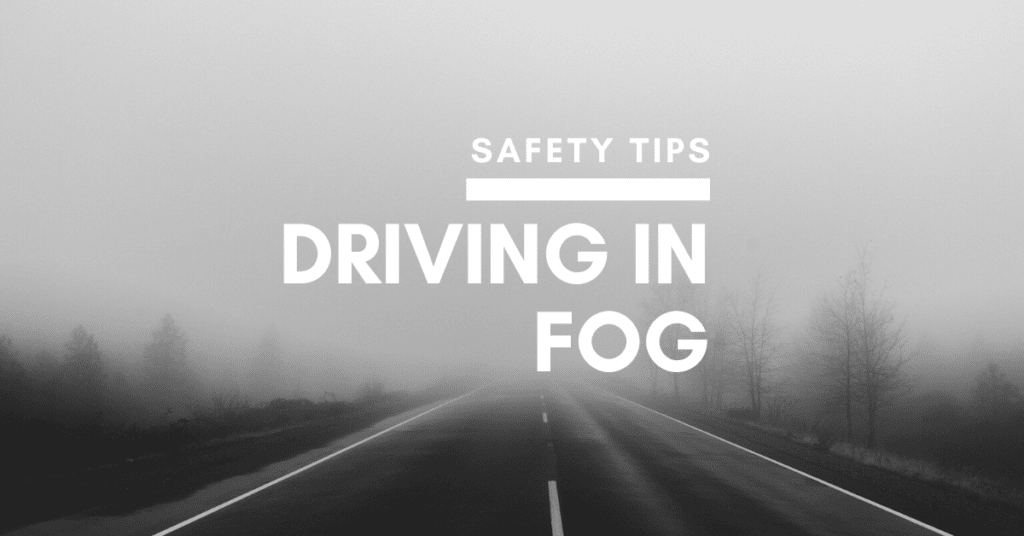 As with other extreme conditions, fog is not an excuse for a truck accident
As a truck accident lawyer, I've litigated multiple tragic crashes involving commercial truck drivers who were driving in fog  and following the taillights in front of them, only to suddenly find out that it's a vehicle on the shoulder of the road — and not a car traveling down the road in the proper lane they were expecting.
This common accident scenario can have deadly consequences.
In one of my previous cases, a truck driver made an illegal turnaround while driving in fog and then got stuck and parked the truck. This caused the death of another commercial trucker who crashed into him because he didn't see the white truck sticking out and blocking the road. The trailer did not follow the proper DOT reflective tape requirements for trucks and with the thick fog, my deceased client never had a chance to perceive and react to avoid the wreck that sadly took his life.
Today I'd like to share some driving in fog safety tips for truck drivers on how they should proceed in foggy conditions so they can do a better job of avoiding these crashes. These driving in fog safety tips aren't specific to truck drivers and can applied to drivers of cars as well.
12 Driving in Fog Safety Tips For Truck Drivers
Be aware: Every driver should watch for foggy conditions and be ready to reduce speed. Don't assume the fog will thin once you enter it.
Pull of the roadway if you can: A rest area or truck stop are safest. But if you must drive, consider the following tips below.
Obey all traffic signs: And fog-related warning signs.
Slow down: Before entering the fog.
Headlights: Use low-beam headlights and fog lights for best visibility, even in during the day.
Beware of other drivers: Who may not have turned their lights on.
Flashers: Turning on your four-way flashers will give approaching vehicles a chance to notice you.
Cars on the side of the road: Beware of other vehicles on the side of the road. Headlights or tail lights ahead of you are not always a good indicator of your position on the road.
Use road-side highway reflectors: These will act as guides to help you determine how the road may curve ahead.
Listen to the traffic report.
Avoid passing other vehicles.
Don't stop on the side of the road unless absolutely necessary: Drivers behind you may think your well-lighted tractor trailer is actually another lane for them to drive.
What truck accident lawyers must remember with fog cases
While these driving in fog safety tips for truck drivers are imperative for accident prevention, it's important for truck accident lawyers to remember that weather is not usually the cause of truck wrecks, even fog.
If the fog is especially terrible, the driver has a duty to pull off the road until the conditions improve.
Here's the law, according to Federal Motor Carrier Safety Regulations (49 CFR Section 392.14):
There's a duty of "extreme caution" on truck drivers of commercial motor vehicles whenever any conditions negatively affect visibility or traction. This includes rain, snow, fog, ice, smoke and other conditions.
But what does "extreme caution" really mean? Well, the FMCSRs don't define it, but industry training materials do. For example, the Commercial Drivers License Manual (CDL Manual) says that because wet roads can double stopping distance, truckers should reduce speeds by one-third when roads are wet and when there is ice or snow.
Many truck drivers heed these warnings, but some do not. Even worse, many people in charge of safety at these companies, or in charge of dispatch, put pressure on these truck drivers to make their deliveries and to not slow down. Rules don't protect truck drivers or the public when motor carriers don't enforce them.