The New York limo crash that ended 20 lives should never have happened; limo fails safety inspections, driver was improperly licensed and the limo company had out-of-service vehicles; why the FMCSA should have shut them down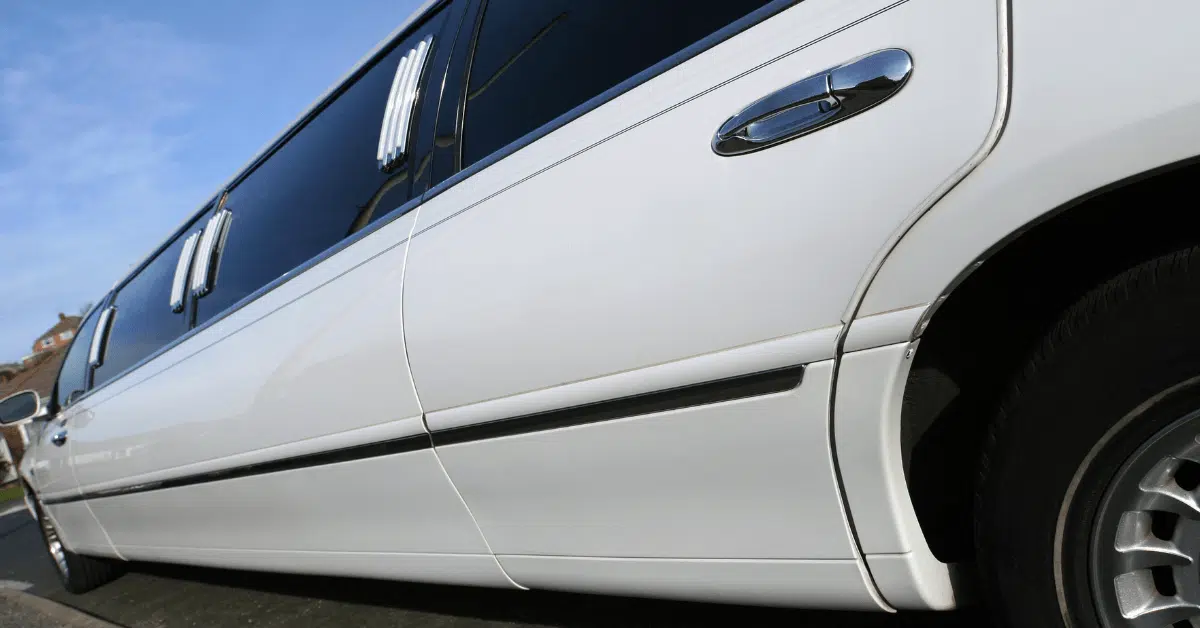 The New York limo crash didn't have to happen. It should never have happened if federal and state safety regulators had only enforced the existing safety rules that are already in place to prevent tragedies exactly like the limo crash in New York. The limousine would not have been on the road that night and 20 innocent lives would not have been tragically cut short.
Here's what we know about the New York limo that caused the worst commercial transportation tragedy in the U.S. since 2009:
The limo had failed inspection and shouldn't have been on the road: "That vehicle was inspected by the New York State Department of Transportation last month and failed inspection and was not supposed to be on the road," New York Governor Andrew Cuomo told CNN.
The limo driver was not properly licensed: "The driver needed what what's called a CDL, a commercial driver license with a passenger endorsement. The driver did not have that proper license," Cuomo told CNN.
The limo company had a bad track with the U.S. DOT: The limo company has had "four vehicles taken out of service … in the last two years," according to U.S. Department of Transportation records as reported by CNN.
The limo was a converted 2001 Ford Expedition and was operated by Prestige Limousine Chauffeur Service in Gansevoort, New York.
(Source: "The limo that crashed and killed 20 people failed inspection. And the driver wasn't properly licensed," Holly Yan, Mark Morales and Polo Sandoval, CNN)
CNN reports that, although all of the details are not yet known – such as what exactly caused the limo driver and limo to leave the road way – what is known is that the limo drove through a stop sign and crashed into an SUV, killing all 17 passengers, the driver and two pedestrians.
This hits home for me. I've worked for over a decade now to try to prevent exactly tragedies like this from occurring over and over. I was President of the American Association for Justice Truck Litigation Group, which helps educate lawyers on how to handle cases such as this limo crash. A huge part of my role as President and continuing currently on the Board of Governors of the ATAA is public advocacy and working to make our roads safer by taking dangerous and unsafe transportation companies exactly like this one off our roads. These public safety efforts, both on the federal level and in Michigan, led to Michigan Lawyers Weekly selecting me as a Leader in the Law. But this New York limo crash shows just how much work we still have to do just to get safety regulators to enforce existing rules and shut down unsafe limo companies.
How could federal safety authorities have prevented this tragic New York limo crash
Here's what we also know about what the federal safety authorities such as the U.S. Department of Transportation of Federal Motor Carrier Safety Administration could have done to prevent this limo and its company from putting innocent people's lives at risk:
In light of the limo company's out-of-service vehicles, failed inspections and improperly licensed driver, the FMCSA could have invoked 49 U.S.C. § 521(b)(5)(A) which empowers the FMCSA to immediately order out-of-operation any commercial transportation company it deems to pose an imminent safety hazard.
As my colleague and co-founder of the Truck Accident Attorneys Roundtable Michael Leizerman pointed out in his blog post, "FMCSA shuts down a dangerous limousine company for multiple violations," the FMCSA has shut down dangerous limousine companies based on factors that appear to be similar to what we know about the limo at the center of the New York tragedy:
"[F]ail[ure] to inspect, repair or even to maintain its vehicles," which is "alone … a blatant violation of the Federal Motor Carrier Safety Regulations (FMCSRs), which require regular maintenance of commercial vehicles, and to keep detailed records of said maintenance."
Continuing to use "vehicles that had failed safety inspections."
Employing "unqualified drivers."
All of the lawyers and professional staff at Michigan Auto Law express our sincerest condolences to the families and friends of the victims in this preventable, horrible tragedy.