Parents texting, talking on phone, using social media while behind the wheel with children in car is common – and incredibly dangerous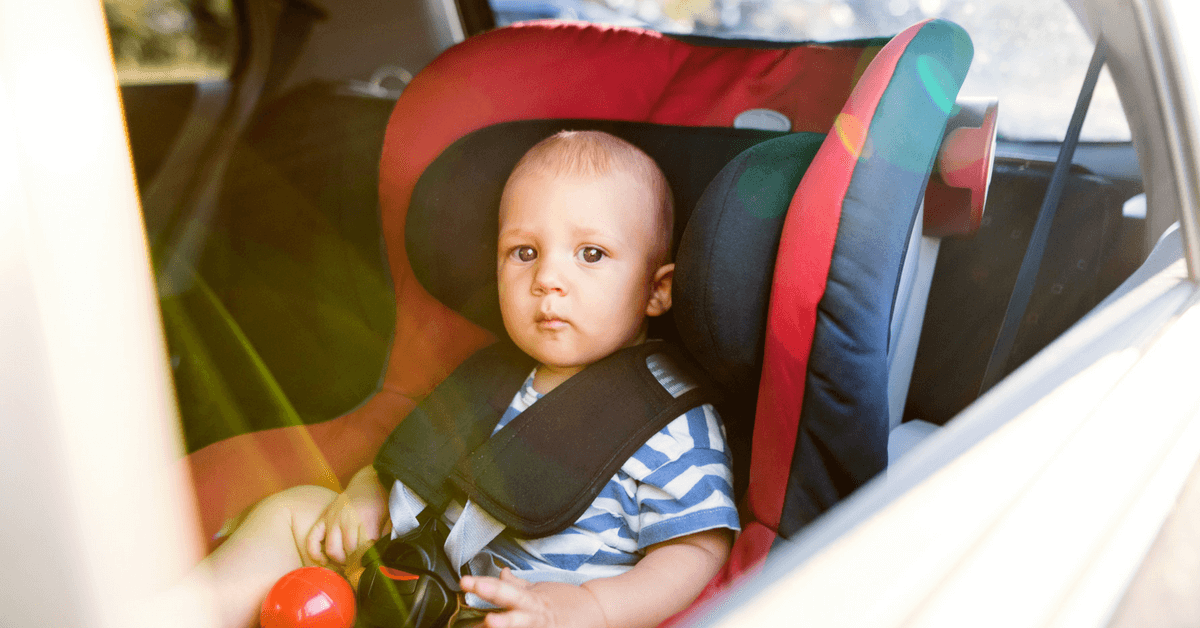 Parents texting and driving distracted are putting their children's lives at risk according to a recent study from the Children's Hospital of Philadelphia and the University of Pennsylvania School of Nursing. The science is clear that distracted drivers are far more likely to be involved in a car crash than non-distracted drivers.
Parents texting also adds an additional issue as these children are far more likely to repeat the same dangerous distracted driving habits that they have been exposed to by their parents.
In its July 12, 2018, article, "Even Parents With Kids in the Car Can't Stop Texting," Bloomberg reported that researchers have learned the following about texting and distracted parents:
"Half of all parents use their cellphones while driving with young children in the car …"
"About a third of parents reported reading text messages, one in four sent text messages and one in seven used social media over the last three months while driving children between the ages of 4 and 10 in a moving vehicle."
"Parents who reported using their phone while driving young children in a moving vehicle were more likely to have demonstrated other risky behaviors, including driving under the influence, not using a seatbelt and not using proper child restraint systems …"
The results of this study reinforce the safety message that our auto accident attorneys have been sharing at dozens of Michigan high schools with our "End Distracted Driving" presentation:
"Texting while driving and distracted driving have reached epidemic levels both in Michigan and throughout the country. Sadly, this crisis is getting worse. Action needs to be taken now. Not just with our laws, but with our personal driving behavior."
"Parents [must] learn how important it is for them to model safe driving behavior for their children."
"While the dangers of distracted driving are not unique to teen drivers, reaching out to young drivers and their parents is essential to changing people's thinking and behavior to the point that one day distracted driving will be considered just as dangerous and socially unacceptable as drunk driving."
Prevalence of parents texting, driving while distracted
The study, as reported by Bloomberg, showed how often parents engage in the following distractions "while driving young children in a moving vehicle":
Talked on a hands-free phone – 50% of parents
Talked on a hand-held phone – 45% of parents
Read texts – 30% of parents
Sent texts – 25% of parents
Used social media – 15% of parents
Risk of car accidents skyrocket by parents texting
Here's some of the science showing how dangerous it is for anyone – but especially for parents with their kids in the car" – to text and to drive distracted:
"Text messaging made the risk of crash or near-crash event 23.2 times as high as nondistracted driving," according to a 2009 study from the Virginia Tech Transportation Institute.
The Virginia Tech Transportation Institute found that "dialing a handheld cell phone" while driving made the driver "12 times more likely to crash."