Crain's Detroit Business article notes that Drivers Choice – which will entice people to forfeit unlimited necessary No-Fault benefits for almost no saving – is similar to Duggan's failed D-Insurance plan in 2017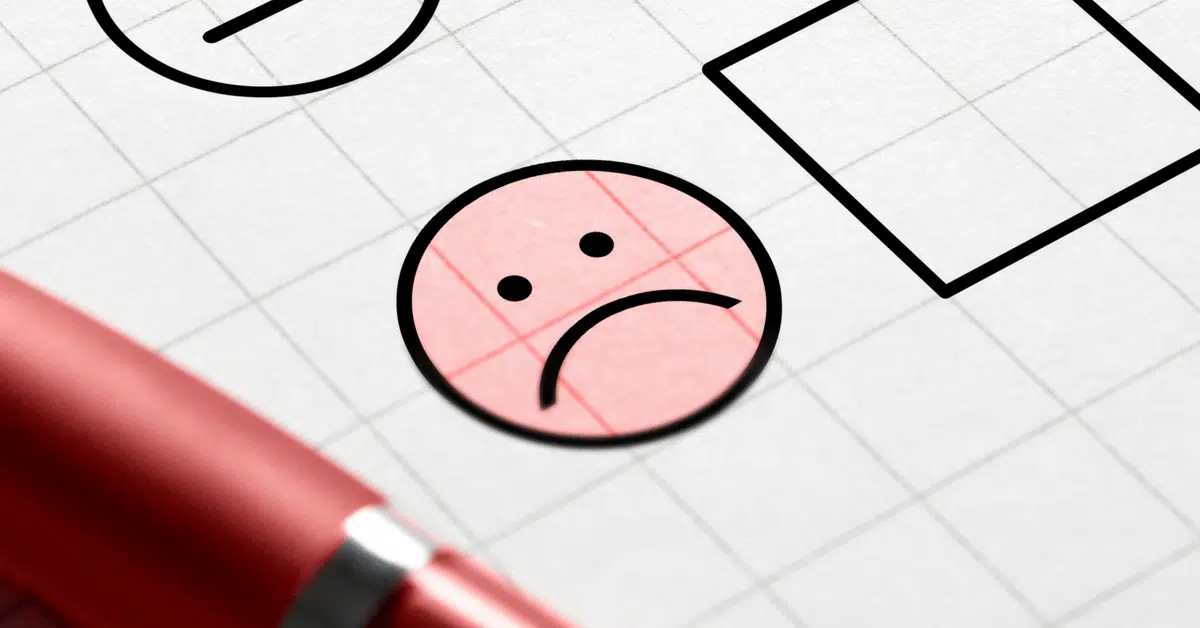 We all want to save money on car insurance. But the new Drivers Choice No-Fault auto insurance plan backed by "Detroiters for Change" is the wrong way to do it. Not only does it rehash a failed plan that was heavily weighted to benefit the already powerful and very profitable auto insurance industry at the expense of Michigan drivers and consumers, but it ultimately fails in its most important aim – real savings for people who opt for Drivers Choice.
The Detroiters for Change plan fails to focus on the real cost drivers for Michigan auto insurance because the backers of the plan – like the failed Duggan-Leonard-Theis proposal – want to use Drivers Choice as a vehicle to increase already gaping profit margins for the auto insurance companies by taking away necessary medical care for car accident injury victims.
To be sure, if there were real, meaningful, consumer savings as a result of Drivers Choice, then that would be a cost-benefit calculation that drivers could weigh and decide on for themselves. But the Drivers Choice Plan doesn't result in significant savings.  So people risk losing nearly everything if they are ever seriously injured in a car accident if they opt for the Drivers Choice plan, and the only winners are the insurance companies. Changing the plan to include some measure of regulating for "reasonable" profit margins for the auto insurance companies (as in nearly every other state) would result in dramatic savings – but that, of course, is not something the Detroiters for Change people and the insurance companies that are funding this want to talk about.
We continue to be forced to purchase auto No Fault insurance that the public must purchase by law or face significant criminal and civil penalties, but we do not have any oversight on the profit margins of the insurance companies that are lucky enough to sell this to us.
Is the Detroiters for Change Drivers Choice Plan headed down same road as Mayor Duggan's D-Insurance plan?
Crain's Detroit Business's Chad Livengood reported in his July 10, 2018, story, "No-fault reform billboard campaign pivots to aiding Duggan-backed candidates,"
"Detroiters for Change is advocating for 'driver's choice' auto insurance reform measures that would allow motorists to purchase lower levels of medical care in exchange for guaranteed rate reductions."
Importantly, Livengood contextualizes that point with the following
Detroit Mayor "Duggan lobbied legislators for a similar plan last fall before it failed in the House."
Significantly, Duggan's epic fail on dismantling No-Fault was in his deceptive, less-than-forthcoming proposal to guarantee savings to drivers only if they were willing to forfeit their unlimited medical benefits for a $25,000 cap on all post-ER benefits (i.e., medical, wage loss, replacement services, survivor's loss).
At the time, I rightly railed on Duggan's proposal – as well as his other dead-end offerings that would harm car accident victims.
In my blog post, "Duggan's $25K No Fault PIP Choice Cap won't cover medical, wages," I highlighted the frightening reality that Duggan was recklessly trying to bring about:
"$25,000 wouldn't cover the average No Fault PIP medical claim in Michigan, nor would it cover two of a victim's 3 years of No Fault wage loss benefits if he or she makes $30,000 per year or more."
How does the Detroiters for Change Drivers Choice Plan falsely entice people to put themselves at risk, with little or no savings?
On the "WeNeedDriversChoice.com" website, it explains that two of the "basic principles to Driver's Choice" is that:
"You will be able to choose the amount of insurance coverage to purchase – just like drivers in every other state can. Every driver who can choose will save at least 20% on their car insurance."
"If you already have lifetime health coverage like Medicare, you won't be forced to buy useless extra health coverage. Michigan seniors will save $1,000 or more right away."
I'm an insurance and car accident lawyer, so I see how this plays out in real life with the people I help. As with Duggan's failed plan, people will have to make drastic sacrifices – putting their families and themselves at grave risk in the event of a car crash – in order to see very small savings to the No-Fault PIP portion of their insurance bill. The Drivers Choice Plan doesn't reduce the entire car insurance bill, just the No Fault PIP portion part. Vehicle Collision coverage and other huge parts of the total car insurance bill are not reduced at all.
And that's if the promised savings are even real.
We've seen these promises before. Website promises of auto insurance savings aren't worth anything.  Don't believe anything about savings until it's in writing in the legislation.  Written guarantees of savings is something the Republicans beholden to the insurance industry and the auto insurance companies themselves have always refused.
Additionally, by forgoing unlimited necessary medical care for very low capped No-Fault insurance benefits, drivers will merely be shifting their costs so any savings on auto insurance is eaten up by increases in health insurance, Medicaid and Medicare taxes and out-of-pocket medical costs (for treatments and medical care not covered by private or federal health insurance plans).   If you're unlucky enough to suffer a serious traumatic brain injury, or spinal cord injury, or any type of serious injury from an auto accident in Michigan that requires supervision and attendant care and many types of therapy and treatment, much of this is not covered and is the responsibility of the injured party.  This is why serious injury car accidents often mean stifling medical debt and bankruptcy in states with low No Fault caps or pure tort states, but not for people who have Michigan auto No Fault insurance.
That means giving up all necessary No Fault medical benefits for private or Medicare/Medicaid coverage is not a lateral move.  The treatment and coverage is not remotely equal.
It's a drastic, dangerous downward move – from the penthouse to the cellar in terms of the care and coverage that a seriously injured car accident will desperately need for their care, recovery and rehabilitation.
And for almost no savings on auto insurance, it is the insurance industry that is sponsoring Drivers Choice and so-called grass roots campaigns like "Detroiters for Change" that will be laughing all the way to the bank.
Let's pull back the curtain on who's really behind the "Detroiters for Change" Drivers Choice plan 
In its July 13, 2018, release, "MAJ Calls For Scrutiny Of Dark Money Group And Campaign Finance Violations," the Michigan Association for Justice announced:
"The Michigan Association for Justice (MAJ) has filed a campaign finance complaint with the Michigan Department of State against Detroiters for Change, a 510(c)4 organization [alleging "Detroiters for Change" has failed to properly register as a committee and report its expenditures] … Detroiters for Change is using billboards in the city to promote a 'driver's choice' plan that lets automobile insurance companies sell policies with reduced levels of medical coverage. The plan weakens medical care protections for Michiganders who are injured in auto accidents without guaranteeing rate reductions for drivers."