Car crash attorney Steve Gursten presents at 'Auto Crash Litigation' seminar on winning TBI trials and preparing lawyers for a future with 90% fewer car crashes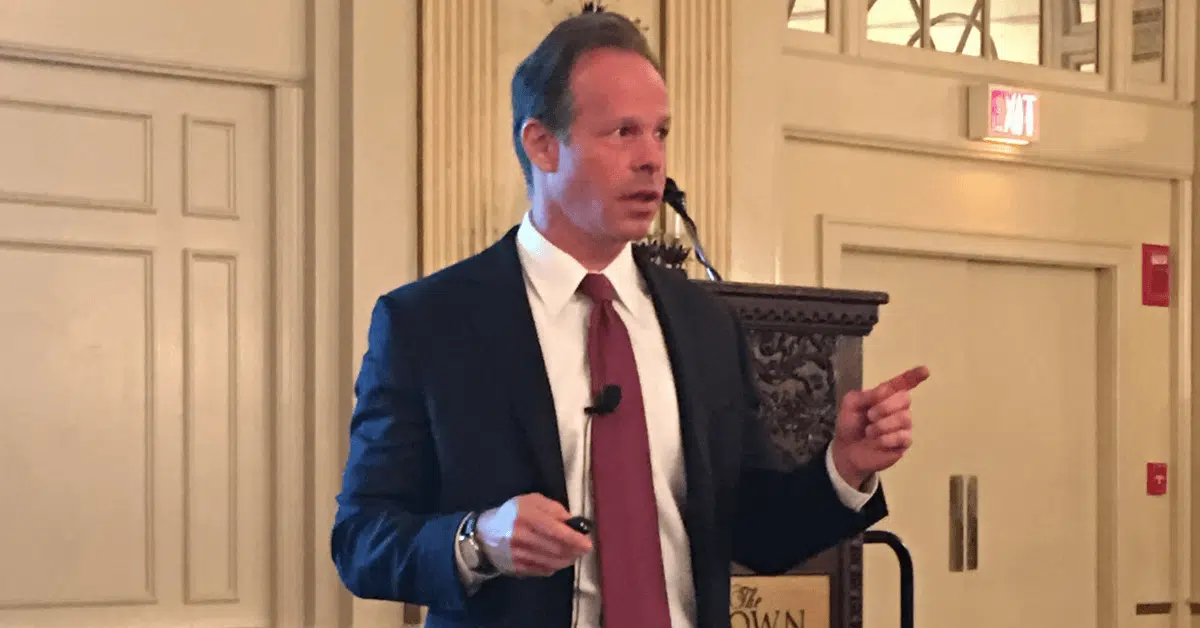 Never before have car accident lawyers and personal injury attorneys had so much on their plates in terms of winning their clients' cases and managing and growing their law practices.
It's tough to tackle it all successfully, but it can be done.
Especially with help from colleagues and from other lawyers who are finding ways to make things work.
These are the topics that I have the honor of presenting on at the "Auto Crash Litigation 5.0" legal seminar in Las Vegas organized by 360 Advocacy.
Today (Thursday, April 26, 2018), I will be discussing strategies for "Proving and Winning TBI in Auto Crash Cases."
I know mild to moderate TBI cases – which many refer to as the so-called "invisible injury" cases – are perceived as being the hardest cases for car accident and personal injury accident lawyers to win at trial.
But as I've learned from trying many brain injury cases, there are certain, tried-and-true strategies for maximizing the chance of getting a jury – even with skeptical and conservative jurors – to see the justice in returning a verdict in favor of closed-head injury survivors.
The issues I plan to discuss include:
Issues on which the defense may attack a client who has suffered a TBI
The pros and cons of diagnostic testing
The pros and cons of a plaintiff's medical examination
The residual consequences of a TBI
The purpose of a "Universal Work Skills Evaluation"
Neuropsychological tests that should be considered
Exploring and communicating the fact that some TBI survivors never recover
Next, on Friday, April 27, 2018, I will talk about "A Future Without Auto Crashes" and what auto accident attorneys can and should be doing now to prepare themselves and their law firms for what's coming down the road.
In the very near future, car accidents – on the scale to which we're accustomed – will be things of the past.
They say that technology – through smarter cars, advanced crash avoidance technologies and self-driving cars – will reduce car accidents to 90% of what they are today.
With such a reduction in cases to litigate and with the likelihood of there being significant liability barriers to protect the autonomous vehicle industry (and/or federal law pre-empting state law or a national No Fault law or even a common fund (akin to the vaccine-injury compensation fund)), I want car crash lawyers to celebrate – yes, celebrate – when the day arrives that their caseload of car and truck accident cases dwindles  down to a fraction of what it is today.
But I also want them to be prepared so they will not be blindsided.