More than one year after L.A. Insurance's weekly car insurance policies were determined to violate Michigan law, Detroit drivers are still being duped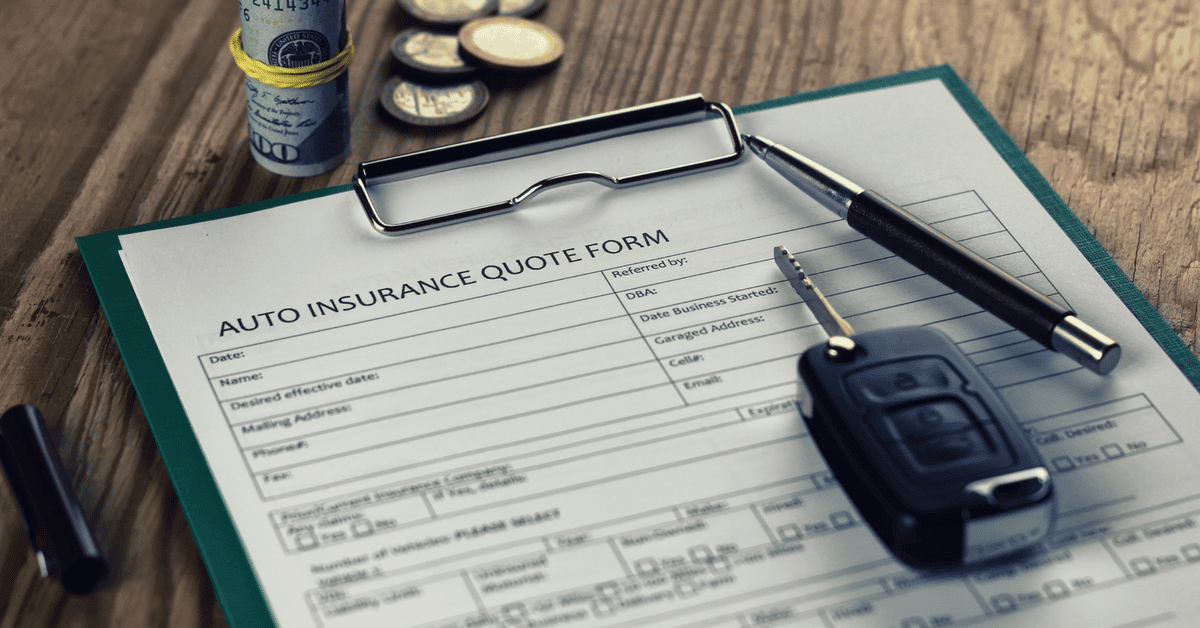 Why in the world is L.A. Insurance in Detroit still selling 7-day or weekly car insurance policies which Michigan's Insurance Commissioner said more than a year ago violated the Insurance Code?
I have yet to hear an even remotely credible answer.
In his March 28, 2018, story, "7-day auto insurance persists as L.A. Insurance pays fines," Chad Livengood of Crain's Detroit Business wrote:
"The seven-day auto insurance plans L.A. Insurance sells in Detroit and surrounding suburbs" "remain available for purchase … one year after state regulators moved to curtail the plans" by notifying Integon National Insurance Company that the Michigan Department of Insurance and Financial Services (DIFS) "would terminate the North Carolina-based insurance carrier's ability to sell seven-day plans through L.A. Insurance."
Yes, I have a personal stake in this. I'm a car accident lawyer and our lawyers have helped hundreds of Detroiters hurt in car crashes. This news story shows that Detroit drivers are continuing to be preyed upon with these unlawful polices and the story highlights just how ineffectual Michigan's Insurance Commissioner has been to stop this.
Something's rotten at L.A. Insurance and it's time for the Insurance Commissioner to take action.
What's wrong with the weekly car insurance policies sold in Detroit by L.A. Insurance?
In its March 15, 2017, notice to Integon that its weekly car insurance policies – referred to as "Jump Start" policies – that L.A. Insurance was flooding the Detroit market with violated Michigan law, the Insurance Commissioner (also known as the Director of DIFS) stated:
The "seven-day policy term" and the "automatic expiration/nonrenewal provisions" – both of which are "fundamental to the entire Jump Start Policy" – are "not designed to ensure that Michigan drivers will maintain continuous no-fault coverage, as required by MCL 500.3101(1) … Rather, the Jump Start Policy as a whole is designed to ensure that coverage will automatically expire … in just seven days … and not be renewed, exposing drivers to periods of interrupted coverage without mandatory no-fault insurance."
Livengood's previous reporting for Crain's on this issue confirmed not only the existence of the "interrupted coverage" problem described by the Insurance Commissioner, but also its full extent.
In his April 9, 2017, Crain's Detroit Business story, "Solution to 7-day auto insurance could be difficult," Chad Livengood reported:
Eighty-four percent of the Michigan drivers who registered their vehicles using a 7-day car insurance policy "did not have insurance coverage" "90 days later."
Indeed, this all contributed to my conclusion – which I reiterated most recently in my January 10, 2018, blog post, "It's time to stop 7 day insurance policies" – that 7 day insurance policies are wrong and should be stopped:
The weekly car insurance policies sold in Detroit by L.A. Insurance is "where the greed of Michigan No Fault car insurance companies merges into the reckless indifference of Michigan lawmakers. It enables massive insurance fraud in many Michigan cities like Detroit. It jeopardizes the public's welfare. It allows up to a 1.5 million people to drive without insurance in this state. The seven-day car insurance policies pedaled to Michigan drivers, especially in Detroit, by outfits like L.A. Insurance, are ultra-short term No Fault insurance policies that are created to help people violate Michigan's mandatory requirement that owners of motor vehicles have auto No Fault insurance. As a car accident lawyer who tries to help people in cities like Detroit who are catastrophically injured by at-fault drivers with no insurance, I've been trying to sound the alarm about these 7 day insurance policies on the pages of this blog for years."
As if this all weren't bad enough, now we find out through Livengood's reporting in Crain's that L.A. Insurance's agents have been deceiving purchasers of weekly car insurance policies into paying for towing coverage they didn't want … or even know they were getting.
Secretly tacking roadside assistance coverage onto weekly car insurance policies
In his March 28th story for Crain's Detroit Business, Livengood reported:
The Insurance Commissioner "recently reached a settlement with eight L.A. Insurance employees who were accused [of] inflating the cost of week-long auto insurance policies by 'sliding' in road-side emergency assistance coverage without the knowledge of customers."
The fines encompassed by the settlement – combined with fines imposed by an Administrative Law Judge against two other employees – resulted in "total fines against the Royal Oak-based insurance company's agents and stores to $142,500 …"