Yes, but Michigan's minimum liability policy limits of $20K are well below the average liability claim of more than $50K; drivers need to carry UIM and lawmakers must raise bodily injury insurance minimums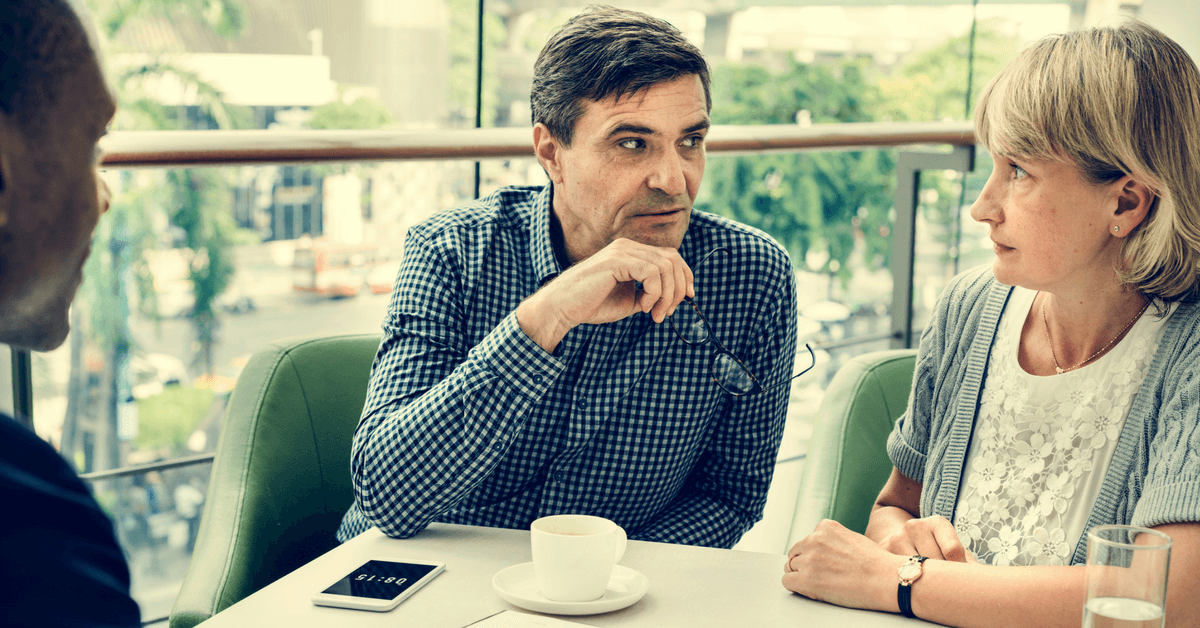 How often do auto accident settlements – and jury verdicts – exceed the insurance policy limits of the at-fault driver's liability insurance limits?
It can happen, but the reality is that an auto accident settlement does not exceed insurance policy limits very often, to the detriment of both car accident injury victims and even the at-fault drivers and their families.
I am asked this question frequently from accident victims I help. It is a serious challenge that Michigan injury lawyers routinely face.
I know it can happen because I've been able to do it for my own clients, including a recent settlement from a car accident wrongful death case that included $3 million dollars in personal contribution over the wrongdoer driver's insurance policy limits. But as to how often it happens by auto accident lawyers there is no simple, clear-cut answer because neither Michigan's Insurance Commissioner nor the auto insurance industry discloses data on this issue to the public.
Drivers need to do more to protect themselves from a car accident settlement that can exceed insurance policy limits
While it can happen, it is also clear that drivers need to be doing more to protect themselves and lawmakers need to adjust Michigan's laws to bring them into line with the harsh realities that drivers can face in a state where bodily injury insurance policy limits have a minimum of only $20,000.
What does the available information tell us?
Significantly, it shows that the average potential liability claim amount from a car accident lawsuit far exceeds the minimum liability policy limits required by Michigan's now decades-old insurance law – a law that was never indexed to be raised with inflation.
That means that if people choose to buy only auto liability insurance with the mandatory minimum policy limit, then drivers will very likely be underinsured (and, thus, underprotected) in the event of a serious car crash, leaving their personal assets exposed to pay for harms and losses that exceed their insurance policy limits.
Specifically, Michigan drivers are required to carry liability insurance with minimum policy limits of $20,000 (if one person is injured or killed in an accident) and $40,000 (if two or more people are injured or killed in an accident). (MCL 500.3101(1); 500.3131; 500.3009(1))
But, those liability minimums don't come close to covering the average liability claim amount which was $52,869.97, $51,774.09 and $50,253.04 for 2013, 2012 and 2011, respectively, according to the NAIC's "Auto Insurance Database Report 2013/2014, issued in January 2017 (See: Bodily Injury Liability 2011-2013, Total Business, Severity (Page 56 of the 254-page PDF))
Collecting injury compensation beyond the insurance policy limits
To collect injury compensation, such as pain and suffering compensation, beyond the limits of an at-fault driver's liability policy, a car accident victim has a few options.
First, if the accident victim is lucky enough to have underinsured motorist coverage, then an attorney can make an additional claim through his or her own auto insurance policy to obtain additional compensation that exceeds the at-fault driver's inadequate bodily injury insurance policy limits.
Second, if the injury victim doesn't have underinsured motorist insurance, then he or she will have to go after the personal assets of the at-fault driver. This is difficult. If it turns out that the at-fault driver's assets are insufficient to cover an injury victim's full losses, or the at-fault driver declares bankruptcy after a jury verdict – then the injury victim will often be unable to collect anything else.
Will insurance pay more than policy limits?
The answer is almost always an unequivocal "no."
An insurance policy is a contract, and the insurance company is not obligated to pay for injuries and harms you have caused that go beyond the insurance policy limits chosen by you as an insured.
There are cases where the insurance company drops the ball, and may face a potential bad faith lawsuit by its own insured for exposing them to an excess auto accident verdict. I've personally been involved in a case where AAA, who was the insurance company for the driver that injured a little girl with a brain injury that I represented, had to offer twice the policy limits during a trial. However, this is extremely rare and requires an experienced auto accident attorney who is familiar with bad faith law and can set up a potential claim for bad faith during a car accident lawsuit.
How do you ensure you'll receive full and fair pain and suffering compensation even if your claim exceeds an at-fault driver's policy limits?
This is where "underinsured motorist coverage" – with a high policy limit – comes in to play.
"Underinsured motorist" insurance (or UIM) is what protects drivers – by providing what may likely be their only source of legal recovery – in the event they're injured by an at-fault driver with minimum or very low liability policy limits.
We recommend that all drivers carry UIM – which is relatively inexpensive – with policy limits of, at least, $100,000 per person and $300,000 per accident.
Without adequate UIM coverage, a car accident victim's only option will be to go after the at-fault driver's personal assets for damages in excess of the policy limits. It's a risky gamble that often fails to bring additional money to an accident victim.
How can you protect yourself and your assets against a claim that exceeds your policy limits?
Simple. The best way to protect yourself and your family's assets against an excess-policy-limits verdict and judgment in the event that you're at-fault in causing a car crash is to carry liability insurance coverage with limits well above the mandatory minimums ($20,000/$40,000) required by Michigan law.
The attorneys at Michigan Auto Law recommend that people never carry less than $250,000 per person and $500,000 per accident in liability coverage to fully protect themselves and their assets. Personal umbrella coverage is also very inexpensive and often, for as little as $200 dollars more, can add an additional million dollars in umbrella coverage to protect you and your family and pay for any injury or death that could be caused in an at-fault car accident.
The relatively small increase in insurance premiums is well worth the protection afforded by the higher policy limits.