Rather than writing letters defending a politician who lied about a No Fault plan that would have been terrible for everyone but the insurance companies, the Michigan Chamber of Commerce should be actually protecting its members by being honest about how her plans would increase businesses' health insurance costs, fail to provide real savings, cause insurance profits to soar at expense of taxpayers and small businesses and Medicaid tax burdens to skyrocket to make up difference of $25,000 Lana Theis cap on No Fault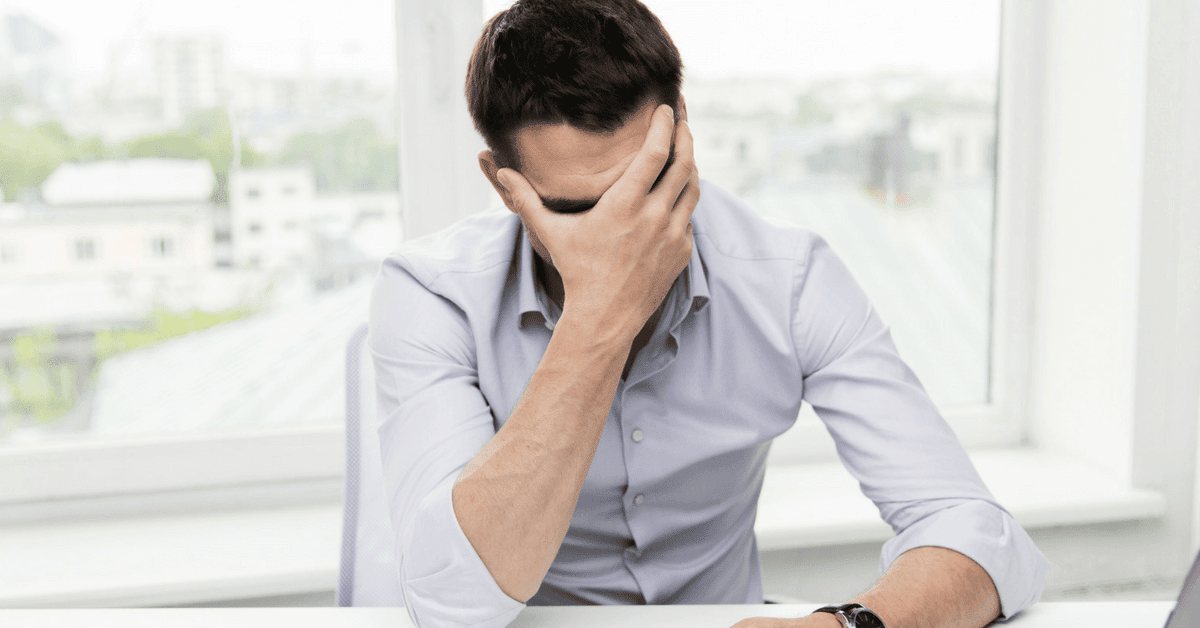 The Michigan Chamber of Commerce should be protecting its members from proposals like the Theis-Leonard-Duggan plan which was defeated on a 63-45 vote in the full House in November 2017.
The Chamber should be educating its members, who are mostly the Michigan small businesses that would have seen far higher health insurance costs and taxes if that terrible plan, House Bill 5013, had passed into law.
It should be doing its job now, leveling with its members about how this plan was horrible for their businesses' bottom lines.
But that's not what the Chamber is doing. It's abandoning the best interests of its members to be a shill for a lawmaker with egg on her face. The Chamber is failing its members.
In its March 18, 2018, letter to Crain's Detroit Business, the Chamber opts to deflect attention away from its failure to provide real help and leadership to its members on the issue of auto insurance.
Instead, it opts to praise Theis for "working hard" and criticize me for justifiably calling for Rep. Lana Theis (R-Brighton) to resign as Chair of the House Insurance Committee because she is a "partisan obstructionist."
What Michigan needs right now are lawmakers who are "working smart" and Theis is most certainly not. The already highly profitable insurance industry does not need further boondoggles at taxpayer's expense.
That is why I called for her resignation in my February 18, 2018, op-ed column in Crain's, "Rep. Theis: Time to resign from insurance committee post."
What Michigan also needs right now is for organizations like the Chamber of Commerce to be honest if they're going to weigh in on changing No Fault.
Had the Chamber chosen to take this approach with its March 18th letter, then the Chamber would have addressed the following issues head-on:
Capping No Fault benefits as proposed by the Theis-Leonard-Duggan plan would hit Chamber members' bottom lines hard. Employers, as the providers of a large proportion of health insurance plans, are uniquely positioned to feel the pain of the cost-shifting from plans like HB 5013 because as car-crash-related medical costs shift from No Fault to private employer provided health insurance, health insurers' costs will increase significantly and those higher costs will be passed along to employers and employees in the form of higher health insurance premiums.
The "savings" from such a plan will, like dust in the wind, be gone before anyone knows it. Due to a loophole built into the bill, savings were not ironclad, guaranteed. The savings weren't permanent – they'd last five years, tops. The savings applied only to the No Fault PIP portion of drivers' bills. And, lastly, the possibility of savings was extended only to those drivers who chose to trade in their unlimited benefits for a $25,000 cap that wouldn't cover the average No Fault medical claim or more than 1 year of wage loss for a car accident victim making $30,000 or more per year.
Plans like the Theis-Leonard-Duggan to dismantle No Fault are nothing but lose-lose propositions for car crash victims. Specifically, by opting for the misleading and inadequate $25,000 No Fault cap – which will be gone in a relative instant for victims – victims will lose all of the essential, life-preserving benefits of No Fault (such as coverage of medical expenses, lost wages, replacement services and attendant care), but they'll continue to be stuck with No Fault's restrictions. Even though they will no longer be able to collect benefits through the MCCA if they're catastrophically injured in a crash, they will continue to have to pay assessments to the MCCA (to cover previous year deficits). (HB 5013, Page 19 and 35) They will still be denied the unfettered ability to sue the at-fault driver that injured them for pain and suffering compensation – because the "serious impairment of body function" threshold and Mini Tort law will continue to exist and apply. (HB 5013, pages 44-45) And, to add insult to injury, victims whose medical expenses exceed the measly $25,000 No Fault cap will not have the right to sue the at-fault driver for their "excess" medical expenses. (HB 5013, page 44)
The "special interests" that are driving No Fault plans like the defeated Theis-Leonard-Duggan proposal stand to benefit in very special ways. For the politicians doing the bidding in the legislature, there are the campaign contributions. Theis and the House Republicans on the Insurance Committee who voted out her HB 5013 had received $253,075 in campaign money from the insurance industry. For the auto insurance companies, who are already highly profitable, they will be permanently slashing their No Fault liability by 95% (from the existing $550,000 retention amount down to the $25,000 cap).
Taxpayers – which, of course, includes Michigan businesses and employers, i.e. Chamber members – will also feel the pain of plans like the Theis-Leonard-Duggan proposal whose aim is to force car accident victims to rely on resources other than No Fault for their accident-related medical expenses. Resources like Medicaid. The increased tax burden from car accident victims' increased reliance on Medicaid is expected to grow to $80 million to $150 million "in annual state costs," according to the House Fiscal Agency.
Not only did the Chamber fail to mention any of the above in its letter to Crain's, but there was also one other glaring omission.
In contrast to the praise it heaped on Rep. Theis for "working hard" and being "committed" and "dedicated," not once did the Chamber utter one word of praise for any of the proposals in her failed House Bill 5013.
Not one word.
The Michigan Chamber fails to appreciate the need for new ideas on No Fault
In keeping with what I said above about the need for lawmakers who are "working smart," I need to reiterate a point I made in my February 18, 2018, op-ed to Crain's.
Since Rep. Theis' HB 5013 was roundly defeated by the full House in November 2017, she has demonstrated by her comments that she has closed her mind to other ideas.
Of the package of bills called the "Fair and Affordable No-Fault" plan, she has publicly called it "sleight of hand" and "disingenuous" and she has declared that "[a]s chair of the House Committee on Insurance, I adamantly oppose this package of bills …"
A politician entrusted with the power that comes with being the Chair of House Insurance Committee needs to be more open-minded and open to new ideas – especially after her idea failed miserably – than Theis appears to be capable of.
Has the Michigan Chamber of Commerce come a little late to Rep. Theis's No Fault party?
It's kind of the Chamber to say that Rep. Theis "is working hard" "to fix Michigan's broken, outdated auto no-fault system …"
But there's just one problem with that statement.
Maybe the Chamber hasn't heard yet, but Rep. Theis is done with No Fault. She's thrown in the towel.
In the Chamber's defense, Theis's "180" happened pretty quickly.
In her January 28, 2018, guest blog for Crain's, Theis declared:
"I will continue to work with my colleagues in both the Michigan House and Michigan Senate on no-fault reforms over the coming months."
Yet, just a couple days later, in a February 1, 2018, statement on the Michigan House Republicans' website, Rep. Theis announced she'd had enough with No Fault:
"For decades we have tried to reform no-fault and those attempts continue to fail, so now it is time to just eliminate the system all together."
Really makes me wonder how well the Michigan Chamber knows the politician that it is willing to sacrifice the best interests of its members in order to protect.