Having a sober, designated driver tops MADD's list for safe New Year's Eve driving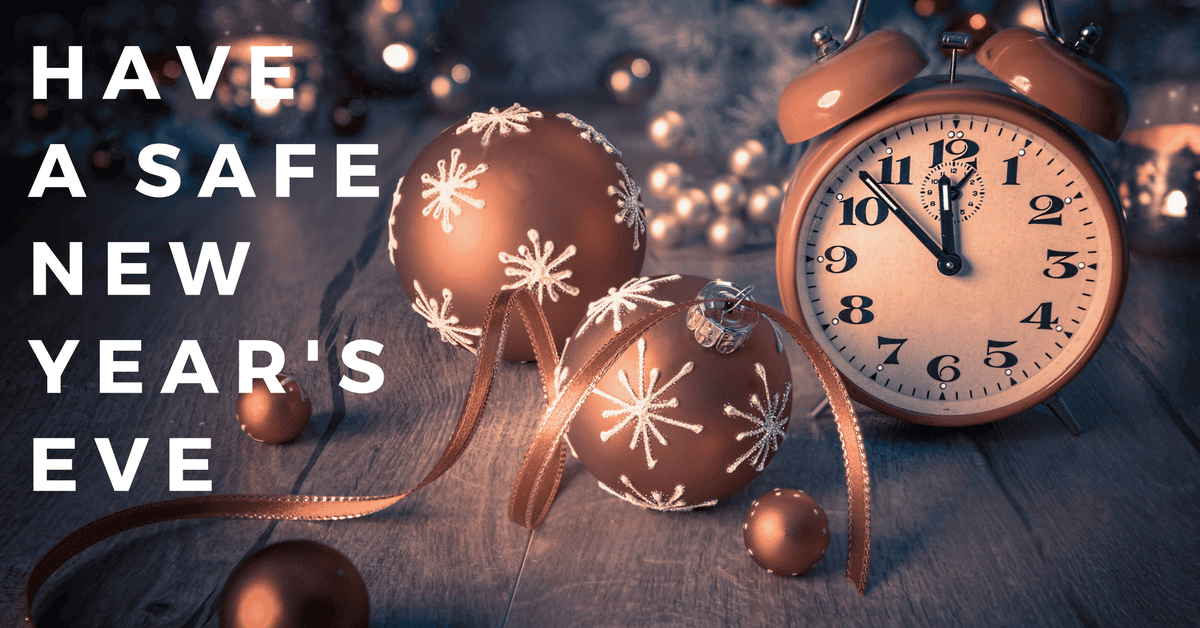 Here's what MADD (Mothers Against Drunk Driving) has recommended to ensure that everyone has a safe New Year's Eve:
Designate a sober driver to make sure you — and everyone with you — arrive home safely this holiday season.
Reserve a cab prior to heading out.
Consider hiring a shuttle or limousine service to transport you and your friends to and from your event.
Arrange a hotel stay for you and your friends on the evening of the event so no one drives home impaired.
Plan activities like party games or door prizes.
Confirm that at least one person in each group is prepared to be the sober designated driver and/or has a plan to get home as guests RSVP.
Provide plenty of food to keep your guests from drinking on an empty stomach.
Avoid too many salty snacks, which tend to make people thirsty and drink more.
Offer non-alcoholic beverages or "mocktails" for designated drivers and others who prefer not to drink alcohol.
If preparing an alcoholic punch, use a non-carbonated base, like fruit juice.
Be prepared by having the number of a taxi service on hand for those who need a ride.