The number of drunk driving car accidents spikes on Thanksgiving Eve. How to stay safe on and after 'Blackout Wednesday'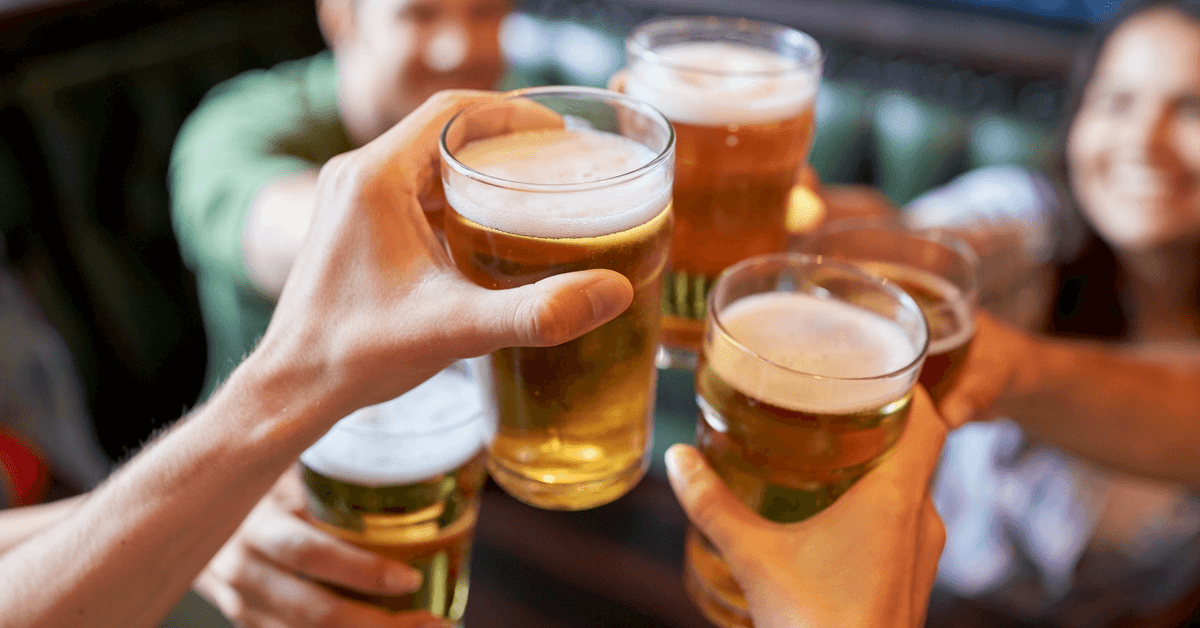 In Metro Detroit, it's often called "Blackout Wednesday." I have friends in other states that know tonight as "Drinksgiving." It is, simply put, "the biggest bar night of the year." Tonight is the Wednesday before Thanksgiving, and Thanksgiving Eve is the start of a deadly holiday season trifecta for motor vehicle-related deaths and serious personal injuries.
Last year across Thanksgiving weekend (set from 6 p.m. on November 23 to 11:59 p.m. on November 27) there were a total of 10 fatal car accidents in Michigan — 5 of which were attributed to alcohol. There were countless more car accidents involving serious personal injury.
Thanksgiving Eve is the beginning of the deadly holiday season trifecta. A month later, we have Christmas and then we have New Year's Eve, bringing hundreds of additional drinking-and-driving car accidents.
Half of 2016's road fatalities for each of those holiday weekends stemmed from alcohol consumption.
As a car accident lawyer, I really don't want to spoil anyone's fun or dampen the spirit of the season, but I do have a unique perspective to a darker side of the holiday season. Every year, there will be thousands of Michigan families who, instead of celebrating Thanksgiving, or Christmas, or New Year's, will be mourning family and good friends. Here is a video of a client I helped who tragically lost her daughter in a car accident. There have been so many more.
Yes, the holidays are a time for family and friends to come together for celebrating and giving thanks. But it's important to take a few minutes to also help you and your loved ones get home safely.
What exactly is Blackout Wednesday?
This evening finds college kids arriving home to spend the holiday weekend with family. But first, they're meeting up with old friends at the bar.
College kids drinking at bars with old friends on Blackout Wednesday leads to bad judgment (which is why it is called "Blackout Wednesday") behind the wheel. It's an especially dangerous time to be on the road tonight.
How dangerous is Thanksgiving weekend compared to other annual holidays?
The average number of car accident fatalities in Michigan on Thanksgiving weekend is 18, which is tied with July 4th and is the second most fatal next to Labor Day weekend's 19. This is according to a tally from 1972 to 2016 from the Michigan State Police Traffic Crash Facts.
You can see the number of 2016 fatalities for each holiday in the graphic below, provided by the Michigan State Police:
What can you do to stay safe on Blackout Wednesday and over the Thanksgiving weekend?
Here are some previous blog posts I've written on keeping yourself safe on Blackout Wednesday and over Thanksgiving weekend:
On behalf of everyone here at Michigan Auto Law, please stay safe tonight and celebrate responsibly throughout the holiday weekend.