Michigan's fatal truck accident numbers have spiked 29% over past 5 years. We need to do better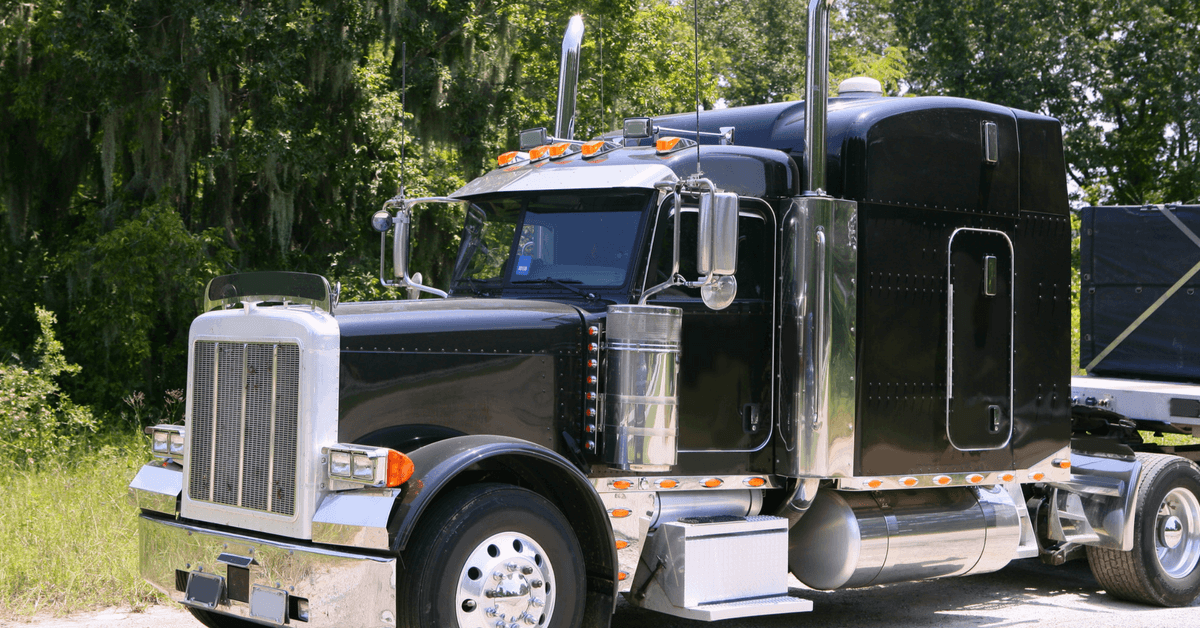 Yesterday, I discussed how truck driver behavior accounts for all but 13% of large truck crashes across the U.S. That's consistent with my own personal experience as a Michigan truck accident lawyer who has now litigated to settlement or verdict well over 300 truck accident injury or fatality cases.
Today, I'd like to bring the focus back to Michigan, because if the past six years are any indication, this year could end up being the deadliest year for fatal truck accidents.
It doesn't have to be. We can do better and we can save lives. But we need to work together, and law enforcement, truck drivers and passenger car drivers all need to do their part to help make our roads safer.
The Michigan Office of Highway Safety Planning's recently released crash facts for commercial motor vehicles reports for 2016 saw a 22% increase in total truck crashes over a five-year period.
More tragically, 2016 also had the most overall fatal truck accidents — 104, compared to the 74 in 2012, making for a 29% increase.
How does Michigan compare to the rest of the country for fatal truck accidents?
According to the most recent data from the Federal Motor Carrier Safety Administration, this is how Michigan compares to other states in regards to truck accident fatalities:
Michigan ranked 14th highest among U.S. states for "large trucks involved in fatal crashes" in 2015.
Michigan had the 18th highest number of "fatalities in crashes involving large trucks" in 2015.
Michigan also had the 18th highest number of "fatal crashes involving large trucks" in 2015.
Saving lives: How the number of fatal truck accidents in Michigan can be reduced
From my own personal experience as a truck accident attorney, here are some suggestions for how to reduce fatal truck accidents in Michigan from cases I have litigated:
If you're a truck driver:
If you're driving a car and are sharing road or highway space with a truck:
Give the truck more space when driving it: If you rear-end the truck, you're at great risk of serious injury or death from truck underride.
Don't abruptly change lanes around a truck: It takes a truck driver longer to slow down in an 80,000-pound rig than it does for you in a 3-ton passenger car. In winter, rain or other bad weather, it can take even longer to slow down.
Be careful of the truck's blind spot: If you can't see the truck's side mirrors, the truck driver won't be able to see you. Also, don't use your brights, because they limit the truck driver's visibility.
Be extra vigilant around trucks: Most trucker care and take their job as professional drivers seriously. But the bad drivers I've seen are really bad. Many are "grasshoppers" who move from state to state after they've amassed too many preventable truck accidents or moving violations in one state, and then they hop over to another to keep driving. I've seen many truckers with serious drug and alcohol abuse issues, disabling medical conditions that disqualify them from driving a big rig truck, and many other ways that make them unfit to drive. You don't know if it is a safe driver or an unsafe driver in that truck until it is sadly too late. Give trucks a wide berth whenever possible and stay extra vigilant around them.