Health insurance study further undermines Michigan No Fault plan to use benefit caps to steer car accident victims toward health-insurer medical coverage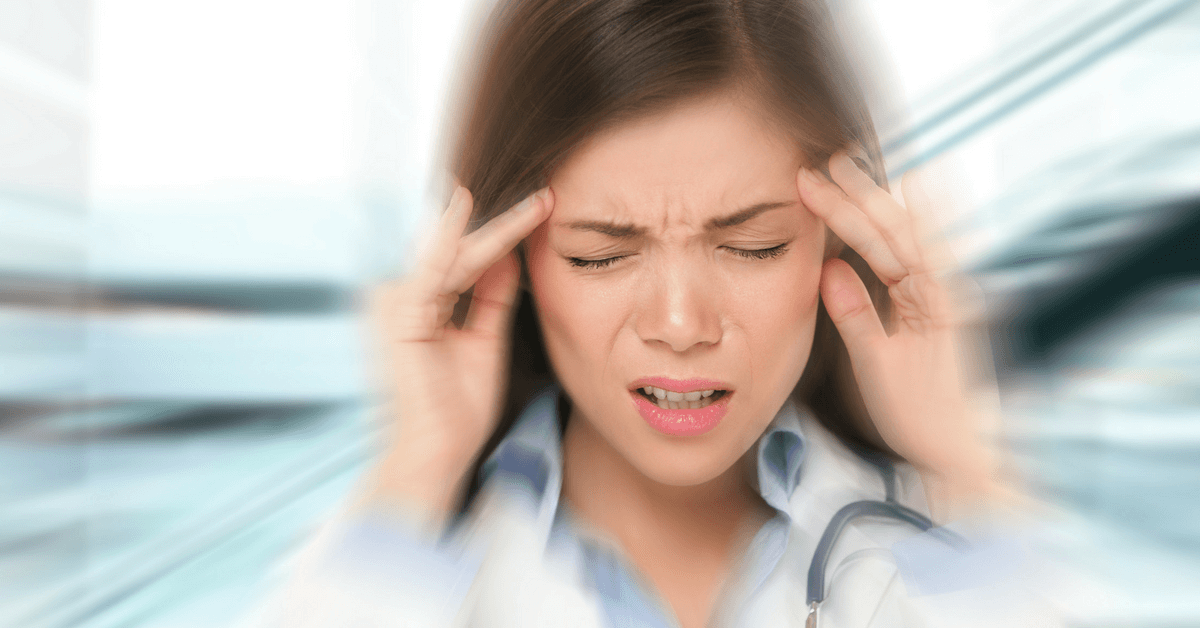 Detroit Mayor Mike Duggan and Rep. Lana Theis like to say we can justify a $250,000 cap on No Fault (it's only $25,000, by the way), because many people have health insurance.
But health insurance is not the same as auto No Fault insurance. If you've been seriously injured in a car accident, it's not even close.
So today I thought I'd remind people why so often medical health insurance is such a horrible alternative for car accident victims with serious personal injuries compared to No Fault insurance.
First, an insurance industry-backed Republican majority of the House Insurance Committee just pushed all present and future auto accident victims closer to having No Fault replaced by private health insurance, by sending the Duggan-Leonard-Theis No Fault reform plan to the full House for consideration.
We learned about this aspect of House Bill 5013 during the House Insurance Committee's first hearing on the bill — which was assembled by Detroit Mayor Mike Duggan and House Speaker Tom Leonard (R-DeWitt) — when its sponsor, Chair Lana Theis (R-Brighton), explained the true purpose of the No Fault plan's $25,000 cap on all No Fault benefits:
When asked about the plan's $25,000 cap on all No Fault benefits, Rep. Theis explained it wasn't a cap and it wasn't intended to be the "end all, be all." Theis said it's a "$25,000 bridge" that "covers immediately" just long enough to get a car crash victim "on to the next coverage," whether that be personal health insurance or Medicaid or Medicare.
Second, The Detroit News recently reported on a study showing that:
"Americans increasingly are denied access to treatment by health insurers … who rely on ["utilization management"] techniques like prior authorization or step therapy [or formulary exclusions, non-medical switching or adverse tiering] to limit patient's treatment options …"
Given what we already know about health insurance, this only worsens what was already extremely bad news:
Health insurance doesn't provide the same extensive, unlimited coverage as No Fault for the services, products and accommodations that are vital to an auto accident victim's care, recovery or rehabilitation. Specifically, the House Fiscal Agency's October 2, 2017, House Legislative Analysis of HB 5013 reported that, unlike No Fault PIP, "commercial health insurance does not" cover "long-term nursing home services" and "home help (attendant care) services."
Health insurance plans would force car accident victims to use "managed care" or HMOs, which would deny victims their "right" to choose their own doctor and would require them to obtain their auto insurer's "preauthorization" for medical care.
Some health insurers have "auto exclusions" that preclude coverage of car accident-related injuries.
Health insurance costs are going to skyrocket for drivers and businesses once health insurers adjust their risks (and premiums) to reflect their new liabilities for car crash victims — catastrophically injured and otherwise. As the Citizens Research Council reported in a 2013 study about No Fault benefits cap (such as the caps proposed in HB 5013): "As health insurers' costs grow with the new expense of covering auto related medical expenses, health insurers will pass these costs on to consumers through health insurance premiums."
How does health insurance study make Michigan auto No Fault medical benefits look even better than they already do?

The Detroit News reported that the study, "Access Denied: How Utilization Management Protocols Can Block Access to Life-Saving Treatments" by the Doctor-Patient Rights Project, found that health insurance companies' use of the following "utilization management techniques" can "result in negative health outcomes that increase costs down the road":
Prior authorization requirements — This means that before an insurance company will agree to pay for the tests, treatments or medications that have been prescribed by a person's doctor, the doctor must justify his or her prescription to the insurer. The Detroit News added: "The AMA has expressed concern that the process can result treatments being abandoned or delayed, the report noted."
Step therapy — That's where "patients are required to try a sequence of less expensive drugs before getting the more expensive medicine their doctor prescribed."
Formulary exclusions — Health insurance companies will refuse to cover and, thus, refuse to pay for medications and drugs "if they're not on a list of pre-approved medications." The number of excluded drugs is growing significantly.
Non-medical switching — "[P]atients are switched to a different drug because the medicine prescribed by their doctor was taken off the formulary." At least one study has "found symptoms worsened for 95 percent of chronic disease patients when their medication was switched."
Adverse tiering — Patients must pay more in co-pays because "most or all of the treatments for an expensive illness are placed on formulary tiers that require higher patient co-pays."