From pro bono work to scholarships, our lawyers demonstrate our core values — as we're now doing with Gulf Coast disaster relief after Hurricane Harvey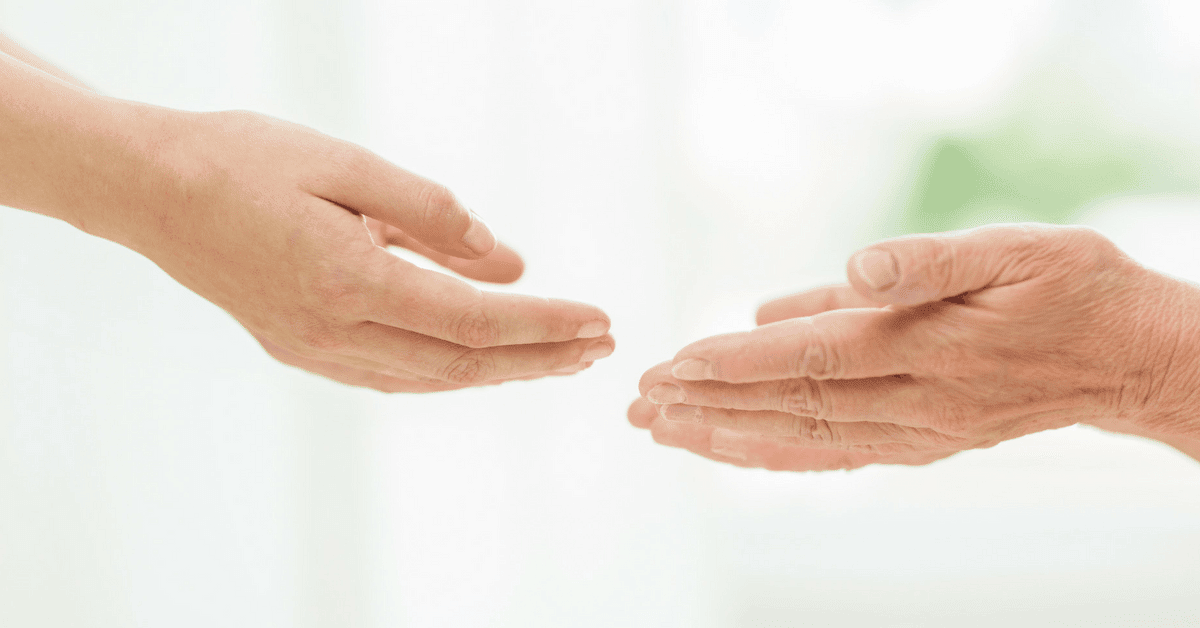 I'm happy to announce that our attorneys at Michigan Auto Law have made a financial contribution for Harvey disaster relief efforts. And working with other lawyers across the nation through the Legal Examiner network, we've now helped raise over $10,000 for disaster relief efforts.
Michigan Auto Law Attorneys and team members giving back to your community
The truth is, the best lawyers in the legal profession care about the people we help. Being able to embody those values is why most of us became attorneys in the first place. Personal injury attorneys sometimes get a bad name in the media. Insurance companies spend a lot of money trying to give personal injury attorneys a bad name.
But most lawyers who became personal injury lawyers did so because they truly like people and want to help them. They became "people lawyers" who work with people of all walks of life and turn their back on the corporate work and working for the big Wall Street firms. And giving back is just one of the ways we as lawyers can demonstrate why helping people means so much to us.
Some of our work to help make our communities stronger and our roads safer, including:
Our work with food banks like Forgotten Harvest and Gleaners Community Food Bank.
The Michigan Department of Transportation Adopt-a-Highway program, where we sponsor and keep clean the stretch of I-75 between 14 Mile and Rochester roads.
Our Kelsey's Law, Law Student Diversity and Injury Survivor scholarship programs, which award annual scholarships to law school and college students.
Collecting Christmas gifts to less fortunate children in the community through the Toys for Tots Program.
Our auto accident attorneys speaking at high schools throughout Michigan, to teach students and young drivers about the dangers of distracted driving, texting while driving and impaired driving.
Donations to charities, including the Brain Injury Association of Michigan, the Wounded Warrior Project, St. Jude Children's Research Hospital and the Consumer Vehicle Safety Alliance.
Our lawyers take giving back to the community very seriously, and our donation for Harvey relief efforts (made in conjunction with trial attorney networking group The Injury Board) is one more example of why we do.
On behalf of all of Michigan Auto Law's attorneys and support staff, I send thoughts and hopes for safe recoveries in the regions affected by Harvey.