Rep. Hammoud (D-Dearborn)'s House Bill 4617 would eliminate credit history, occupation, education and residence as factors in setting MI car insurance prices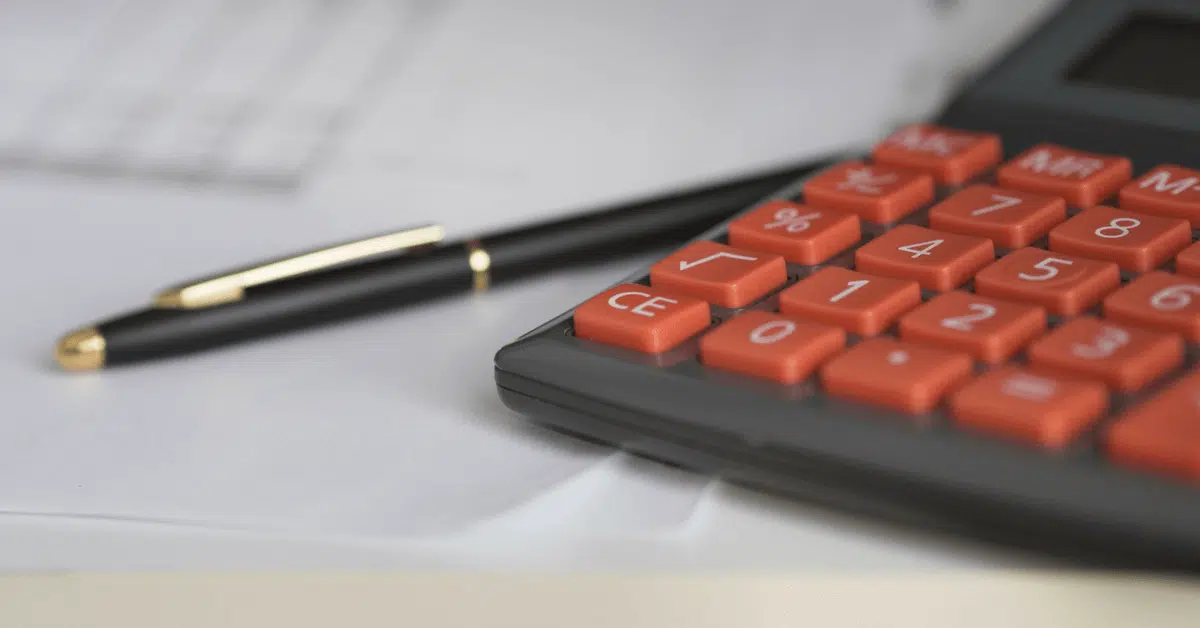 Shouldn't a person's driving record and history as a safe driver be the #1 factor in determining how much he must pay for car insurance?
Of course.
But we live in Michigan, where car insurance companies can use other factors, such as credit scores and redlining, to charge higher insurance premiums.
The Coalition Protecting Auto No-Fault (CPAN) put it well in a recent study when it explained:
"Automobile insurance premiums are supposed to vary based on the relative risk of the insured drivers. When done correctly, the pricing should send useful signals to drivers about how to lower their rates by reducing their risk. For example, premiums rise for drivers who are convicted of driving under the influence, providing a financial incentive not to drink and drive. Similarly, when consumers are offered discounts for being accident free or for lower annual mileage they learn how to save money by reducing risk. When polled, the public agrees that the use of these driving-related factors by insurance companies is fair."
Unfortunately, factors that are illegal for car insurance companies to use in other states can still be considered when setting prices in Michigan.
As a No-Fault insurance attorney, I've used this auto law blog to call out these non-driving-related factors that have nothing to do with whether someone is a safe driver or not but yet affect Michigan car insurance rates. I've written about Michigan insurers' price-setting process — credit scores, occupations and education levels, residences and ZIP Codes — and I have repeatedly called for reform on these issues as well as on insurers' unfair and bad faith claims practices.
This is all probably a rather long-winded way of saying why I was so encouraged to see Rep. Abdullah Hammoud (D-Dearborn)'s House Bill 4617, which, if enacted, would prohibit Michigan No-Fault auto insurance companies from using these factors I've identified above — many of them unfair and discriminatory — as pricing factors in determining how high to set premiums for drivers.
In explaining the rationale behind his HB 4617, Rep. Hammoud stated in a press release on the Michigan House Democrats' website:
"'The affordability of auto insurance is one of the most pressing issues in our state … Many residents are forced to choose between paying exorbitant rates for auto insurance or using fragmented public transportation to simply get to work, appointments or other obligations. Ratepayers should not have to pay more because of arguably discriminatory factors such as credit score, education level or where they live.'"
How will HB 4617 lower car insurance prices for drivers in cities like Detroit and Dearborn?

Under his HB 4617, Rep. Hammoud proposes to prohibit Michigan car insurance companies from using the following factors as reasons for "charg[ing] a different rate or premium for the same coverage … for an insured or applicant [for insurance]":
Credit history or lack of credit history
Employment
Trade
Business
Occupation
Profession
Education level
Additionally, HB 4617 proposes to prohibit insurers from using where a person lives and/or works as a basis for setting her car insurance prices:
"An insurer shall not establish or maintain rates or rating classifications for automobile insurance risks based on the territory in which the insured resides or works."
Finally, HB 4617 provides that an auto insurer's use of any of the above factors as a basis "to refuse to insure, refuse to continue to insure" and/or "limit the amount of coverage available" would constitute "an unfair method of competition and an unfair or deceptive act or practice in the business of insurance …"
How does a person's credit score affect his car insurance premiums?

I've previously addressed how safe drivers are punished for living in cities like Detroit and Dearborn because of the use of non-driving-related factors. HB 4617 would stop this.
Of all the factors I have criticized as unfair, to me the most unfair of all is car insurance companies' use of credit scores.
To learn more about how credit scores affect the prices that people pay for car insurance, please check the following blog posts: