Dream Cruise is a celebrated metro Detroit tradition, but in the days leading up to the Woodward Dream Cruise, don't take a detour from safety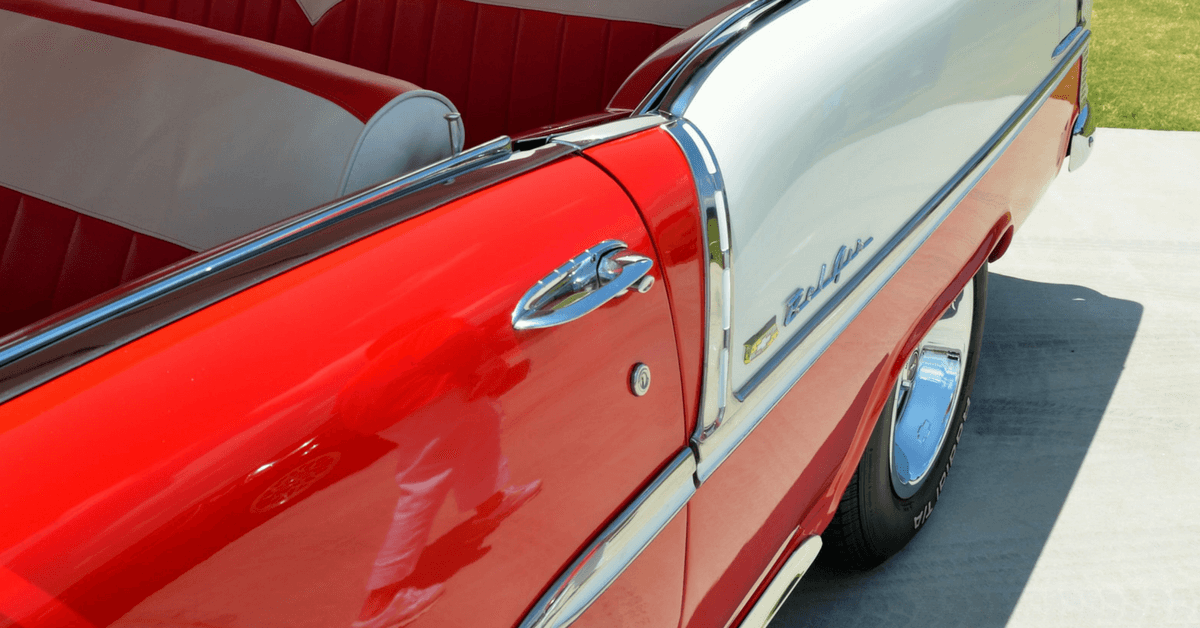 For 22 years, the Woodward Dream Cruise has been Metro Detroit's moving car museum. The third Saturday in August welcomes people from around the country to watch a 16-mile parade of GTOs, Mustangs, Corvettes and Bel-Airs take over historic Woodward Avenue. For car lovers and enthusiasts of Detroit's heyday, it's a special drive through memory lane.
When Dream Cruise arrives, things normally go smoothly (except for traffic, that is). With so many people on Woodward that day — including lots of extra police — muscle car drivers know to be extra careful and not show off too much.
It's the days and weeks leading up to Dream Cruise, where the problems usually arise.
On Aug. 19, 2016, the day before the 2016 Dream Cruise, there were a reported 165 car crashes in Oakland County, the highest for that month. Seven other August days preceding the 2016 Dream Cruise saw a minimum of 140 car crashes each day.
Dangerous driving leads to lots of fender benders in days before Woodward Dream Cruise
If you drive on Woodward in the days and weeks before Dream Cruise, follow these road safety guidelines to reduce your chances of being involved in a car accident as the Woodward Dream Cruise gets closer:
Go the speed limit: It ranges from 50 mph in Bloomfield Hills to 45 mph in Birmingham and Royal Oak and 35 mph in Ferndale. Police presence has become more active along Woodward during the summer, simply because cruisers want to make the boulevard their summer residency much to local residents' frustration.
Don't show off: Drag racing may be synonymous with the Woodward Dream Cruise in the minds of many people, but drag racing can get you 4 points while reckless driving is a 6-point offense, and both mean a mandatory court appearance, lawyers and court costs. Cities such as Royal Oak have zero tolerance for burnouts and tire squealing, and lots of traffic tickets are issued.
Remember too that revving up your motor and peeling out can increase the odds of a tire blowout that can also lead to a car accident.
Stay looking ahead: Using a cellphone and texting behind the wheel isn't the only form of distracted driving. Don't be tempted to take too long a look at the cars around you. Muscle cars look a lot better when you park your car and look at them in close and in-person, instead of trying to make out what's there while driving past with other cars around you on the road.
Remember, it's a road: Although it has a stories and cherished cruising past, Woodward Avenue's main function has always been as a major thoroughfare in Metro Detroit. That means safety and driving rules apply, from obeying traffic lights to pulling over for emergency vehicles. There aren't any exceptions because it's Dream Cruise.
It's not worth getting ticketed, causing an auto accident or getting seriously injured just because you want to be the center of attention on Woodward for a fleeting moment.