Sen. Zorn (R-Ida)'s proposal would amend Move Over Law to require drivers to slow down by 10 mph — plus move over — when approaching a stopped emergency vehicle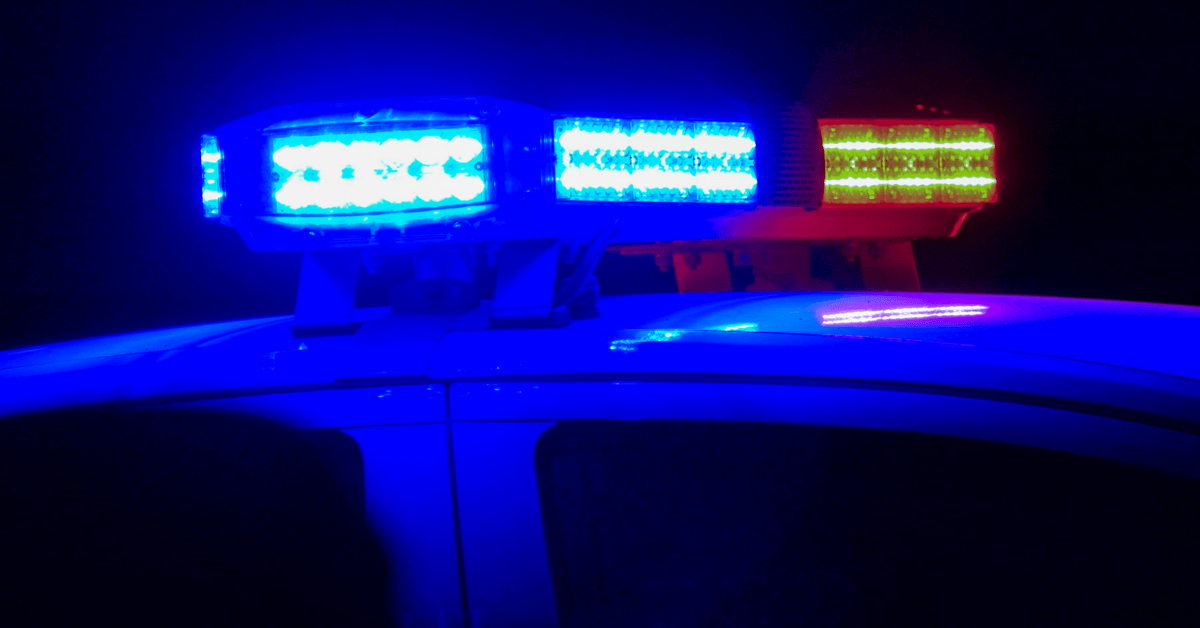 Michigan's current "Move Over Law," requires drivers to move over when they see emergency vehicles on the side of the road. The problem is that drivers aren't doing what they are supposed to do. Drivers aren't moving over and police, fire and other emergency personnel are getting injured and killed in the ensuing car accidents.
A bill introduced June 21, 2017, by Sen. Dale Zorn (R-Ida) aims to slam the brakes on this. The new bill aims to better protect emergency responders by specifically requiring that, in addition to moving over, drivers reduce their speed by at least 10 miles per hour.
Specifically, Senate Bill 477 proposes that if a driver approaches and passes a "stationary authorized emergency vehicle," he or she must "proceed" with "caution" and "reduce his or her speed by 10 miles per hour," regardless of whether it's actually possible for the driver to move over.
Under existing Michigan law, a driver is only required to "reduce" her speed if she's unable to move over.
A needed improvement to Michigan's Move Over Law to protect emergency responders from car accidents
SB 477 is an important bill. Lawmakers in the Senate and House should move to get it passed as swiftly as possible.
Unfortunately, I am too familiar with the consequences to emergency responders under the state of our current Move Over Law. As auto accident attorney, I have represented too many police, fire, and EMS personnel who have been seriously injured when a motor vehicle traveling too fast slams into a stationary emergency responder vehicle.
The severity of the crash is worse — and the personal injuries that result are worse – when a "bullet vehicle" slams into a stationary vehicle. The physics of the crash leaves these emergency responders helpless.
Lives of the people who protect us hang in the balance every day we have to wait for this bill to be enacted into law.
How bad is non-compliance with the Move Over Law in Michigan?
The problem has gotten so bad that the Michigan State Police has called it an "epidemic":
"I believe we can call this an epidemic … Near misses are an everyday occurrence. We routinely have to replace vehicles that are struck and destroyed. Worst of all, we have all lost people who were simply doing their job. It must stop now." (MSP press release, "Michigan Motorists Reminded to Move Over for Police, Fire and Tow Vehicles," July 18, 2016)
I agree 100%.
As just one example, a trucker who violated MI's move over law nearly killed an MSP trooper last year when he slammed into the patrol vehicle on the side of Interstate 696 in Southfield.
As the news reported at the time: "'The force of the crash sent the trooper's SUV spinning along the freeway and through the nearby overpass, where it ended up on the other side, sitting on the left hand shoulder.'"
Miraculously, the trooper suffered only minor personal injuries. Sadly, that's not the case for most people who are the victims of violations of the Move Over Law.
What is the Move Over Law in Michigan?
Under Michigan's "Move Over Law," which is also called the "Emergency Vehicle Caution Law," a driver is required to do the following when he or she approaches and passes a police, fire or other "emergency response" vehicle that's stopped with its lights "flashing, rotating or oscillating":
"[E]xhibit due care and caution."
"[P]roceed with caution and yield the right-of-way by moving into a lane at least 1 moving lane or 2 vehicle widths apart from the stationary authorized emergency vehicle …"
If moving away from the stationary emergency vehicle is not possible (due to a lack of lanes, weather, road conditions or traffic), then the driver "shall reduce and maintain a safe speed for weather, road conditions, and vehicular or pedestrian traffic and proceed with due care and caution …" (MCL 257.653a(1))