Check your car insurance policy before saying yes to optional coverage at the rental car counter, as you may already have collision protection secured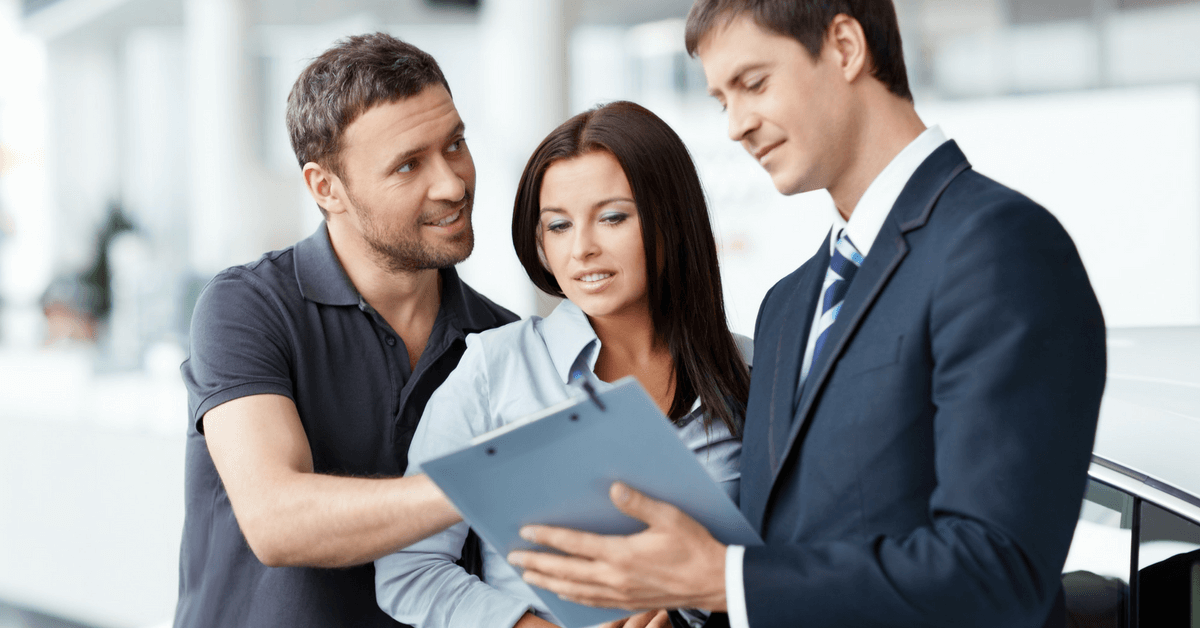 As an auto insurance attorney, I get these frantic texts a couple times a year from friends and family who are standing in line to rent a car and who want to know if they should be getting the optional additional coverages that they try to sell you at the rental car counter.
Should you?
This one takes a little bit of preparation than a quick, frantic text at the rental car counter.
The good news is many of the auto insurance policies I've reviewed do cover you if you're renting a car for vacation or other purposes; it's usually termed as coverage for a "temporary replacement vehicle."
If you do have it as part of your standard PLPD policy — or if your credit card company has you covered for rental car damage — then saying yes to the rental car desk clerk when she asks if you'd like add-on insurance coverage means you'll be wasting money that could be spent on vacation souvenirs instead.
But the only way to know is to review your car insurance policy — and to do so well in advance of saying "no thanks" when coverage offered at the time of your rental car pickup. I realize reading and understanding insurance policies are a daunting task for most people – including attorneys, so another thing that I advise people to do is to send an email to your own insurance agent and ask if the rental car is covered under your own policy.
Read your insurance policy before you decide on optional rental car coverage
Call or email your car insurance company to ask whether your policy covers rental vehicles. If you have your policy at hand, look under the policy exclusions portion to see if rental cars and rental car vehicle damage is listed, then call or email your insurer to confirm and be on the safe side. As an insurance attorney, I always like email because I like having the answer in writing.
If you only have PLPD ("Personal Liability and Property Damage") car insurance, that means you only have the bare minimum of Michigan No-Fault coverage as required by law. You likely won't be covered for collisions, car rental or additional mini tort options.
In Michigan, you are responsible for the collision damage to your vehicle, other than the mini-tort (the first $1,000 of damage if you are not at-fault). So, if you have PLPD on your own car, you should definitely purchase the collision coverage offered by the car rental company.
What do you need to know about renting an out-of-state rental car?
What do you need to know about what to do with insurance for an out-of-state rental car?
My advice has long been that people should purchase rental car insurance coverage when they're renting an out-of-state rental car.
Why? Because even though their Michigan No-Fault benefits will follow them wherever they go in the event they're injured in a rental-car crash outside Michigan, I want them to be adequately covered and protected against the following:
Vehicle damage to the rental car that isn't covered by the driver's personal, Michigan No-Fault car insurance policy.
Being injured by an uninsured and/or underinsured driver.
Reduced liability coverage for at-fault car accidents.
Best case scenario would be to check with your independent car insurance agent before you head out-of-state to specifically make sure you know what rental car coverage you're going to need – and what you won't.
For example, you will want to know what "loss of use" and "diminished value" charges are and how a "loss/collision damage waiver" may protect you against them.
Finally, if you do purchase optional coverage for your rental car vehicle, do double-check to be sure that the coverage you bought is clearly stated as you intended. I've seen and heard about too many horror stories from people who did not confirm the coverage they said they wanted at the rental car counter with the agent, who then got in a car crash, and had to pay not only the vehicle damage of the car they struck but also pay out of pocket for all of the vehicle damage of the rental car. Ideally, have the agent show you where it is on your rental car agreement and paperwork before you leave the building and drive the rental car off the lot.
Not to ruin your vacation here, but a mistake with rental car insurance can mean that all liability for any car damage to the rental car falls on you to pay out of pocket
And that would really make your vacation a lot less fun.