Tiger's Memorial Day arrest occurs as drugged driving is now a bigger threat to public safety than drunk driving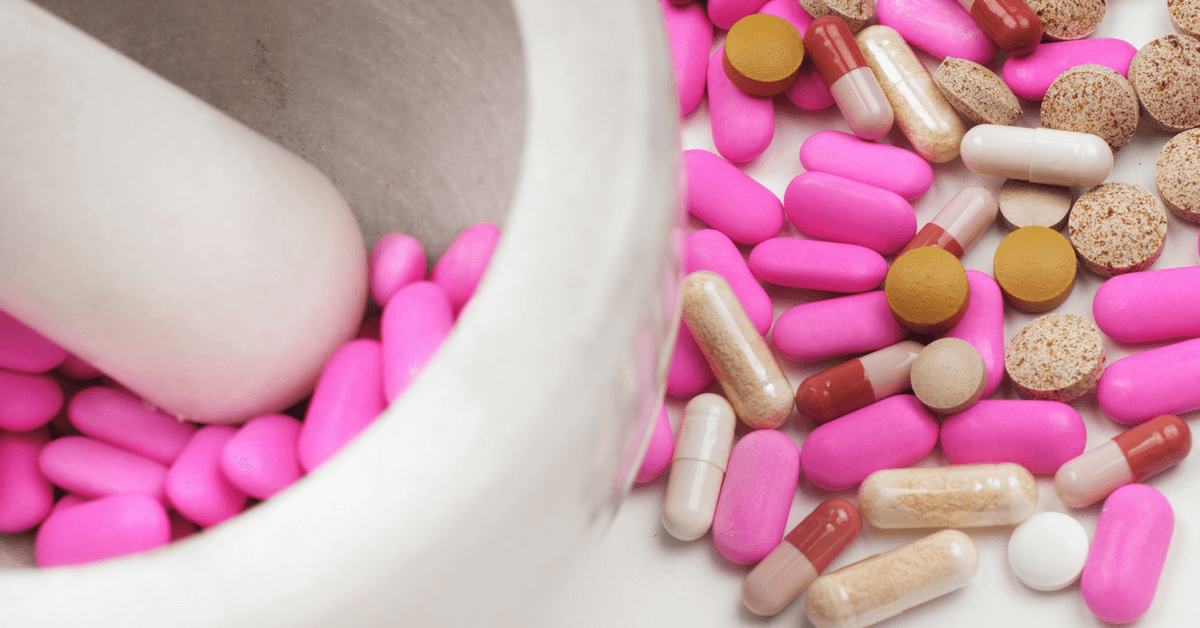 When news broke that Tiger Woods was arrested in Florida recently in a drugged driving incident — which he explained as "an unexpected reaction to prescribed medications" — I was probably one of the few who knew what he was talking about.
I'm not saying I necessarily believe him.
But I do know what he is talking about.
Whether this was actually "an unexpected reaction" remains to be seen. But the dangers of drugged driving are very real.
If any good can come from Woods' early morning Memorial Day arrest, it is this: it gives the drugged driving crisis in America a much-needed shove into the national spotlight and public consciousness. It's teaching a public that driving on prescription medications can be as deadly as driving drunk.
I know what he's talking about because as an auto accident attorney, it's something I've been seeing increasingly as a cause in many of the bad car crash injuries I litigate.
Woods was on four painkillers (as part of his recovery from back surgery) at the time of his arrest. One of them, Vicodin, is a strong opioid pain medication that, per the FDA warning, "may impair the mental and/or physical abilities required for the performance of potentially hazardous tasks such as driving a car or operating machinery; patients should be cautioned accordingly."
According to the police report, Woods was asleep in the driver's seat, stopped in the right lane with a turn signal blinking, two flat driver's-side tires and the motor running. An officer noted that Woods had difficulty keeping his eyes open and walking. His speech was slurred. He kept dozing off even after his initial contact with police.
That sounds a lot like someone at a DUI arrest (Woods blew a 0.00 on the breathalyzer).
Why should we care?  We should care because more people are now driving under the influence of drugs — both prescription and illegal — than alcohol.
And the dangers to the innocent public can be just as serious as they are when someone is driving a car or truck while impaired by alcohol.
Wake up, America — drugged driving is now a bigger threat than drunk driving
How much of a safety threat is drugged driving?
The Governors Highway Safety Association and the Foundation for Advancing Alcohol Responsibility recently reported that, in 2015, both illegal and prescription drugs were found in the bodies of fatally injured drivers a staggering 43% of the time.
Alcohol above the legal limit, meanwhile, was found in just 37% of the drivers.
That's a marked difference from 2005, when, according to the National Highway Transportation Safety Administration, alcohol was detected in 41% of traffic deaths and drugs in 28%.
In other words, the problem of drug-impaired driving has nearly doubled — and has surpassed drunk driving.
The trends are getting worse, according to the GHSA/FAAR 2015 report:
"Measured in national data, drug use has increased in recent years. … [D]rugs were detected in 27.8% of fatally-injured drivers with known test results in 2005, 32.8% in 2009, and 39.9% in 2013 …"
"The proportion of drivers testing positive for prescription drugs has increased."
"[I]llegal drugs, including marijuana, increased from 12.4% in 2007 to 15.1% in 2013-14 and medications from 3.9% to 4.9% … In particular, marijuana (THC) increased from 8.6% in 2007 to 12.6% in 2013-14."
"Most illegal drugs and marijuana may at least double a driver's crash risk."
Meanwhile, the Centers for Disease Control and Prevention reports that the increase in traffic incidents involving drugged driving coincides with the rising tide of drug overdose deaths, which was 2½ times higher in 2015 than in 1999.
Do your drugged driving due diligence
As an auto accident attorney, I come across cases frequently in which the driver at fault and who caused a car crash should not have been driving. It could have been alcohol related or, as we're tragically seeing more and more of these days, it could be a person who decided to answer that text while driving.
But drugged driving is exploding as opiate use is exploding. As more and more Americans use prescription medication like opiates and other medications that can impair your ability to drive a car, the risk to all of us on the road increases.
Are you driving "drugged"?
Just because your doctor wrote you a prescription, that doesn't absolve you of your legal responsibility to know what that medication can do to you if you get behind the wheel.
As Jim Hedlund, a former NHTSA official who wrote the GHSA/FAAR report, told Reuters:
"People generally should get educated that drugs of all sorts can impair your driving ability. If you're on a drug that does so, you shouldn't be driving."