Car insurance companies are liable for 12% penalty interest under the Uniform Trade Practices Act on UIM benefits that aren't paid on a timely basis to car crash victims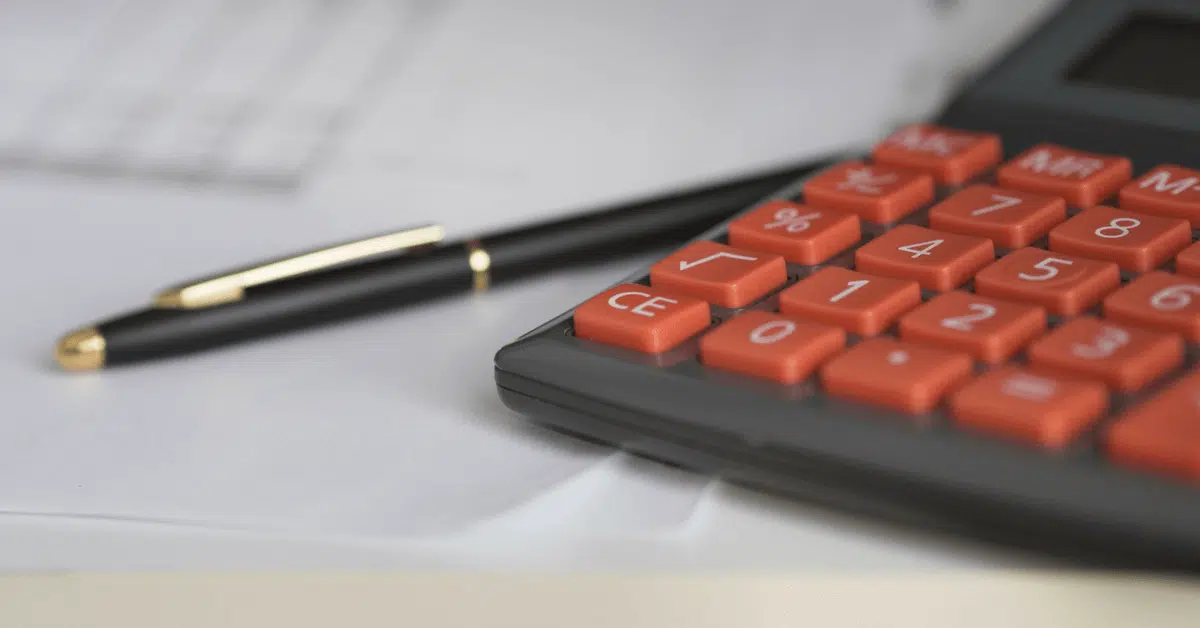 The Michigan Supreme Court has not given auto accident lawyers in Michigan much to celebrate in the past two decades (see below). But lawyers can rejoice in a recent decision that says car insurance companies can be forced to pay for dragging their feet on paying out underinsured motorist benefits (UIM benefits) to car crash victims.
That's the main takeaway from the Michigan Supreme Court's unanimous opinion in Nickola v. MIC General Insurance Company, where the justices concluded that:
An insurer can be required to pay "penalty interest" under the Uniform Trade Practices Act for its "untimely payment of underinsured motorists (UIM) benefits …"
All I can say is … it's about time! It's about time the courts gave car accident injury victims a break by sending some long-overdue justice their way.
For too many years now, the overwhelming majority of auto accident and No-Fault decisions coming out of the Supreme Court has favored insurance companies at the expense of consumers and accident victims.
This ruling is a victory for the people I help and that the other attorneys here help every day. Hopefully, this Supreme Court decision will send a strong message to auto insurers and insurance defense lawyers that I deal with that there are consequences to taking advantage of motor vehicle accident victims by holding onto settlement checks and payments that are outstanding for months or longer for no reason at all.
What happens to car insurance companies who delay making UIM benefits payments?
Under the Michigan Insurance Code's "Uniform Trade Practices Act," a Michigan No-Fault car insurance company "must":
"[P]ay on a timely basis to its insured … the benefits provided under the terms of its policy …" (MCL 500.2006(1))
However, "in the alternative" that a claim is "not paid on a timely basis," then the auto insurance company "must":
"[P]ay to its insured … 12% interest …" (MCL 500.2006(1))
To put it another way:
"If benefits are not paid on a timely basis the benefits paid shall bear simple interest from a date 60 days after satisfactory proof of loss was received by the insurer at the rate of 12% per annum, if the claimant is the insured …" (MCL 500.2006(4))
Specifically, the Supreme Court in Nickola observed the following:
"The Legislature cast a broad net when defining circumstances under which insurers would be subject to penalty interest. All claims made by an insured or an individual or entity directly entitled to benefits under a policy of insurance must be timely paid under the policy or the insurer risks the imposition of penalty interest. The UTPA encourages prompt payment of contractual insurance benefits."
"Nothing in MCL 500.2006(4) [of the Uniform Trade Practices Act] permits an insurer to avoid payment of penalty interest when the insured has not been paid benefits within 60 days of submitting to the insurer satisfactory proof of loss."
"[U]nder the plain language of MCL 500.2006(4), if the claimant is the insured and benefits are not paid on a timely basis, the claimant is entitled to 12% penalty interest per annum irrespective of whether the claim is reasonably in dispute."
Penalty interest is price insurer had to pay for senseless delay of UIM benefits
Although it wasn't essential to the justices' ruling that "penalty interest" was owed, the untenable nature of MIC General's stonewalling in paying UIM benefits is worth mentioning:
The car crash victims who sought UIM benefits were MIC General's insureds who "chose to pay higher insurance premiums in order to obtain protection from underinsured motorists."
The victims made their first request for benefits to MIC General less than one month after their auto accident.
MIC General effectively conceded that the victims were sufficiently injured to be entitled to UIM benefits by providing them with "written permission to accept" the at-fault driver's insurer's offer to settle their pain and suffering claim.
The insurer refused to arbitrate — in clear violation of the terms of the insurer's own arbitration provision in its policy.