CPAN No-Fault reform proposals include other needed reforms targeting PIP and insurer fraud, IME doctor abuse and MCCA transparency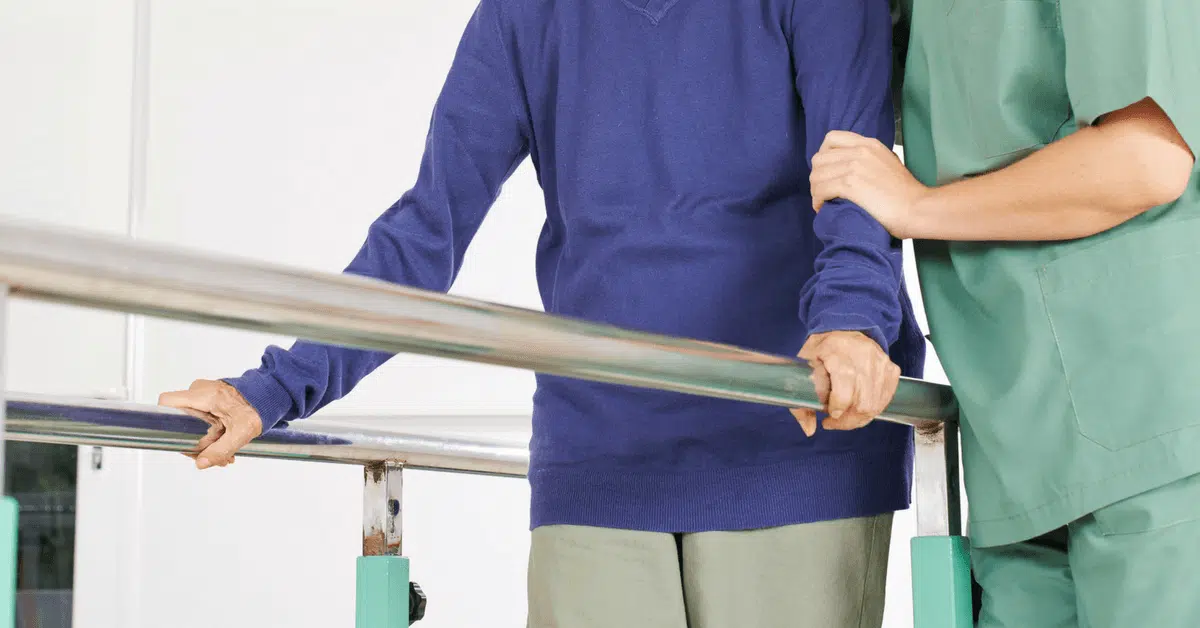 Last week, on May 16, 2017, CPAN (Coalition Protecting Auto No-Fault) unveiled its proposals for Michigan No-Fault reform. It is intended to provide a legislative blueprint for lawmakers on how we can achieve common-sense reforms to our auto law in Michigan that can keep No-Fault intact for seriously injured auto accident victims while lowering costs for the public and for insurers. The plan focuses on protecting the medical care and treatment that car crash survivors need from medical providers and hospitals.
CPAN is an organization consisting of medical and health care providers and consumer groups whose goal is to, as CPAN, itself, explains, "work[] together to protect quality medical care and rehabilitation under the Michigan no-fault system and improve fairness in insurance pricing practices."
Topping CPAN's list of proposed No-Fault reforms is the creation of "reasonable fee schedules for virtually all medical providers treating auto accident patients."
Our attorneys strongly endorse this idea. It's something I first called out the need for on this auto lawyer blog almost two years ago to this day, in a post where I explained "truly fair medical fee schedules [may] be the solution to preserving Michigan's No Fault system."
Truly fair medical fee schedules are the "win-win" that we've been waiting for. They will lower auto insurance premiums for drivers while also keeping intact the valuable protections guaranteed by Michigan's No-Fault auto insurance law.
For car accident injury victims and their families, it preserves the promise of unlimited lifetime necessary medical care.
For the insurance companies, it is a cost-containment mechanism. It allows the auto insurers a way to contain sharply escalating medical costs as certain medical providers and provider attorneys charge way more than they should.
For the doctors and hospitals who provide this necessary medical care for car crash victims, it's the help they've been waiting for, such as:
Streamlining billing for medical providers, doctors and hospitals.
Facilitating prompt payment of medical bills for the doctors and medical providers who treat auto accident victims, i.e., 30 days after the medical service was provided (as is currently required by our No-Fault law).
Eliminating the need for costly litigation (and expensive lawyers) by removing the incentive driving the lawyer-provider lawsuit industry because doctors and medical providers would be paid reasonable charges promptly. In fact, many of the provider lawsuits would vanish completely.
Removing doctors' disincentive for treating car crash victims: Many doctors in many areas of Michigan have stopped taking any patients who were injured in auto accidents. That's because they've gotten burned previously by lawyers who simultaneously negotiated medical bills down to unconscionably low amounts for the doctors, yet insisted on taking a big attorney fee on top of the already compromised amounts.
Indeed, I believe all 24 proposed reforms deserve full consideration — and a fair hearing — by lawmakers.
However, in terms of legislative priority, I think Michigan politicians should focus their efforts on the following … for now:
"Adopt Meaningful and Balanced Fraud Prevention Legislation" that will "identify fraud [by claimants] and claim handling abuse [by insurers] and … formulate effective strategies to eradicate these harmful practices."
"Require full transparency of the MCCA."
"Require auto No-Fault insurers to obtain prior approval for future insurance premium rate increases."
"Discourage unnecessary litigation by requiring insurers to promptly pay claims."
"Discourage unnecessary litigation by requiring insurers to deal fairly and in good faith with patients and to subject insurers to sanctions when that duty is breached."
"Discourage unnecessary litigation by establishing fair standards and qualifications regulating the conduct of 'independent medical examinations' by insurance companies."
The financial benefits of a No-Fault fee schedule are undeniable:
No more price-gouging by hospitals and doctors: In Detroit, alone, it would stop medical providers from charging No-Fault auto insurance companies 340% more (or 3.4 times more) than what they charge to Workers' Compensation for the same procedure.
Savings on medical claim costs that will be passed along to consumers in the form of lower car insurance prices: A No-Fault fee schedule modeled on Michigan's Workers' Compensation fee schedule (but with more generous reimbursement for medical providers) could generate savings of approximately 71% on No Fault medical claim costs in Detroit.
Additionally, as I've written in this Auto Lawyers blog many times — including a recent blog post about my comments in the Detroit Free Press's special report on the "Faults in No-Fault" — a No-Fault medical-providers fee schedule would also do wonders in terms of cleaning up the No-Fault system from unscrupulous personal injury lawyers and make the system more efficient for everyone:
A truly fair fee schedule will remove the financial incentive that drives many "billboard lawyers" and "ambulance chasing" lawyers that are currently violating Michigan law and committing insurance fraud by participating in medical-legal referral services that drive up medical costs unnecessarily, with the lawyer then taking a one-third attorney fee on the medical bills.
A fee schedule will also end the networks of runner, cappers, soliciting "case managers" that are currently camped out in many Detroit-area hospital waiting rooms and who walk into patients' rooms handing out lawyer business cards.
It will end the misuse and abuse of our No-Fault system by "ginning" up costly PIP claims and flooding the courts with needless first-party No-Fault lawsuits.
For these reasons, both myself and the other attorneys at Michigan Auto law support CPAN's reasonable fee schedule proposal:
"CPAN supports a no-fault fee schedule for all medical providers, with the exception of Level 1 trauma hospitals, that would be based upon 185% of the workers' compensation fee schedules, with cost-of-living adjustments. The adoption of these schedules would be accompanied by legislation that would require prompt payment at the scheduled amount with significant sanctions for insurers who do not comply."
Besides a No-Fault fee schedule, CPAN's other No-Fault reforms for lowering car insurance prices & protecting benefits

The No-Fault medical-provider fee idea is not the only proposed reform I support the Coalition Protecting Auto No-Fault (CPAN)'s "Proactive Auto No-Fault Reform Agenda" that it released on May 8, 2017.
Indeed, I believe all 24 proposed reforms deserve full consideration — and a fair hearing — by lawmakers.
However, in terms of legislative priority, I think Michigan politicians should focus their efforts on the following … for now:
"Adopt Meaningful and Balanced Fraud Prevention Legislation" that will "identify fraud [by claimants] and claim handling abuse [by insurers] and … formulate effective strategies to eradicate these harmful practices."
"Require full transparency of the MCCA."
"Require auto No-Fault insurers to obtain prior approval for future insurance premium rate increases."
"Discourage unnecessary litigation by requiring insurers to promptly pay claims."
"Discourage unnecessary litigation by requiring insurers to deal fairly and in good faith with patients and to subject insurers to sanctions when that duty is breached."
"Discourage unnecessary litigation by establishing fair standards and qualifications regulating the conduct of 'independent medical examinations' by insurance companies."