Carrier must pay after defying discovery order; sanctions imposed to vindicate court authority were 'separate and distinct' from claim and case evaluation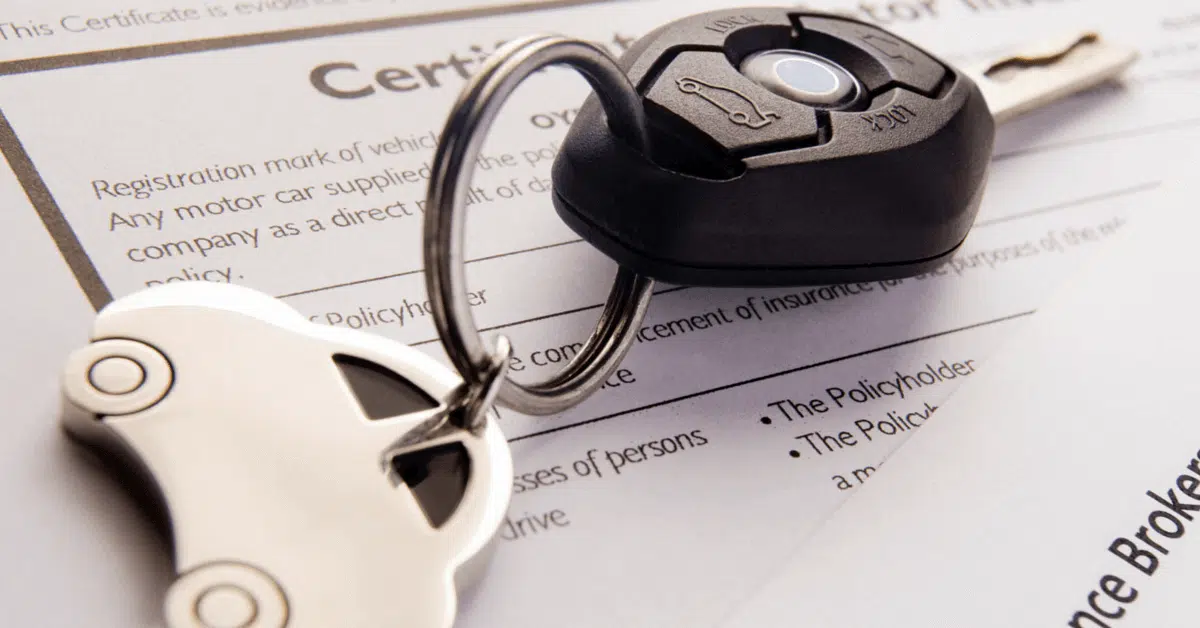 Doing the right thing doesn't erase or make up for doing the wrong thing. In the case of Michigan No-Fault insurance litigation, that means an insurance company can't agree to a case evaluation award to get out of sanctions it incurred due to its bad behavior during litigation.
Farm Bureau Insurance learned that important lesson the hard way in a case decided by the Michigan Court of Appeals. By the way, don't feel bad for Farm Bureau here. Farm Bureau regularly earns a spot among our attorneys' picks for the worst insurance companies in Michigan.
In Brown v. Farm Bureau General Insurance Company of Michigan, the Court of Appeals rejected the auto insurer's contention that accepting a case evaluation award – and, thus, settling the car crash victim's No-Fault claim – wiped out its pre-case-evaluation sanctions for refusing to comply with the trial court's discovery order:
"[A] discovery sanction awarded prior to case evaluation remains enforceable after both parties have accepted a case evaluation award … [because it is] … separate and distinct from a mutually accepted case evaluation award."
The appellate judges went on to explain the reasoning for their ruling:
"The sanctions in this case … were not imposed because defendant violated its contract or unreasonably denied the claim, or because of any other fact giving rise to the action or defense. They were imposed by the court in order to punish defendant for its non-compliance with a court order and the rules of discovery. MCR 2.313(B)(2). Because the sanctions were not based upon 'facts giving rise to a right asserted in a judicial proceeding,' they were not a 'claim' within the action, and so were not disposed of by the parties' mutual acceptance of the case evaluation award."

"[T]he sanctions in this case were imposed to vindicate the authority of the court and to assure open discovery. The sanctions are not related to the facts and merits of the claim. … [W]hether a particular sanction survives a mutual case evaluation acceptance turns on its purpose and genesis."
This is a good case for auto No-Fault lawyers in Michigan who deal with insurance company bad conduct. It holds insurance companies accountable for their bad acts, and they cannot choose which rules they will comply with.
For too long, Michigan auto No-Fault insurance companies have been allowed to run roughshod over the rights and best interests of motor vehicle accident victims.
The Court of Appeals' ruling in Brown is a welcome reassertion that no one is above the law and/or the power of the courts – no one, including the almighty auto insurance companies.
Farm Bureau defies Van Buren County trial court's discovery order, imposed sanctions
During litigation over Cherry Brown's lawsuit for unpaid No-Fault benefits, the trial court "entered an order compelling" Farm Bureau "to respond to certain discovery requests."
When Farm Bureau refused, the trial court responded by ordering Farm Bureau "to pay sanctions in the form form of costs and attorney fees to plaintiff's counsel.
Later, after both Ms. Brown and Farm Bureau agreed to accept a case evaluation award, Farm Bureau claimed that it didn't have to pay the sanctions because, it insisted, "mutual acceptance of the case evaluation award extinguished its duty to pay the sanction."
Like the trial court, the Court of Appeals rejected this contention.