Rep. Mike McCready (R-Bloomfield) proposes in HB 4097 that consumers make non-refundable, full payment of annual MCCA assessment and No Fault PIP premium for auto insurance policies of 'less than 6 months'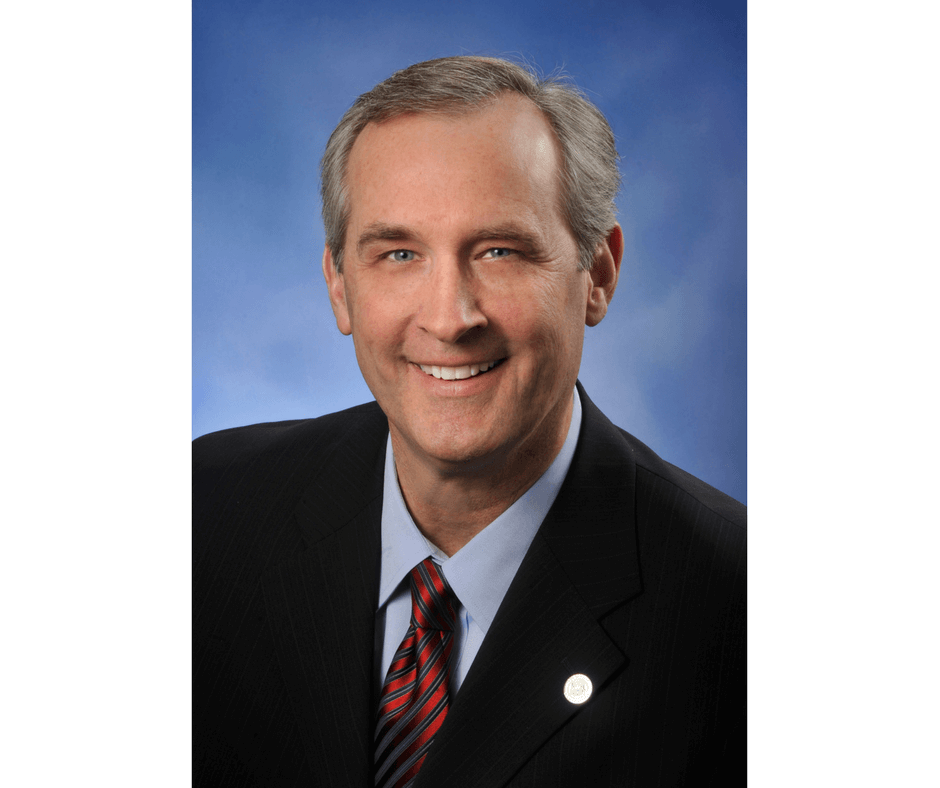 Making sure that the Michigan Catastrophic Claims Association (MCCA) is properly and adequately funded is a perennial, persistent and gnawing problem.
With one and one-half million uninsured drivers on Michigan's roads, the threat to the MCCA's ability to carry out its mission of paying for No Fault benefits for catastrophically injured car accident victims is real.
The funding for No Fault benefits on catastrophic injury claims comes from the MCCA's annual per vehicle assessment, the costs of which are passed along by car insurance companies to consumers in the form of higher prices.
Proposed solutions have been discussed and some, even, introduced as legislation.
Significantly, during the last legislative session, Sen. Marty Knollenberg (R-Troy) introduced Senate Bill 413, which proposed that:
Michigan drivers to be required to pay their MCCA assessment or premium when they renew their vehicle registrations and licenses, rather than as a part of their auto insurance bill.
Unfortunately, no action was taken on Sen. Knollenberg's bill. Hopefully, the senator will reintroduce his wise proposal.
One proposed solution to the MCCA funding issue that has been introduced during the current legislative session is Rep. Mike McCready (R-Bloomfield Hills)'s House Bill 4097, which proposes to require Michigan drivers to make a non-refundable payment of the full, annual MCCA assessment on car insurance policies of less than 6 months.
Notably, the bill would also require full, up-front payment of the No Fault PIP (also known as "personal injury protection" or "personal protection insurance" coverage) portion of the auto insurance bill.
Requiring full, non-refundable, up-front payment of annual MCCA assessment and No Fault PIP premiums on policies of 'less than 6 months'
In HB 4097, Rep. McCready proposes the following:
"For [a Michigan No Fault] automobile policy … that has a term of less than 6 months, the premium must be structured so that the full annual amount that reflects [the annual MCCA assessment] … and the full amount for personal protection insurance benefits [i.e., No Fault PIP benefits] are included in the initial premium."
"An insurer that issues [an auto No Fault PIP] policy … shall charge and collect from the insured with the initial premium payment on the policy the full annual amount that reflects [the annual MCCA assessment] and the full amount for personal protection insurance benefits [i.e., No Fault PIP benefits]."
"If a [Michigan No Fault auto insurance] policy … is canceled, the insurer shall not refund to the insured the portion of the initial premium payment on the policy that comprises the full annual amount that reflects [the annual MCCA assessment] and the full amount for personal protection insurance benefits [i.e., No Fault PIP benefits]."