New Census info reveals more truck driver fatalities in 2015 than any other occupation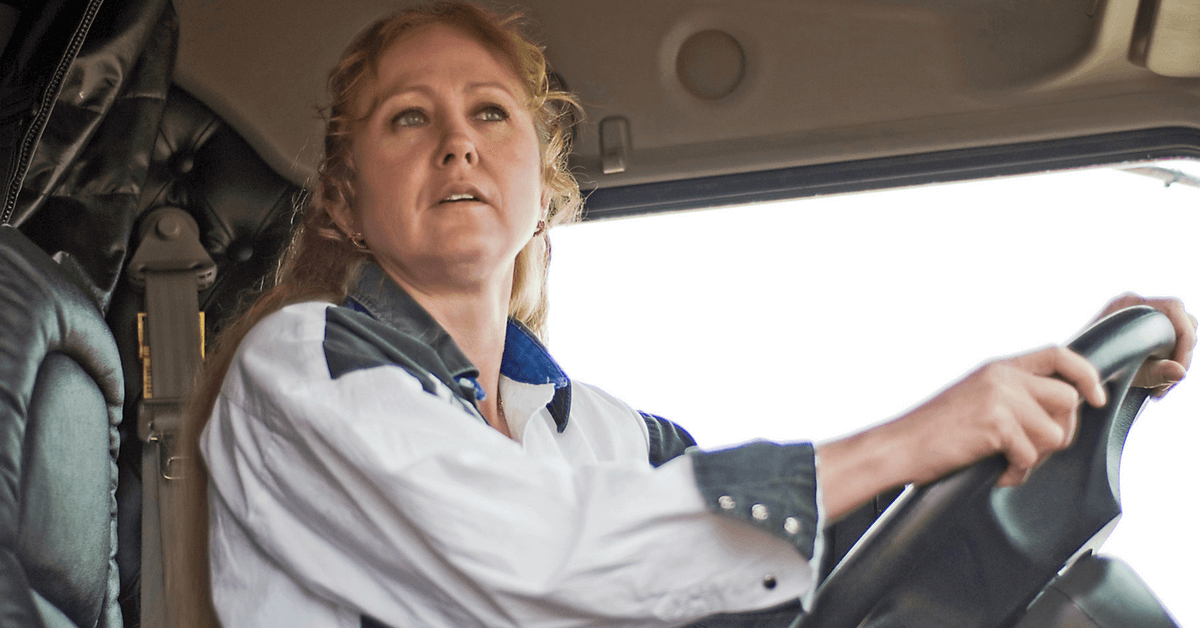 The U.S. Department of Labor has recently released the Census of Fatal Occupational Injuries (CFOI), which has data on occupational fatalities during 2015.  The new data has revealed a terrible truth that I see, often daily, as an attorney who focuses on helping people injured in truck accidents. Namely, the data shows how dangerous the commercial trucking industry truly is for its drivers:
"Heavy and tractor-trailer truck drivers recorded 745 fatal injuries, the most of any occupation."
Not only were there more truck drivers killed throughout the U.S. in 2015 than any other occupation, but the number of fatal work injuries involving transportation and people working in the commercial transportation industry also sharply increased in 2015:
"Roadway incidents were up 9 percent in 2015 to 1,264 and accounted for 26 percent
of all fatal work injuries Almost half of these fatalities (629) involved a semi, tractor-trailer, or tanker truck."
A total of 4,836 fatal work injuries were recorded in the U.S. throughout 2015, representing 3.38 per 100,000 full-time equivalent (FTE) workers, according to the Census.
This troubling information on truck driver fatalities begs the question:
Why are more truckers than ever dying in our country?
Truck driving is a dangerous job that can be made far less dangerous
To start, our attorneys know truck driving doesn't have to be the most dangerous job. Most of the truck accident lawsuits I file involve crashes that were clearly preventable. If the trucking companies would tighten their own safety and training standards, better monitor and supervise drivers, and perform needed safety maintenance, many of these truck-related deaths and serious injuries could be prevented completely.
As a truck accident lawyer for more than 20 years, I understand. I represent many truckers who are injured while on the job, and I represent many people who are involved in crashes with big trucks. I've also been interviewed as a legal expert in various state and national media reports on the trucking safety crisis we have in America today. Many of the trucking companies that I see put profits over public safety and don't think twice about hiring truckers with serious medical conditions, drivers who are on drugs and those who have caused many prior wrecks. After all, an unsafe driver is a lot cheaper than an experienced truck driver with a proven safety record.
For instance, I was recently featured on the CBS Evening News with Scott Pelley. Scott, CBS and its producers wanted to dig deeper into the issue of how it's possible that we have thousands of truckers with very dangerous, disqualifying medical conditions who are driving big rig trucks on our roads today.
I took on the cause of truck safety because of how truckers are routinely treated. Many are coerced and forced to violate mandatory safety rules that are meant to keep both them and the public safe. It's important that my sentiments are not intended to attack truck drivers, who as a group are badly mistreated. As to the topic of this blog post, many truckers are senselessly losing their lives in preventable crashes.
When I teach seminars for other lawyers on how to handle truck accident cases, I always try to remind them that the focus should not be on the wreck itself, but that attorneys should look to what the trucking company did – or did not do – that made the wreck foreseeable.  Too many trucking companies choose to hire dangerous underqualified truck drivers, and these dangerous motor carriers are not properly training and monitoring and supervising their drivers as they're required to do under the  Federal Motor Carrier Safety Regulations. They are not testing them for drugs and alcohol. They are not maintaining their fleets and therefore putting truck drivers on the road with bad brakes and tires. They are also pushing truck drivers to speed to their destinations and drive over hours in order to bring in more money.
Many truck drivers often reach out to me for help when their employers are pressuring them to break the law or threatening them that if they don't ignore safety regulations they will lose their jobs. These truckers are presented the hard choice of putting food on the table to feed their families or succumbing to such dangerous and illegal demands and coercion.
Here's some background of the Census program:
The Census of Fatal Occupational Injuries (CFOI), part of the BLS Occupational Safety and Health Statistics (OSHS) program, compiles a count of all fatal work injuries occurring in the U.S. during the calendar year. For the 2015 data, over 21,400 unique source documents were reviewed as part of the data collection
process.