In Bazzi v. Sentinel Insurance, there's no justice in overturning 40 years of precedent that has protected innocent auto accident victims against punishment for "fraud" they had no part in and knew nothing about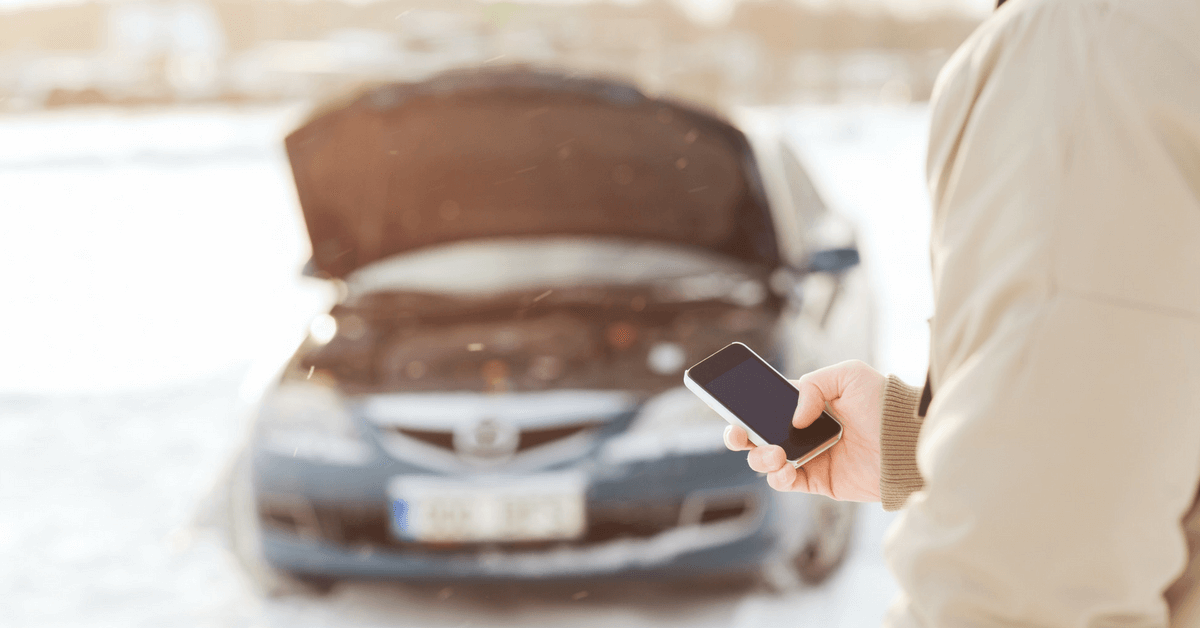 What makes a car accident lawsuit one of my picks for worst of the year?
Bad reasoning? Misinterpreted law? Biased judging?
All correct.
Every one of them. Whether alone or in combination – our auto attorneys have seen our share of bad decisions that have created some truly hideous and unjust rulings in Michigan throughout the years.
But the qualities that came together to conjure up my worst legal decision in Michigan for 2016 include the following:
The needless and unwarranted judicial activism that has overturned decades-old, long-standing precedent in this state.
The senseless elimination of a source of No Fault auto insurance benefits for innocent car accident victims.
This confluence of ugliness eliminated the "innocent third-party" rule, which protected car accident victims' auto No Fault insurance rights when the policy under which they would have recovered is rescinded based on "fraud" by another person who took out the policy.
The lawsuit, which was, hands-down, my pick for worst legal decision of 2016 is Bazzi v. Sentinel Insurance Company, which I blogged about recently.
What the Michigan Court of Appeals did in Bazzi was throw out nearly 40 years of case law for no apparent reason. This takes away an innocent car accident victims' ability to recover No Fault PIP benefits to pay for necessary medical expenses and lost wages.
Protecting innocent auto accident victims in Michigan
Since 1976, the Court of Appeals had observed what's come to be known as the "innocent third party" rule, which means:
Innocent, third-party car accident victims cannot be denied No Fault auto insurance benefits and legal compensation because the policy under which they would recover was procured by fraud by the insured customer.
This has proved to be a vital protection for car accident victims.
It prevents someone from being punished, i.e., being denied No Fault PIP benefits, for another person's misconduct that they took no part in and knew nothing about.
If there's one thing our law stands for, or should stand for, it's that innocent people are to be protected.  We are taught in law school that it is better that 10 guilty people go free than for one innocent person to go to jail.
A case like Bazzi turns that notion on its head.
How punishment for car insurance fraud hurts the innocent
In Bazzi, where an innocent car accident victim sought No Fault insurance benefits under an auto insurance policy that had been rescinded because the insured had procured it by fraud, the Michigan Court of Appeals ruled:
"[I]f an insurer is able to establish that a no-fault policy was obtained through fraud, it is entitled to declare the policy void ab initio and rescind it, including denying the payment of [PIP] benefits … to a third party innocent of the fraud."
This terrible decision will do tremendous harm to innocent car accident victims by making it ever more difficult for them to get the necessary medical care they need after a serious motor vehicle accident.
Even worse, the uncertainty this ruling creates will now discourage hospitals, doctors, and therapist and rehab facilities from providing necessary medical treatment and care to auto accident victims for fear they won't receive for providing treatment under the Michigan No Fault law.
This decision stands the entire premise of Michigan's auto No Fault Act on its head.
I do not do medical provider work, but if I were a medical provider attorney, I would be advising my clients that they now must use extreme care before providing medical treatment to any auto accident victim seeking care under another person's auto No Fault policy.
Because the Michigan Supreme Court has yet to rule on the application for leave to appeal that was filed on September 16, 2016, let's hope that 2017 is the year that our justices undo the worst legal decision of this year.
Tomorrow, I will review the 2016 legal cases that also made my list of the worst legal decisions in Michigan for this year.