In Nolen v. Hastings, MCOA rules an Oakland County jury must decide whether auto accident victim is entitled to legal compensation for not being able to ride a motorcycle, fly a plane and golf as he did before the crash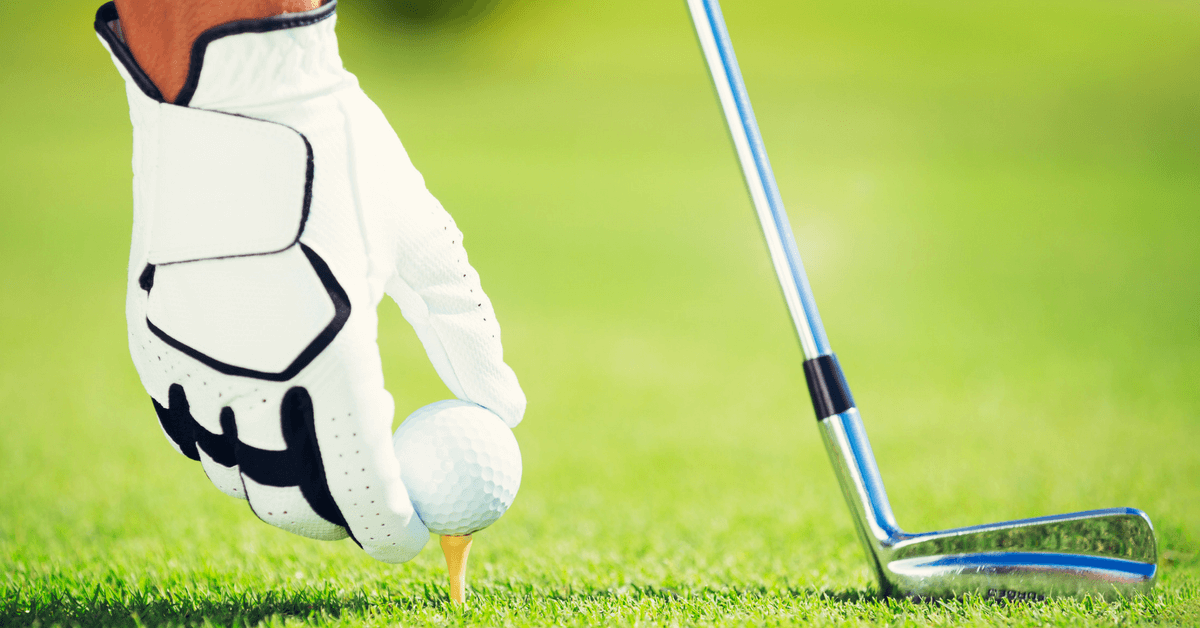 Is an Oakland County car accident victim entitled to legal compensation if his injuries prevent him from participating in the recreational activities he did "normally" before his crash? In this case, these recreational activities included riding a motorcycle, flying an airplane and golfing.
It's this part about the case – the flying planes, golfing and riding motorcycles – that makes Nolen v. Hastings so fascinating to analyze and draw conclusions on the degree of severity of Michigan's auto accident threshold laws.
As for whether these recreational activities will qualify as a "serious impairment of body function"? Maybe. Maybe not, said the Michigan Court of Appeals.
But here's the key for Michigan accident attorneys. Either way, the Court ruled, it's for a jury – not a judge – to decide whether the motor vehicle accident victim's "injuries affected his general ability" to participate in the recreational activities that were part of his pre-crash "normal life."
Specifically, the unanimous Nolen panel of appellate judges concluded:
"[E]vidence was presented that showed that plaintiff's ability to partake in his normal recreational activities was curtailed [as a result of his automobile accident-related injuries] …"
"Plaintiff suffers from constant pain following the subject motor vehicle accident, and his participation in recreational activities such as flying his plane, motorcycle riding, and golfing has been significantly curtailed because of his pain."
"As a result, there is a question of fact for a jury to resolve whether ["there was sufficient evidence to show" that this curtailment of his recreational activities] 'affected his general ability to lead his normal life because it influenced some of his capacity to live in his normal, pre-incident manner of living."
This is the correct ruling. It should also come as some relief to many auto accident attorneys in Michigan who are in front of judges who mistakenly believe that Kreiner v. Fischer is still the law of the state. It is not.
Here's why the Court of Appeals got it right in Nolen:
First, Nolen v. Hastings gives meaning to the concept that auto accident victims can recover pain and suffering (i.e., "noneconomic loss") compensation when car crash-related injuries render the victim unable to perform in his normal recreational activities.
Second, it vindicates the principle that underpins our entire auto No Fault law in Michigan. As the Michigan legislature observed when it enacted the No Fault law in Michigan in 1973, our No Fault system should provide prompt and generous reimbursement of wage loss and medical bills, and in exchange the law should bar cases of clearly "de minimus" and "frivolous" injuries from the courthouse door. This is the principle of our auto accident threshold law.
Third, it serves as a reminder of the very foundation for this country's system of civil justice: Disputes should be resolved by a jury of one's peers. Not by judges who might employ a harsher interpretation of law as a mechanism to clear dockets or please insurance companies who make generous campaign contributions.
Recovering for a loss of 'normal' recreational activities after a motor vehicle accident
In Nolen, Donald Nolen sued for pain and suffering compensation based on injuries he suffered in an Oakland County, Michigan car accident. While stopped at a red light, an intoxicated Mark Hastings (driving a car owned by Elizabeth Hastings) plowed into the rear-end of Nolen's motor vehicle.
Nolen argued:
"[E]ver since the [motor] vehicle accident, he has not been the same. Plaintiff contended that his life had changed dramatically since the motor vehicle accident, specifically because of the pain he had in his neck, he could not participate in his recreational activities as much as he had before, which included reading, riding his motorcycle, golfing, and flying his plane."
As noted above, the Court of Appeals concluded the evidence Nolen presented in support of his claim was sufficient enough to warrant having the case heard by a jury.
No more requiring 'physician-imposed restrictions'
In response to Nolen's claim, Hastings countered with a worn-out, textually unsubstantiated claim that grew to be a favorite among insurance lawyers in the wake of the disastrous Kreiner v. Fischer ruling:
Nolen's "limitations of his regular life activities were essentially self-imposed and were not the result of doctor-imposed restrictions."
In its unanimous opinion, the Michigan Court of Appeals put what will hopefully be an end to this argument:
The Michigan Supreme Court in McCormick v. Carrier "expressly rejected" the notion that a claim for pain and suffering compensation based on a "serious impairment of body function" can only be supported by "physician-imposed restrictions," not so-called "self-imposed restrictions …" These "types of restrictions are now no longer a bar under McCormick …"
'Normal recreational activities' were curtailed by car accident injuries
The appellate judges in Nolen thought a jury should decide the significance of the following differences between Nolen's pre- and post-crash recreational activities:
"Before the accident, plaintiff would fly approximately 50 to 60 hours a year, but he has limited that to about 20 hours a year because of the vibration in the plane, and having to turn his head right and left and looking up and down is difficult."
"[W]ith respect to his motorcycle riding, plaintiff before the accident would ride anywhere between 2,000 and 4,000 miles. But after the accident, he only had been able to tolerate 200 miles per year, as riding is 'miserable.' Indeed, in the summer of 2014 plaintiff only rode his motorcycle twice, each for a short period of time."
"Additionally, plaintiff golfed approximately once a week prior to the accident but now is only able to tolerate golfing once a month due to the pain in his neck."
Sleeping, driving a car and reading affected
The Nolen court also thought the pre- and post- motor vehicle accident differences in other activities (recreational and basic) should be evaluated by a jury:
"Plaintiff contended that his life had changed dramatically since the motor vehicle accident, specifically because of the pain he had in his neck, he could not participate in his recreational activities as much as he had before, which included reading … Further, plaintiff testified that the pain in his neck made it difficult to sleep, such that he now awoke several times a night."
"[H]is basic activities of living, such as sleeping, driving a car, and reading have been negatively affected as well. As a result, there is a question of fact for a jury to resolve whether 'plaintiff has shown that the impairment affected his general ability to lead his normal life because it influenced some of his capacity to live in his normal, pre-incident manner of living.'"
'Serious impairment of body' function and 'noneconomic loss'
Under Michigan's No Fault insurance law, a person who has been injured in a car accident can sue for pain and suffering compensation (also known as "noneconomic loss") only if she can show she's suffered a "serious impairment of body function," which "means an objectively manifested impairment of an important body function that affects the person's general ability to lead his or her normal life." (MCL 500.3135(1) and (5))
In the Michigan Supreme Court's 2010 ruling in McCormick, the Court said that, in order to show that an impairment "affects the person's general ability to lead his or her normal life," a car accident victim must show that the impairment "influenced some of his capacity to live in his normal, pre-incident manner of living."