Our attorneys have again been included in the list of The Best Lawyers in America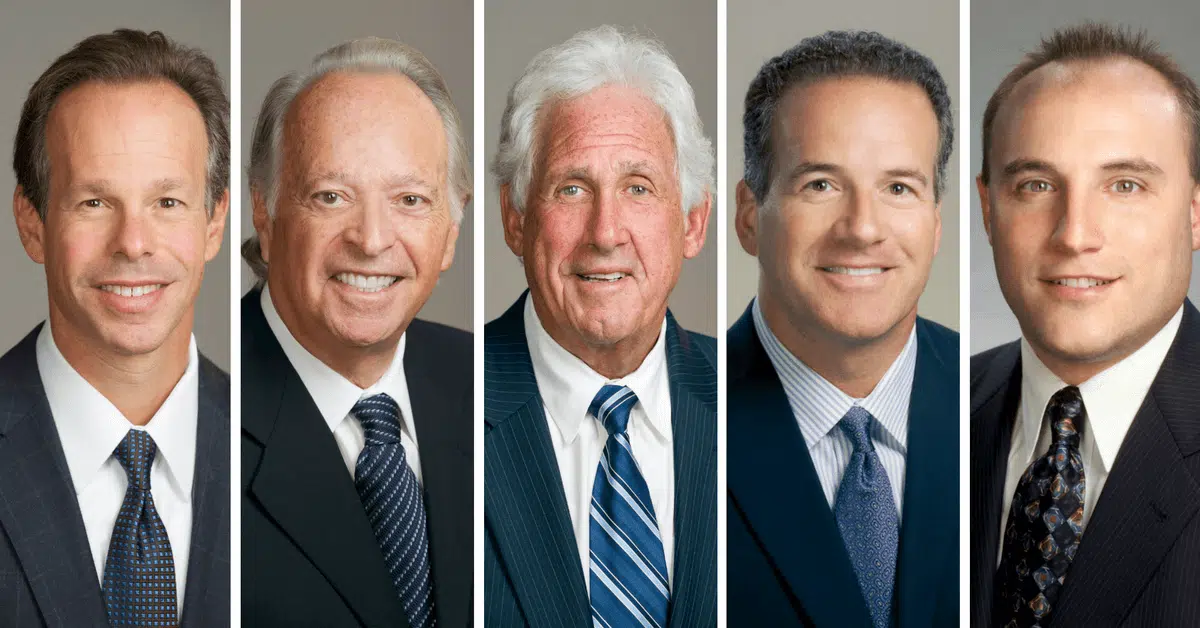 Five Michigan Auto Law attorneys have once again been named to The Best Lawyers in America for 2017 in the practice area of plaintiffs personal injury litigation. This litigation area includes attorneys, such as our own at Michigan Auto Law, who help people injured in automobile accidents and truck accidents.
Having five of our attorneys again included in The Best Lawyers in America is a special legal honor that's limited to the top 2% of attorneys in the U.S.
Michigan Auto Law's attorneys who were Best Lawyers® for 2017 honorees include:
Myself, Steve Gursten
My father, Lawrence Gursten
Trial lawyer Leonard Koltonow
Trial lawyer Robert Raitt
Trial lawyer Ian Freed
Our attorneys have been named to The Best Lawyers in America for personal injury law (motor vehicle accident cases) every year since 2008.
Best Lawyers is based on an exhaustive peer-review survey of nearly 41,000 leading attorneys, who cast 3.9 million votes on the legal abilities of other lawyers. Those lawyers selected for inclusion in The Best Lawyers in America do not pay a fee to be listed.
But what really makes Michigan Auto Law attorneys different from so many other personal injury lawyers?
I believe these legal honors and awards are confirmation that the auto accident attorneys at Michigan Auto Law are different – different in the sense that we truly care, we return phone calls, and we have great communication with the people we are entrusted with helping.
Sadly, the same cannot be said for most personal injury lawyers. The legal profession has a very sad but very well deserved reputation for NOT returning phone calls. My own area of personal injury law is considered the worst because of the "legal mill" law firms that depend on quantity and high volume of cases from television advertising and then settling cases quickly. This is another area where Michigan Auto Law has chosen to be different. We turned our back on "interruption-based" advertising such as television and billboards and instead focus on keeping our caseloads lower and our communication better. This, more than anything, has led to our record of top reported jury verdicts and injury settlements for car accident and truck accident victims in the state of Michigan – a record that Attorney at Law Magazine wrote eclipses every other personal injury law firm in Michigan.