Steven Gursten is widely regarded as one of the best personal injury lawyers in Michigan. Here's one more reason why.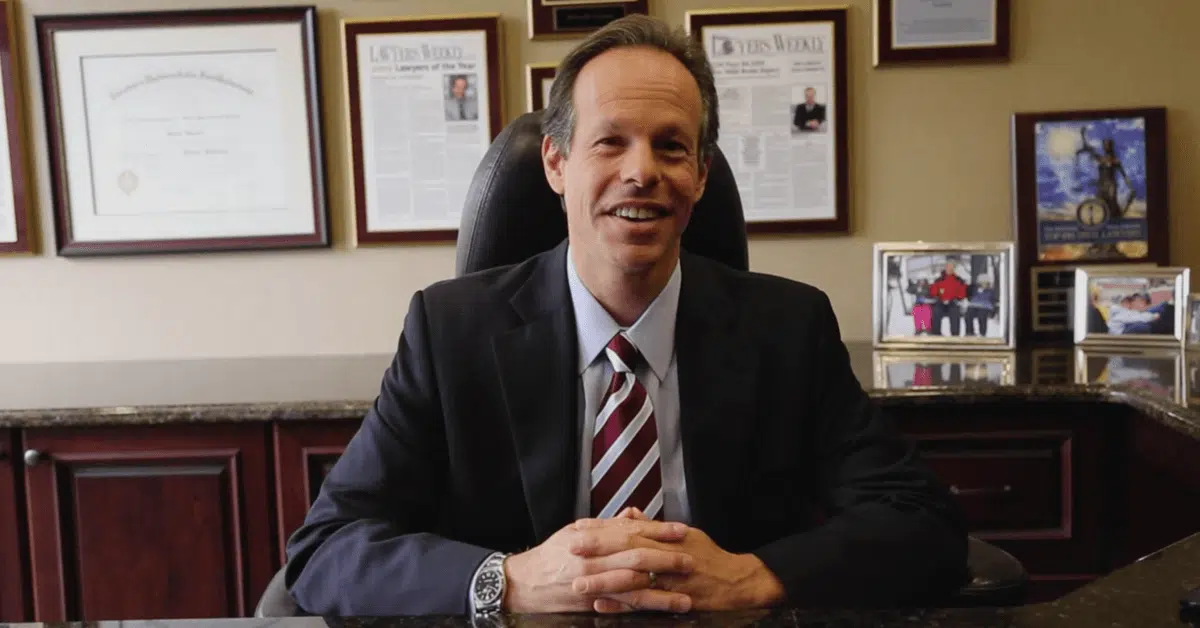 Best Lawyers has named me a 2017 Michigan "Lawyer of the Year."
This is a nice honor, as "Lawyer of the Year" and Best Lawyer recognitions in Michigan are awarded to individual attorneys with the highest overall peer-feedback for a specific legal practice area. Only a single lawyer in each practice area and legal community is honored with a "Lawyer of the Year" award by Best Lawyers.
Best Lawyers is based on an exhaustive peer-review survey of nearly 41,000 leading attorneys, who cast 3.9 million votes on the legal abilities of other lawyers. Those selected for inclusion in The Best Lawyers in America do not pay a fee to be listed. In other words, other lawyers vote for you, and unlike many fake legal honors in the legal industry today, it is not "pay for play" and doesn't depend on advertising dollars that a law firm spends with media. It is truly an honor bestowed by one's peers — other injury lawyers from throughout the entire state of Michigan.
Grateful to be a Michigan 'Lawyer of the Year' — again
Being the recipient of the Best Lawyers "Lawyer of the Year" award comes after Michigan Lawyers Weekly newspaper previously voted me a Michigan Lawyer of the Year, in part on having just settled the largest pain and suffering truck accident case in Michigan. The settlement itself wasn't what was important. It was making a huge difference in someone's life and hopefully making the entire trucking industry a little safer for everyone. It reminds me of the many people whose lives I've helped brighten after tragedy has befallen them, and of the many things I have to be grateful for.
At Michigan Auto Law, the state's largest law firm focusing on very serious car accident, truck accident and motorcycle accident cases, I have the privilege of leading a team of top-notch lawyers and legal professionals committed to helping people after the tragedy of a car crash has turned their lives upside down.
As a lawyer, it is extremely gratifying to help people. Hearing from hundreds of actual clients about how our help has changed their lives means the world to me and to everyone at Michigan Auto Law.
Being voted the best lawyer in Michigan for the people I help
If I am voted the best lawyer in Michigan or a Lawyer of the Year or a Super Lawyer or any of the other honors I've received, it is because of the difference we make actually helping people.
Please watch for a forthcoming blog post where I will announce the Michigan Auto Law attorneys who have been named — yet again — to The Best Lawyers in America for personal injury law.