NHTSA Administrator predicts automated driverless vehicles 'could potentially prevent or mitigate 19 of every 20 crashes on the road'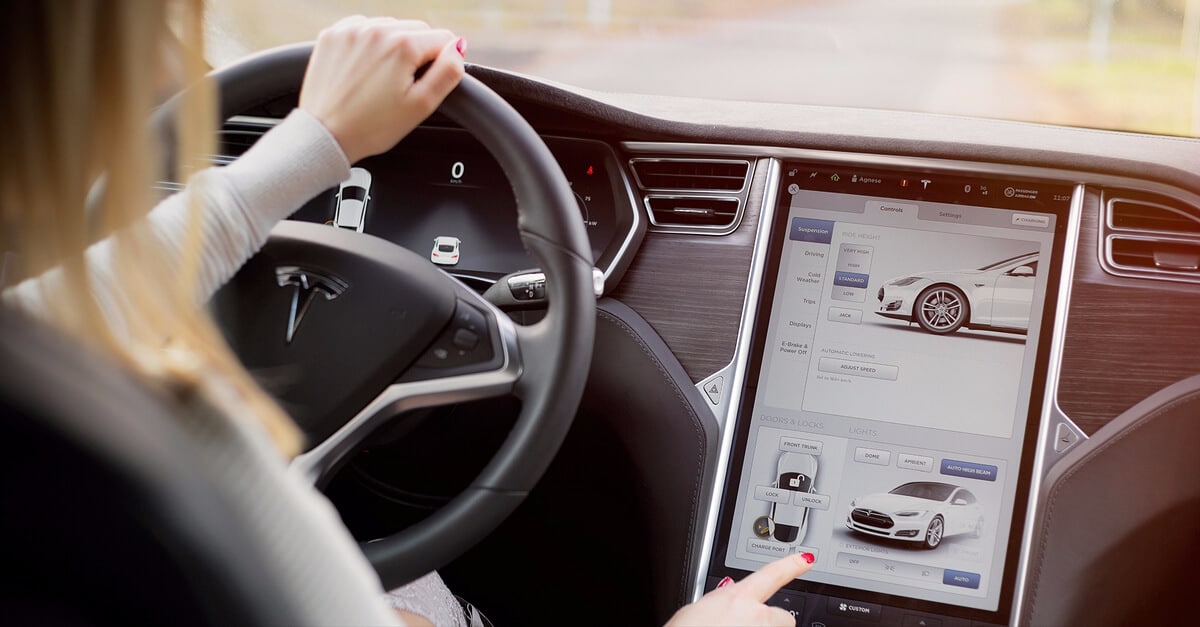 Highly anticipated "automated vehicle guidance" from the U.S. Department of Transportation (DOT) and the National Highway Traffic Safety Administration (NHTSA) "will issue soon," said NHTSA Administrator Mark Rosekind in a July 20, 2016, speech.
I've long recognized the enormous potential of driverless cars to prevent or reduce the number of motor vehicle accidents on our roads. I come at this as a lawyer who focuses his practice on helping people injured in car accidents and truck accidents, so I have a unique perspective because I see the all-too-human reasons why most auto accidents happen today.
Also, Michigan is one of the states where self-driving-vehicle technology is being pursued full-throttle. Soon can't come soon enough with this technology that promises to save so many lives.
In January the DOT/NHTSA announced that "guidance" on "safe deployment" and "safe operation for fully autonomous vehicles" would be forthcoming in six months.
Nothing yet.
However, the following remarks that I read from NHTSA Administrator Rosekind at the Automated Vehicles Symposium 2016, will have likely piqued the world's curiosity about the direction that the DOT's/NHTSA's "guidance" may take:
"[T]he Department of Transportation has been exceptionally forward-leaning on automated vehicles" because "the promise of automated vehicles" is that "we could potentially prevent or mitigate 19 of every 20 crashes on the road."
"I strongly believe that DOT and NHTSA are well-positioned to very soon unveil strong highly automated vehicle guidance that will lay the path to the safe deployment of lifesaving technologies."
"[L]et's [talk about] the question that everyone asks about automated vehicles. When will they be safe enough? … Too often we discuss the safety of these new technologies as if somehow innovation and safety are at the opposite ends of a spectrum. In my view, I see it as promoting safety innovation, taking technology that has lifesaving potential and getting it on the roads safely and quickly. Of course we have to do everything we can to make sure new technology does not introduce new safety risks, but we also can't stand idly by while we wait for the perfect. If we wait for perfect, we'll be waiting for a very, very long time. How many lives might we be losing while we wait? Ones that could otherwise be saved by a thoughtful but determined approach to bring lifesaving technologies to the road."
DOT's promise of 'guidance' on driverless cars
In a January 14, 2016 the U.S. Department of Transportation – under the leadership of Secretary Anthony Foxx – stated that the "DOT is committing to the following milestones in 2016":
"Within six months, NHTSA will work with industry and other stakeholders to develop guidance on the safe deployment and operation of autonomous vehicles, providing a common understanding of the performance characteristics necessary for fully autonomous vehicles and the testing and analysis methods needed to assess them."
2016 DOT/NHTSA 'Automated Vehicles' Policy
In January 2016, the Department of Transportation and the National Highway Traffic Safety Administration issued a "Policy Statement Concerning Automated Vehicles" which stated the following:
"The rapid development of emerging automation technologies means that partially and fully automated vehicles are nearing the point at which widespread deployment is feasible."
"[S]afe deployment" first requires "a rigorous testing regime" by "industry" to show that "the ["proven, data-supported"] safety benefits of automation technologies … exceed the current level of roadway safety."
Testing must be done in a way "that protects safety on today's roads while increasing safety for tomorrow."
"Within six months, NHTSA will propose best-practice guidance to industry on establishing principles of safe operation for fully autonomous vehicles …"
"This is an area of rapid change, which requires DOT and NHTSA to remain flexible and adaptable as new information and technologies emerge. Amid that rapid change, the North Star for DOT and NHTSA remains safety."
Related info:
Autonomous-Vehicles-Policy-Update-2016